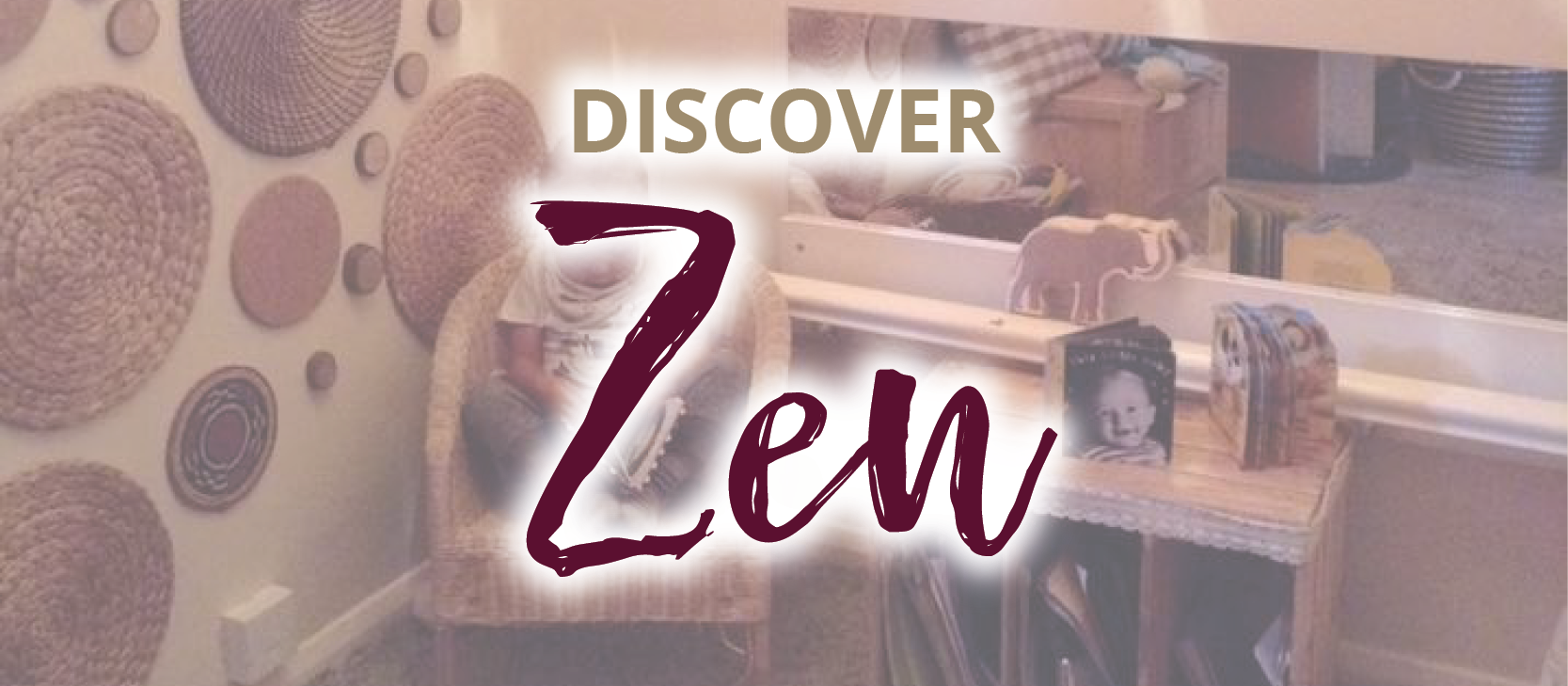 Easterly Point & Norwich - Zen - 06/12/2021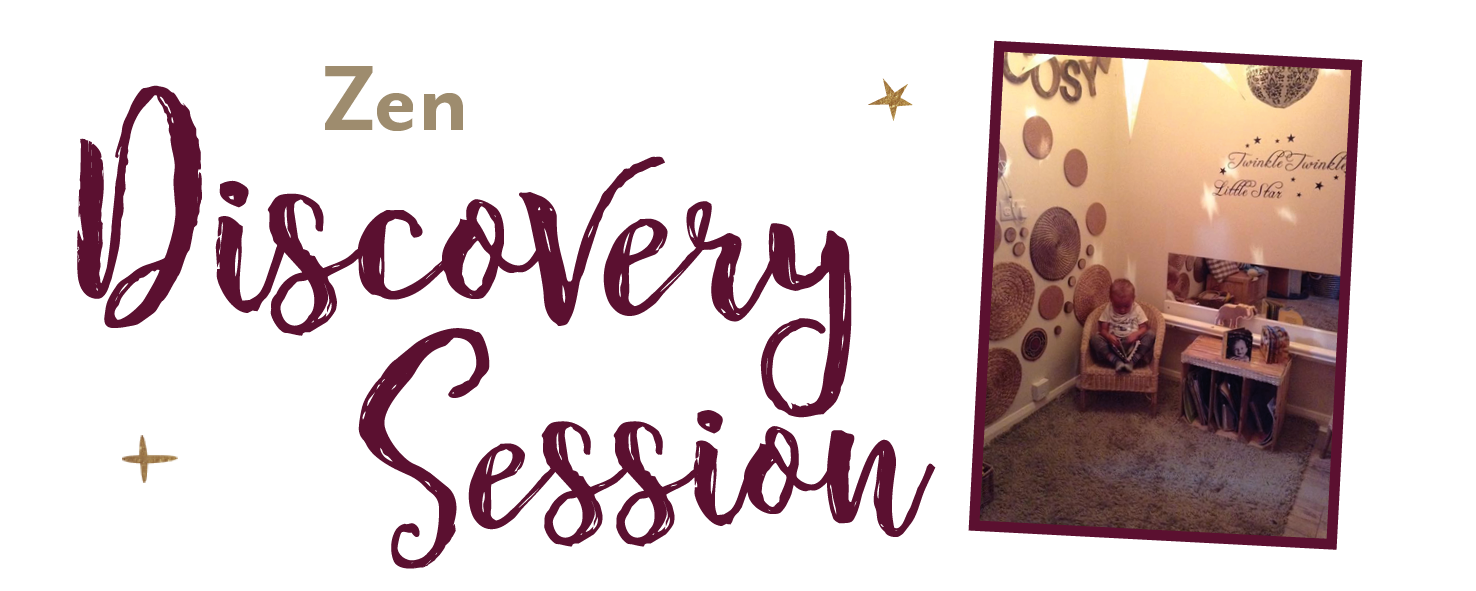 6th December 2021 @ 19.00 - 20.30
Are you curious?
Keen to book and attend a Discovery session in your local area?
To join like-minded people to uncover and unravel the thinking and ethos of our modern-day Curiosity Approach pedagogy.
Come enjoy a session of discussion reflection and empowerment, where our passionate ambassadors will be there to support and facilitate thinking and professional development. To help you set firm intentions Implementation and commitment to change.
Are you curious?
Book Today!

(Ticket price inclusive of VAT)
Event info
Mon, 06 December 2021
The Nature Play Centre, Ashburnham Way, Lowestoft, NR33 8LJ
Easterly Point & Norwich - Zen - 06/12/2021
{"id":"8819","name":"Easterly Point \u0026 Norwich - Zen - 06/12/2021","properties":{"name":"Easterly Point \u0026 Norwich - Zen - 06/12/2021","slug":"easterly-point--norwich-zen-06122021","og_url":null,"address":null,"enabled":true,"og_desc":null,"og_type":null,"location":null,"og_image":null,"og_title":null,"full_slug":null,"meta_desc":null,"weighting":null,"meta_title":null,"expiry_date":2145916800,"release_date":1634638062,"twitter_type":null,"category_array":[],"secure_zone_array":["empty"],"module_field_14/product_1":"","module_field_14/product_2":"","module_field_14/product_3":[],"module_field_14/product_4":"","module_field_14/product_5":"","module_field_14/product_6":null,"module_field_14/product_7":null,"module_field_custom_14/product_1":"","module_field_14/product/inventory/1":5,"module_field_14/product/inventory/2":"global","module_field_14/product/inventory/3":"hide","module_field_14/product/price/aud/1":0,"module_field_14/product/price/aud/2":0,"module_field_14/product/price/aud/3":"","module_field_14/product/price/aud/4":[],"module_field_14/product/price/cad/1":0,"module_field_14/product/price/cad/2":0,"module_field_14/product/price/cad/3":"","module_field_14/product/price/cad/4":[],"module_field_14/product/price/eur/1":0,"module_field_14/product/price/eur/2":0,"module_field_14/product/price/eur/3":"","module_field_14/product/price/eur/4":[],"module_field_14/product/price/gbp/1":2000,"module_field_14/product/price/gbp/2":0,"module_field_14/product/price/gbp/3":"","module_field_14/product/price/gbp/4":[],"module_field_14/product/price/nzd/1":0,"module_field_14/product/price/nzd/2":0,"module_field_14/product/price/nzd/3":"","module_field_14/product/price/nzd/4":[],"module_field_14/product/price/usd/1":0,"module_field_14/product/price/usd/2":0,"module_field_14/product/price/usd/3":"","module_field_14/product/price/usd/4":[],"module_name":"Products","module_slug":"our-shop","module_detail":true,"module_detail_template":null,"module_detail_default_layout":"default","module_sz_display_type":null},"model":"module_14/product","create_date":"1634638125","last_edit_date":"1638362156","prices":[],"inventory":{"properties":{"module_field_14/inventory_1":"8819","module_field_14/inventory_2":"5","module_field_14/inventory_3":"global","module_field_14/inventory_4":"hide"},"quantity":"5","inventory_type":"global","display_type":"hide"},"product_attributes":[],"module_name":"Products","module_slug":"our-shop","module_detail":true,"module_detail_template":null,"module_detail_default_layout":"default","module_sz_display_type":null,"slug":"easterly-point--norwich-zen-06122021","weighting":null,"release_date":1634638062,"expiry_date":2145916800,"enabled":true,"category_array":[],"meta_title":null,"meta_desc":null,"og_title":null,"og_desc":null,"og_image":null,"og_type":null,"og_url":null,"twitter_type":null,"full_slug":"/our-shop/easterly-point--norwich-zen-06122021","secure_zone_array":["empty"],"location":null,"address":null,"Inventory Quantity":5,"Inventory Type":"global","Inventory Display Type":"hide","Chargeable Price AUD":0,"Display Only Price AUD":0,"Currency Symbol AUD":"","Tax Code AUD":[],"Chargeable Price CAD":0,"Display Only Price CAD":0,"Currency Symbol CAD":"","Tax Code CAD":[],"Chargeable Price EUR":0,"Display Only Price EUR":0,"Currency Symbol EUR":"","Tax Code EUR":[],"Chargeable Price GBP":2000,"Display Only Price GBP":0,"Currency Symbol GBP":"","Tax Code GBP":[],"Chargeable Price NZD":0,"Display Only Price NZD":0,"Currency Symbol NZD":"","Tax Code NZD":[],"Chargeable Price USD":0,"Display Only Price USD":0,"Currency Symbol USD":"","Tax Code USD":[],"Description":"","Image":"","CFS":[],"Product Code (SKU)":"","Image Alt":"","Volume Pricing Enabled":null,"Volume Pricing":null,"Franchise":"","cfs_data":{},"price":{"price_charge":2000,"original_price_charge":2000,"price_display":0,"properties":{"module_field_14/price_3":2000,"module_field_14/price_4":0},"currency":"GBP","currency_symbol":"£","price_charge_formatted":"20.00","original_price_charge_formatted":"20.00","price_display_formatted":"0.00","product_id":null,"price_charge_before_tax":2000,"price_charge_formatted_before_tax":"20.00","price_charge_tax_amount":0,"price_charge_tax_amount_formatted":"0.00","apply_tax":false}}
£20.00
5 Tickets available