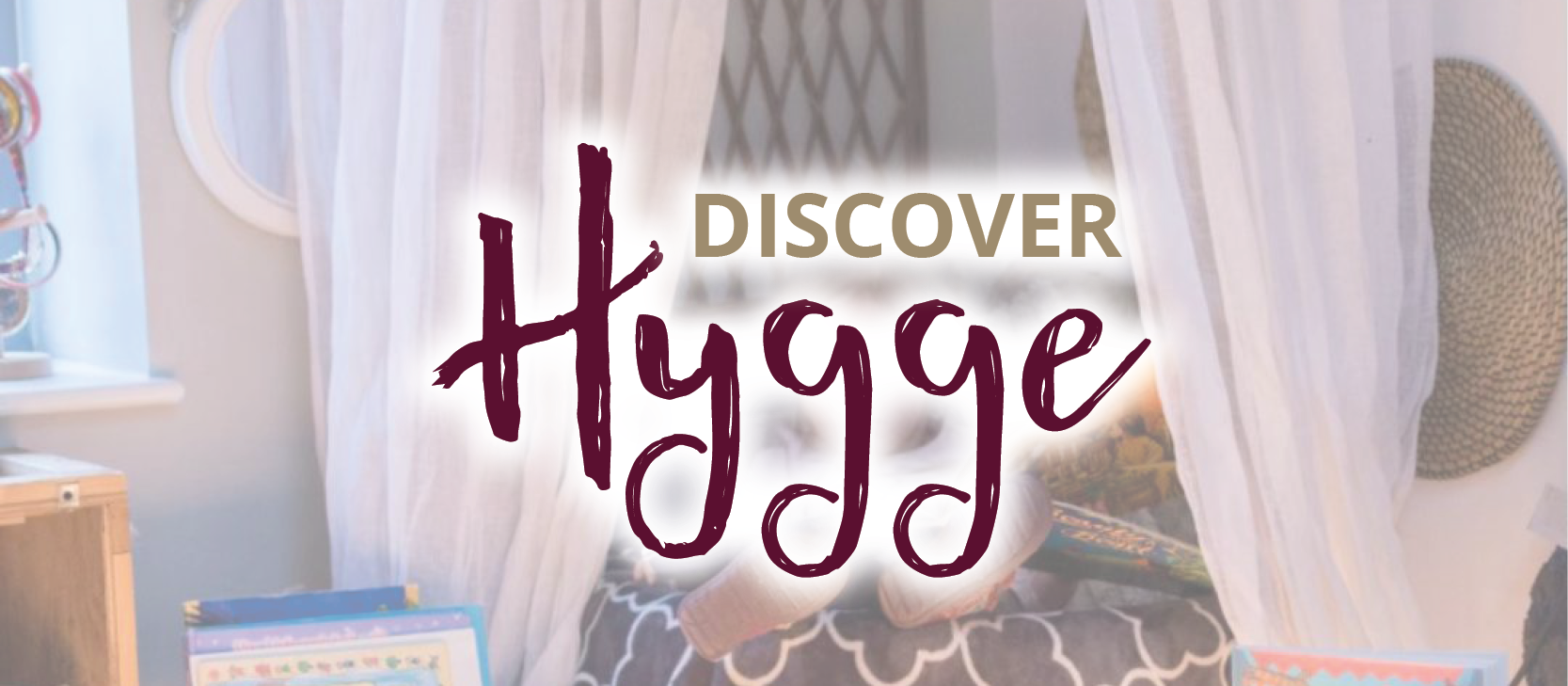 Herts and Essex - Hygge & Zen - 05/11/2022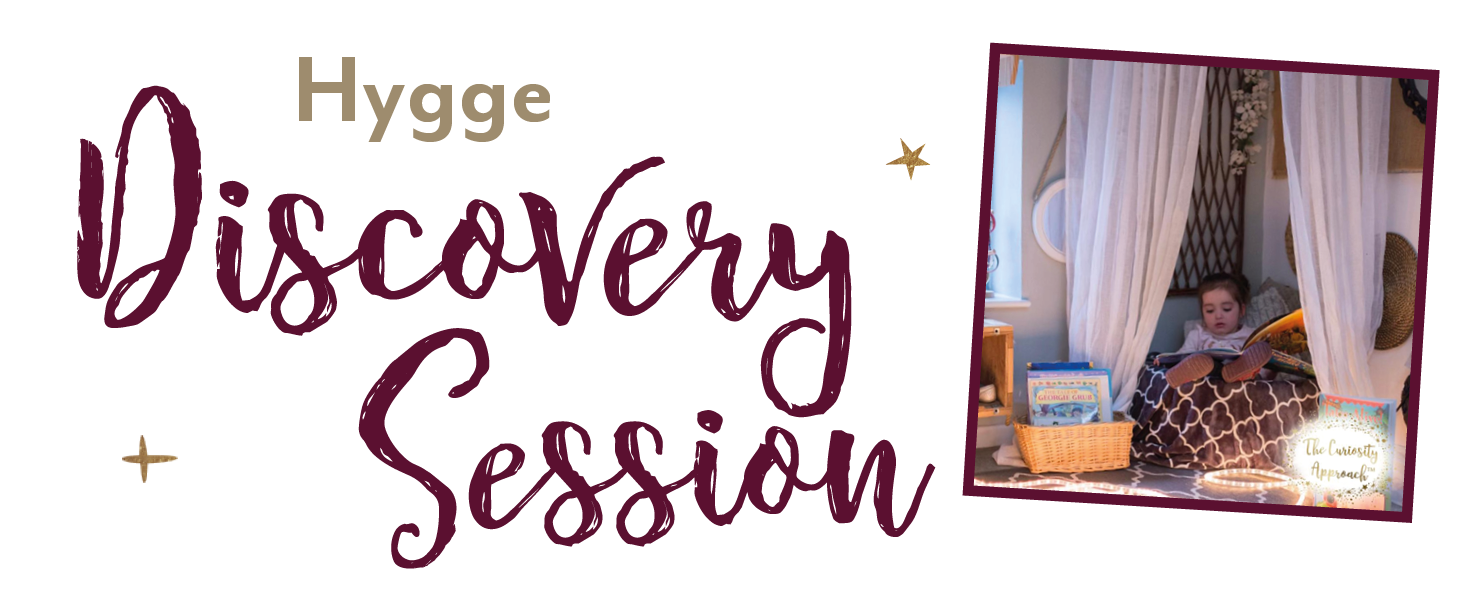 ALSO FEATURING... ZEN!
5th November 2022 @ 10.00am - 12:00pm
Hi we are Hayley & Amy and we can't wait to meet you at our Discovery Session about Hygge & Zen!
What does Hygge feel like to you? Is it a warm drink on a cold day? Is it a sense of belonging? Why not find out at my upcoming discovery session! The word Hygge is becoming ever so popular! I love finding out what Hygge means to other people, and you may even discover your own sense of Hygge too!

Zen is a way of life, being present in the moment, completely relaxed and connecting to your inner soul! When was the last time you were able to be completely connected to your inner self? I will be able to guide you on how to create a Zen environment, with useful practical tips to be fully relax! This is not only beneficial to our children but also the adults too!
Come enjoy a session of discussion reflection and empowerment, we will be there to support and facilitate thinking and professional development. To help you set firm intentions Implementation and commitment to change.

Are you curious?
Book Today!

(Ticket price inclusive of VAT)
Event info
Sat, 05 November 2022
Little Ladybirds St Josephs Primary School, Hadham Rd, Bishop's Stortford CM23 2NL
Herts and Essex - Hygge & Zen - 05/11/2022
{"id":"12284","name":"Herts and Essex - Hygge \u0026 Zen - 05/11/2022","properties":{"name":"Herts and Essex - Hygge \u0026 Zen - 05/11/2022","slug":"herts-and-essex-hygge--zen-05112022","og_url":null,"address":null,"enabled":true,"og_desc":null,"og_type":null,"location":null,"og_image":null,"og_title":null,"full_slug":null,"meta_desc":null,"weighting":null,"meta_title":null,"expiry_date":1667760228,"release_date":1656960206,"twitter_type":null,"category_array":[],"secure_zone_array":["empty"],"module_field_14/product_1":"","module_field_14/product_2":"","module_field_14/product_3":[],"module_field_14/product_4":"","module_field_14/product_5":"","module_field_14/product_6":null,"module_field_14/product_7":null,"module_field_custom_14/product_1":"","module_field_14/product/inventory/1":20,"module_field_14/product/inventory/2":"global","module_field_14/product/inventory/3":"hide","module_field_14/product/price/aud/1":0,"module_field_14/product/price/aud/2":0,"module_field_14/product/price/aud/3":"","module_field_14/product/price/aud/4":[],"module_field_14/product/price/cad/1":0,"module_field_14/product/price/cad/2":0,"module_field_14/product/price/cad/3":"","module_field_14/product/price/cad/4":[],"module_field_14/product/price/eur/1":0,"module_field_14/product/price/eur/2":0,"module_field_14/product/price/eur/3":"","module_field_14/product/price/eur/4":[],"module_field_14/product/price/gbp/1":2000,"module_field_14/product/price/gbp/2":0,"module_field_14/product/price/gbp/3":"","module_field_14/product/price/gbp/4":[],"module_field_14/product/price/nzd/1":0,"module_field_14/product/price/nzd/2":0,"module_field_14/product/price/nzd/3":"","module_field_14/product/price/nzd/4":[],"module_field_14/product/price/usd/1":0,"module_field_14/product/price/usd/2":0,"module_field_14/product/price/usd/3":"","module_field_14/product/price/usd/4":[],"module_name":"Products","module_slug":"our-shop","module_detail":true,"module_detail_template":null,"module_detail_default_layout":"default","module_sz_display_type":null},"model":"module_14/product","create_date":"1656960431","last_edit_date":"1656960431","prices":[],"inventory":{"properties":{"module_field_14/inventory_1":"12284","module_field_14/inventory_2":"20","module_field_14/inventory_3":"global","module_field_14/inventory_4":"hide"},"id":"12284","quantity":"20","inventory_type":"global","display_type":"hide"},"product_attributes":[],"module_name":"Products","module_slug":"our-shop","module_detail":true,"module_detail_template":null,"module_detail_default_layout":"default","module_sz_display_type":null,"slug":"herts-and-essex-hygge--zen-05112022","weighting":null,"release_date":1656960206,"expiry_date":1667760228,"enabled":true,"category_array":[],"meta_title":null,"meta_desc":null,"og_title":null,"og_desc":null,"og_image":null,"og_type":null,"og_url":null,"twitter_type":null,"full_slug":"/our-shop/herts-and-essex-hygge--zen-05112022","secure_zone_array":["empty"],"location":null,"address":null,"Inventory Quantity":20,"Inventory Type":"global","Inventory Display Type":"hide","Chargeable Price AUD":0,"Display Only Price AUD":0,"Currency Symbol AUD":"","Tax Code AUD":[],"Chargeable Price CAD":0,"Display Only Price CAD":0,"Currency Symbol CAD":"","Tax Code CAD":[],"Chargeable Price EUR":0,"Display Only Price EUR":0,"Currency Symbol EUR":"","Tax Code EUR":[],"Chargeable Price GBP":2000,"Display Only Price GBP":0,"Currency Symbol GBP":"","Tax Code GBP":[],"Chargeable Price NZD":0,"Display Only Price NZD":0,"Currency Symbol NZD":"","Tax Code NZD":[],"Chargeable Price USD":0,"Display Only Price USD":0,"Currency Symbol USD":"","Tax Code USD":[],"Description":"","Image":"","CFS":[],"Product Code (SKU)":"","Image Alt":"","Volume Pricing Enabled":null,"Volume Pricing":null,"Franchise":"","cfs_data":{},"price":{"price_charge":2000,"original_price_charge":2000,"price_display":0,"properties":{"module_field_14/price_3":2000,"module_field_14/price_4":0},"currency":"GBP","currency_symbol":"£","price_charge_formatted":"20.00","original_price_charge_formatted":"20.00","price_display_formatted":"0.00","product_id":null,"price_charge_before_tax":2000,"price_charge_formatted_before_tax":"20.00","price_charge_tax_amount":0,"price_charge_tax_amount_formatted":"0.00","apply_tax":false}}
£20.00
20 Tickets available