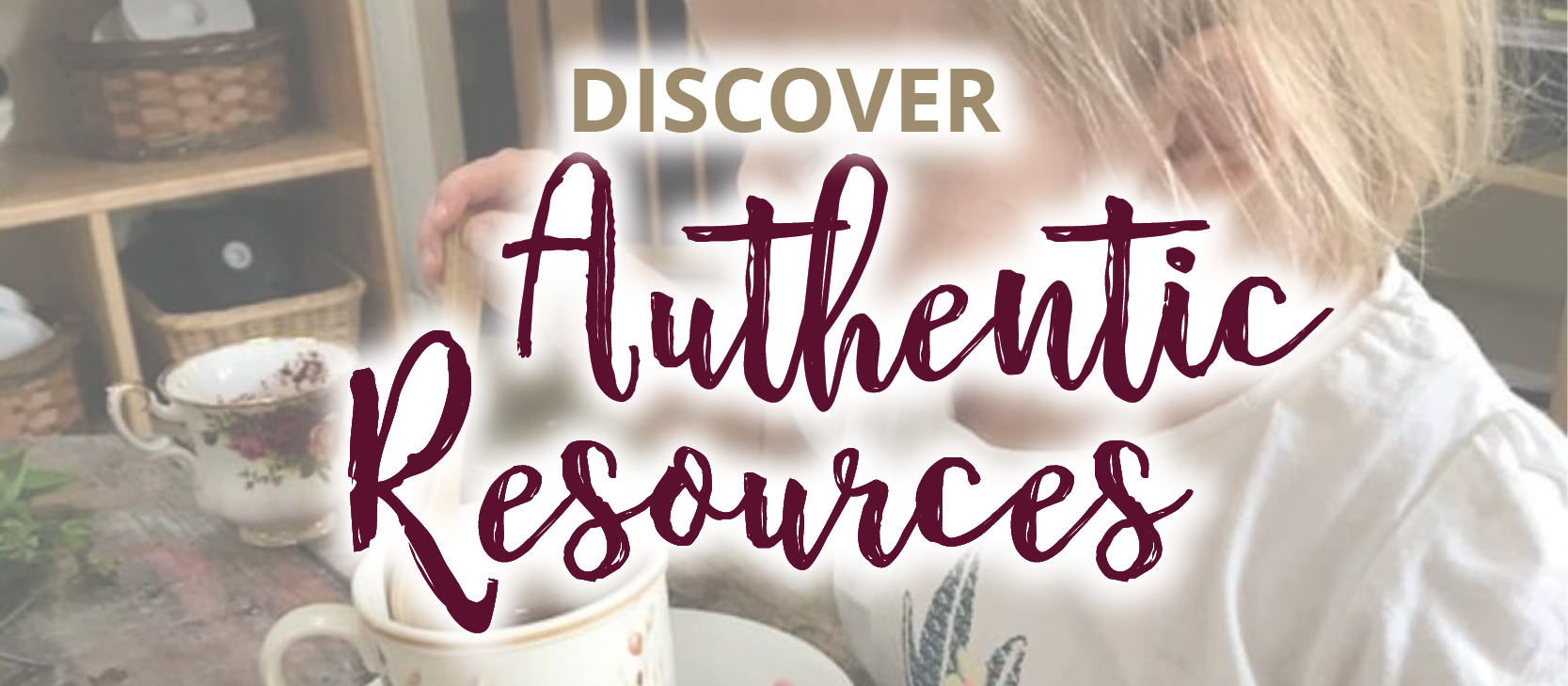 South & East Sussex - Authentic Resources - 10/06/2023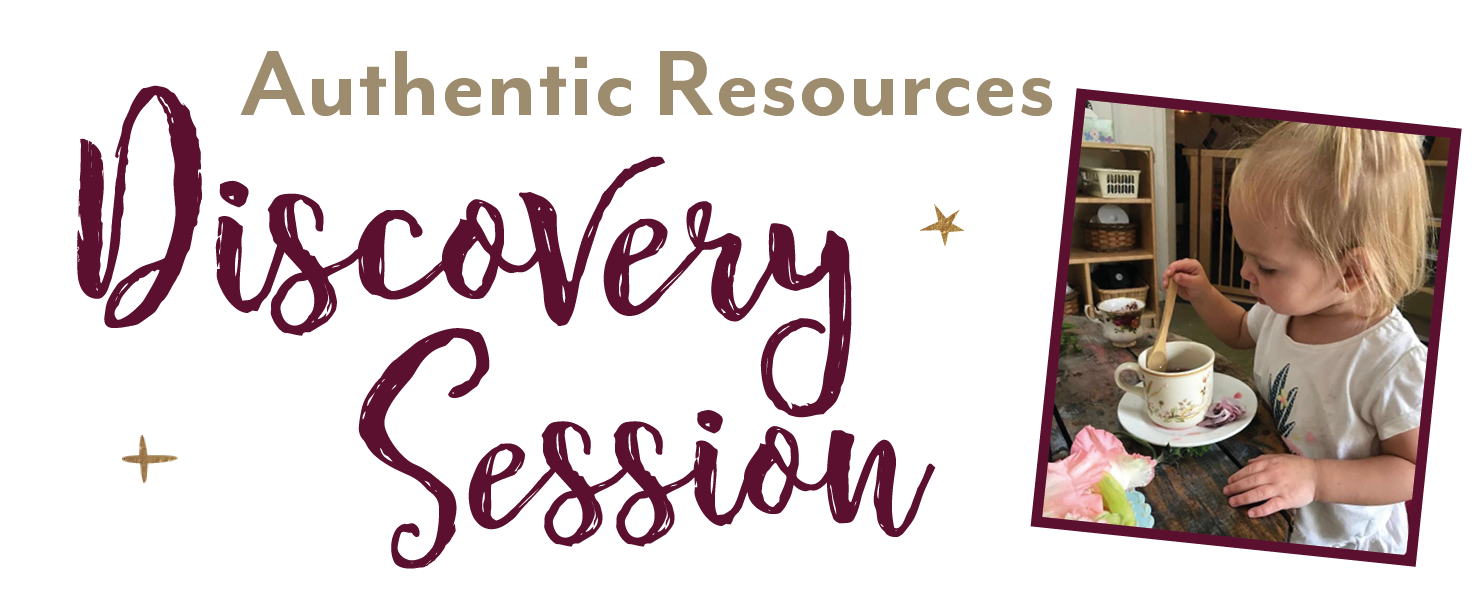 10th June 2023 @ 10.00 - 12.00
Hi I'm Sarah Putland I can't wait to meet you at my Discovery Session about Authentic Resources!
Authentic resources to some may be seen as trash however we see the potential in these curious items and they become our treasure! Want to know the benefits authentic resources can bring? Resources for children don't need to be expensive, come along to my discovery session and I will show you the power authentic resources can bring when it comes to our children.
Why not come along and enjoy open discussion about Authentic resources with my network? I provide a selection of drinks and food for you to enjoy too.
Come enjoy a session of discussion reflection and empowerment, I will be there to support and facilitate thinking and professional development. To help you set firm intentions Implementation and commitment to change.
Are you curious?
Book Today!

(Ticket price inclusive of VAT)
Event info
Sat, 10 June 2023
Saffrons Park Nursery, The Saffrons Sports Ground, Compton Place Road, Eastbourne, BN21 1EA
South & East Sussex - Authentic Resources - 10/06/2023
{"id":"18429","name":"South \u0026 East Sussex - Authentic Resources - 10/06/2023","properties":{"name":"South \u0026 East Sussex - Authentic Resources - 10/06/2023","slug":"south--east-sussex-authentic-resources-10062023","og_url":null,"address":null,"enabled":true,"og_desc":null,"og_type":null,"location":null,"og_image":null,"og_title":null,"meta_desc":null,"weighting":null,"meta_title":null,"expiry_date":1686474545,"release_date":1682500126,"twitter_type":null,"category_array":[],"secure_zone_array":["empty"],"module_field_14/product_1":"","module_field_14/product_2":"","module_field_14/product_3":[],"module_field_14/product_4":"","module_field_14/product_5":"","module_field_14/product_6":null,"module_field_14/product_7":null,"module_field_custom_14/product_1":"","module_field_14/product/inventory/1":17,"module_field_14/product/inventory/2":"global","module_field_14/product/inventory/3":"hide","module_field_14/product/price/aud/1":0,"module_field_14/product/price/aud/2":0,"module_field_14/product/price/aud/3":"","module_field_14/product/price/aud/4":[],"module_field_14/product/price/cad/1":0,"module_field_14/product/price/cad/2":0,"module_field_14/product/price/cad/3":"","module_field_14/product/price/cad/4":[],"module_field_14/product/price/eur/1":0,"module_field_14/product/price/eur/2":0,"module_field_14/product/price/eur/3":"","module_field_14/product/price/eur/4":[],"module_field_14/product/price/gbp/1":2000,"module_field_14/product/price/gbp/2":0,"module_field_14/product/price/gbp/3":"","module_field_14/product/price/gbp/4":[],"module_field_14/product/price/nzd/1":0,"module_field_14/product/price/nzd/2":0,"module_field_14/product/price/nzd/3":"","module_field_14/product/price/nzd/4":[],"module_field_14/product/price/usd/1":0,"module_field_14/product/price/usd/2":0,"module_field_14/product/price/usd/3":"","module_field_14/product/price/usd/4":[],"module_name":"Products","module_slug":"our-shop","module_detail":true,"module_detail_template":null,"module_detail_default_layout":"default","module_path":null,"module_sz":null,"module_sz_updated":null,"module_sz_display_type":null},"model":"module_14/product","create_date":"1682500167","last_edit_date":"1684870702","prices":[],"inventory":{"properties":{"module_field_14/inventory_1":"18429","module_field_14/inventory_2":"17","module_field_14/inventory_3":"global","module_field_14/inventory_4":"hide"},"id":"18429","quantity":"17","inventory_type":"global","display_type":"hide"},"product_attributes":[],"module_name":"Products","module_slug":"our-shop","module_detail":true,"module_detail_template":null,"module_detail_default_layout":"default","module_path":null,"module_sz":null,"module_sz_updated":null,"module_sz_display_type":null,"Description":"","Image":"","CFS":[],"Product Code (SKU)":"","Image Alt":"","Volume Pricing Enabled":null,"Volume Pricing":null,"Inventory Quantity":17,"Inventory Type":"global","Inventory Display Type":"hide","Chargeable Price AUD":0,"Display Only Price AUD":0,"Currency Symbol AUD":"","Tax Code AUD":[],"Chargeable Price CAD":0,"Display Only Price CAD":0,"Currency Symbol CAD":"","Tax Code CAD":[],"Chargeable Price EUR":0,"Display Only Price EUR":0,"Currency Symbol EUR":"","Tax Code EUR":[],"Chargeable Price GBP":2000,"Display Only Price GBP":0,"Currency Symbol GBP":"","Tax Code GBP":[],"Chargeable Price NZD":0,"Display Only Price NZD":0,"Currency Symbol NZD":"","Tax Code NZD":[],"Chargeable Price USD":0,"Display Only Price USD":0,"Currency Symbol USD":"","Tax Code USD":[],"Franchise":"","slug":"south--east-sussex-authentic-resources-10062023","weighting":null,"release_date":1682500126,"expiry_date":1686474545,"enabled":true,"category_array":[],"meta_title":null,"meta_desc":null,"og_title":null,"og_desc":null,"og_image":null,"og_type":null,"og_url":null,"twitter_type":null,"secure_zone_array":["empty"],"location":null,"address":null,"full_slug":"/our-shop/south--east-sussex-authentic-resources-10062023","cfs_data":{},"price":{"price_charge":2000,"original_price_charge":2000,"price_display":0,"properties":{"module_field_14/price_3":2000,"module_field_14/price_4":0},"currency":"GBP","currency_symbol":"£","price_charge_formatted":"20.00","original_price_charge_formatted":"20.00","price_display_formatted":"0.00","product_id":null,"price_charge_before_tax":2000,"price_charge_formatted_before_tax":"20.00","price_charge_tax_amount":0,"price_charge_tax_amount_formatted":"0.00","apply_tax":false}}
£20.00
17 Tickets available