About us
Meet the directors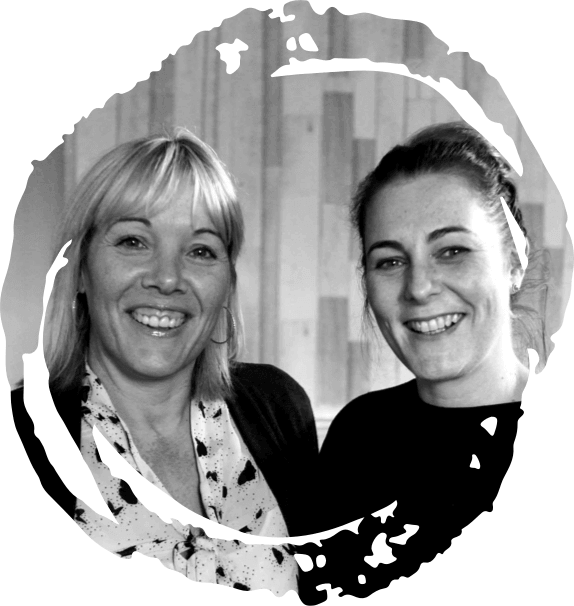 Lyndsey Hellyn & Stephanie Bennett are the co-founders of The Curiosity Approach. With over 50 years teaching and leadership experience in Early Childhood, we are the Directors of 6 nurseries across the Midlands, all based on The Curiosity Approach ethos. With over 120 employees working and serving 500+ children and their families.
We recently featured on the BBC as the "nursery with no toys" and have been voted Top 10 Day Nursery in the West Midlands on daynurseries.co.uk. We have multiple Ofsted rated "outstanding" sites.
We are huge advocates of young children and are dedicated to raising standards of Early Years provisions. Motivating educators to be passionate and curious professionals, who in turn provide wonderous opportunities for children.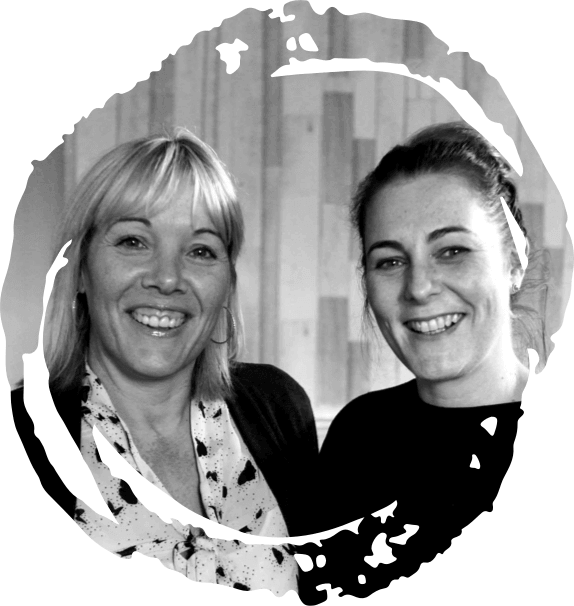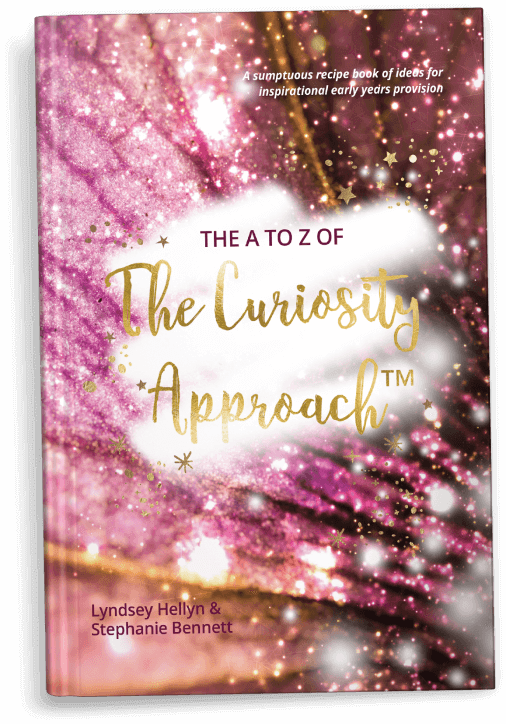 Buy via amazon
Learn the secrets
Read the books
Giving you endless gateways, ideas and tools to bring The Curiosity Approach to your setting.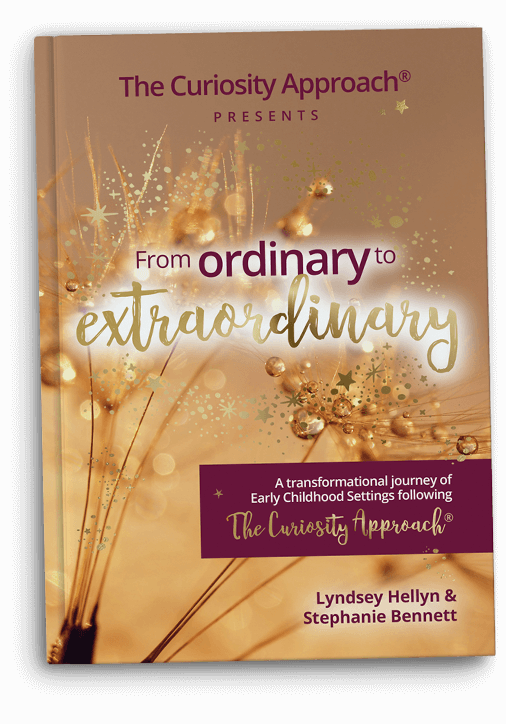 Buy via amazon
A to Z
The A to Z of curiosity
Supporting
Un Global Goals
We are so dedicated to making a difference that we are supporting United Nations Global Goal 4 "Quality Education". So from every sale of our products we are donating back to achieving this goal. Our chosen charity is Sparkle Malawi. So not only are you impacting upon the children you directly care for, you are giving back to the world - how awesome is that! In the words of Nelson Mandela "Education is the most powerful weapon which you can use to change the world".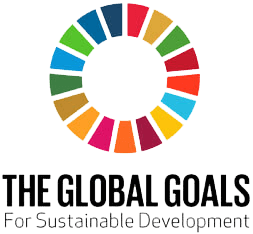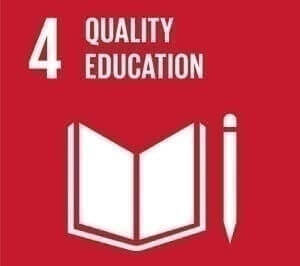 Discover
The Curiosity Approach
This is a modern day Approach that fits perfectly in current changing technological times. Bringing curiosity, awe and wonder into early childhood & creating the 'thinkers & doers' of the future. We aim to empower and ignite passion and excitement in practitioners. Giving you the tools and knowledge to enable you and your setting to create beautiful play spaces for children.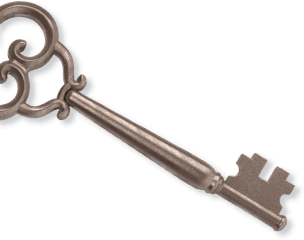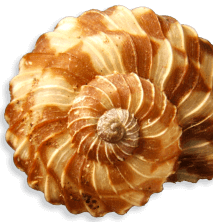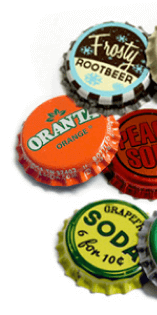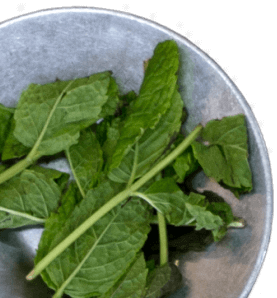 Subscribe
To our online Magazine
Enter your details and receive the latest edition free of charge.
Instagram
#thecuriosityapproach