Earn your stripes
Become accredited
The Curiosity Approach® self-reflection toolkit enables Early Childhood settings to reflect on the quality of their provision.
As a team, you can embark on a 12-month journey to create a culture of Curiosity, Awe & Wonder that is deeply embedded within your setting.
Evaluate and reflect on your current provision, gather evidence along the way to support your actions and showcase your quality improvement journey.

Sign up
Find out more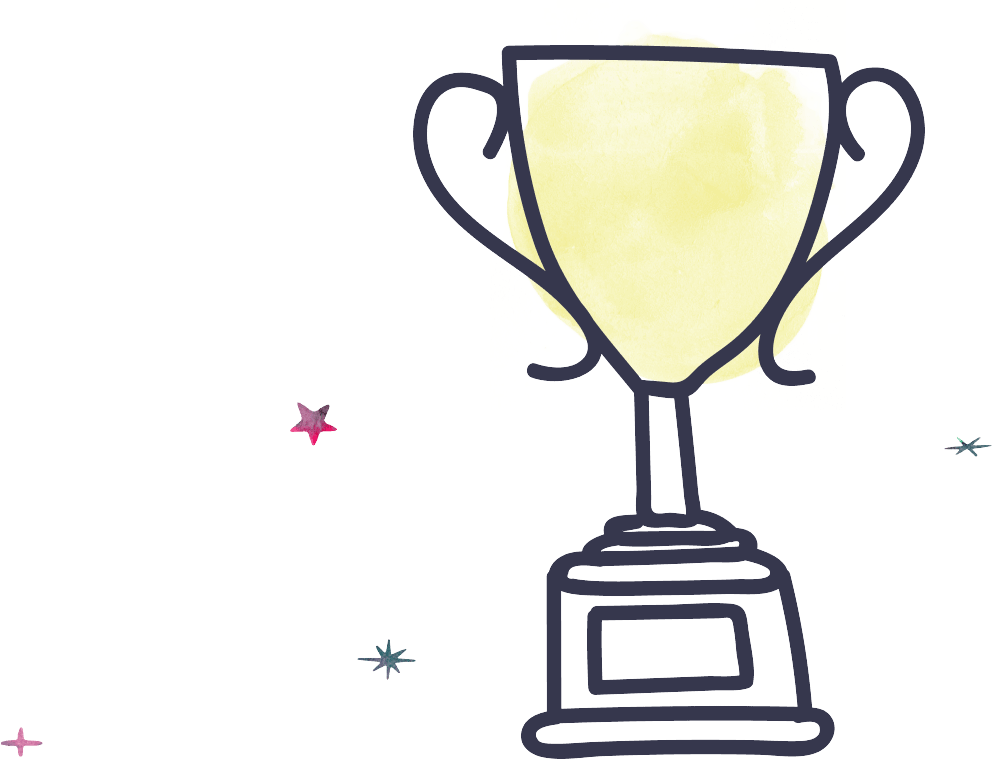 Features
What do I get?
Six modules
Received bi-monthly
24/7 access
To our private Academy Facebook group
Q&A
Exclusive Q&A webinars
Inspiration
Access to a whole menu of extras
Magazine
Automatic subscription to our magazine
Accreditation
Curiosity Approach® status awarded on completion
CRIB Elite
28 portals updated with new content monthly
Additional Modules
Access to extra modules for your team
Enrolment for our Accreditation course is only available three times a year: in January, April and September with a limited amount of places available on each enrolment.
You're in good company
Graduates of our accreditation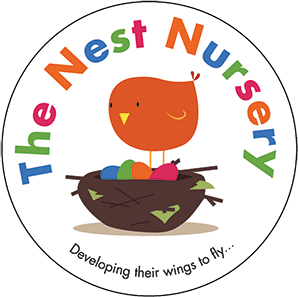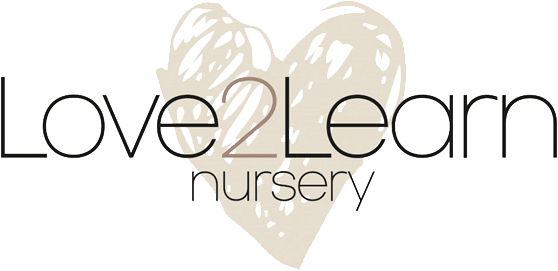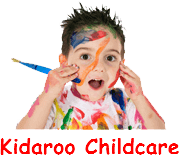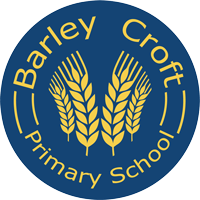 Some kind words from
Our curious pioneers
Register your interest for the next launch...
April 2021 Enrolment
Enter your details to learn more!