What does a Curiosity Approach setting look like in the Autumn?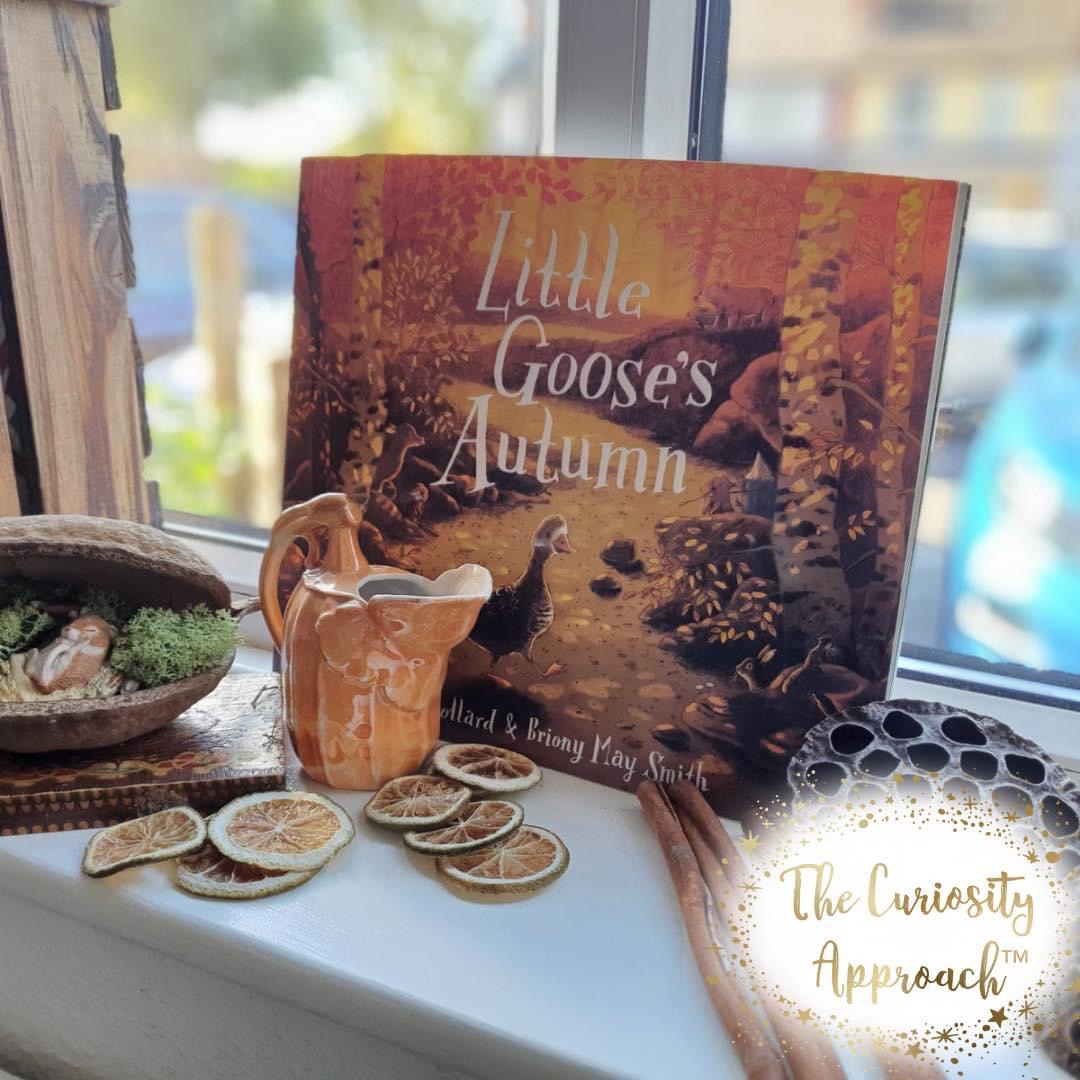 Beautiful environments
Why beauty is needed in Early Years, why we need to create spaces and places filled with love care and attention.
It's the the effort, little touches, those powerful rich play spaces that touch the heart and soul of adult and child.
At The Curiosity Approach we take ingredients from Waldorf education, Reggio, Montessori and Te Whariki, the curriculum of New Zealand.
"Steiner's idea of play is similar to Froebel. Steiner points out when children playing, the environment and educators nourish their spiritual" (Nicol, 2007).
Have you read our blog below?
https://www.thecuriosityapproa...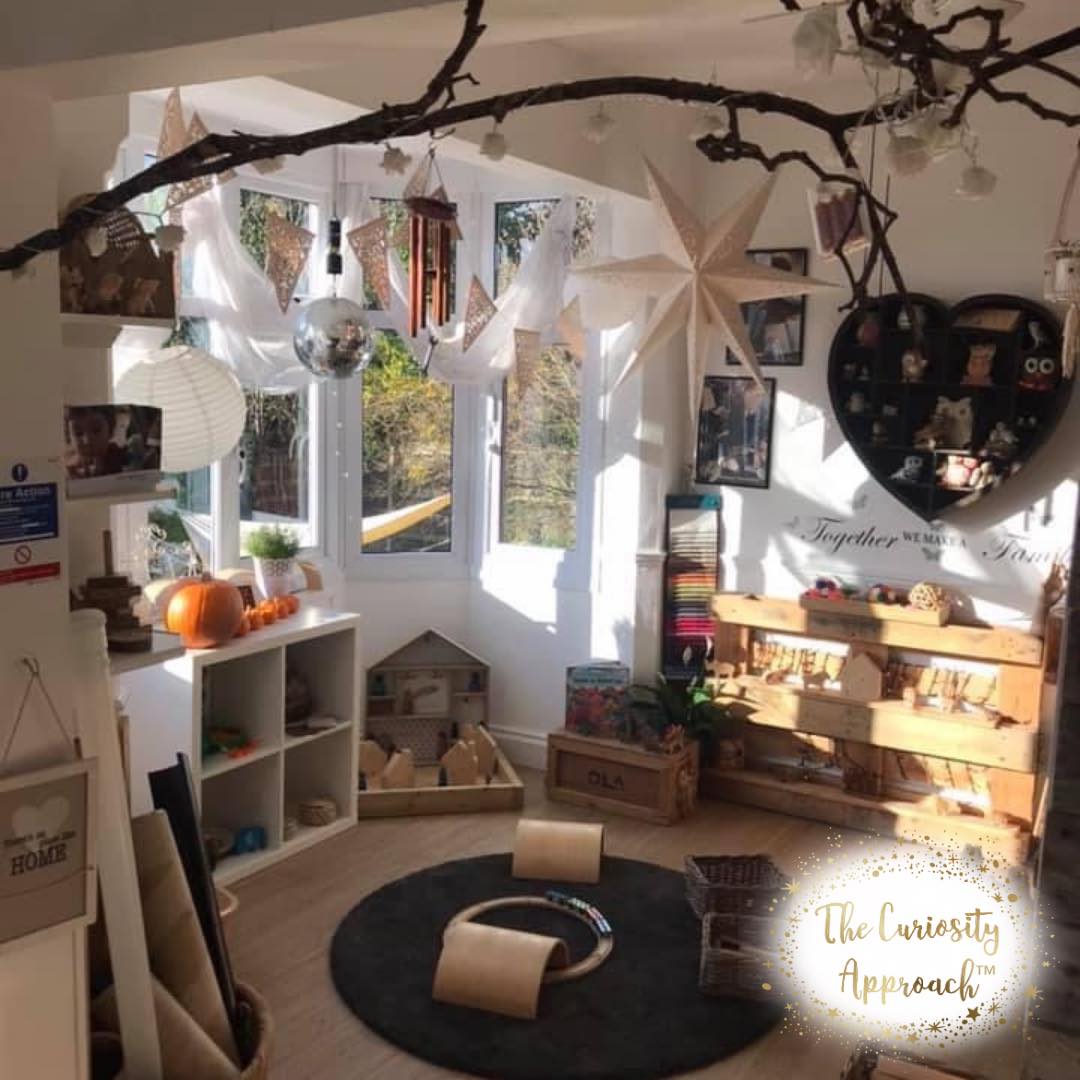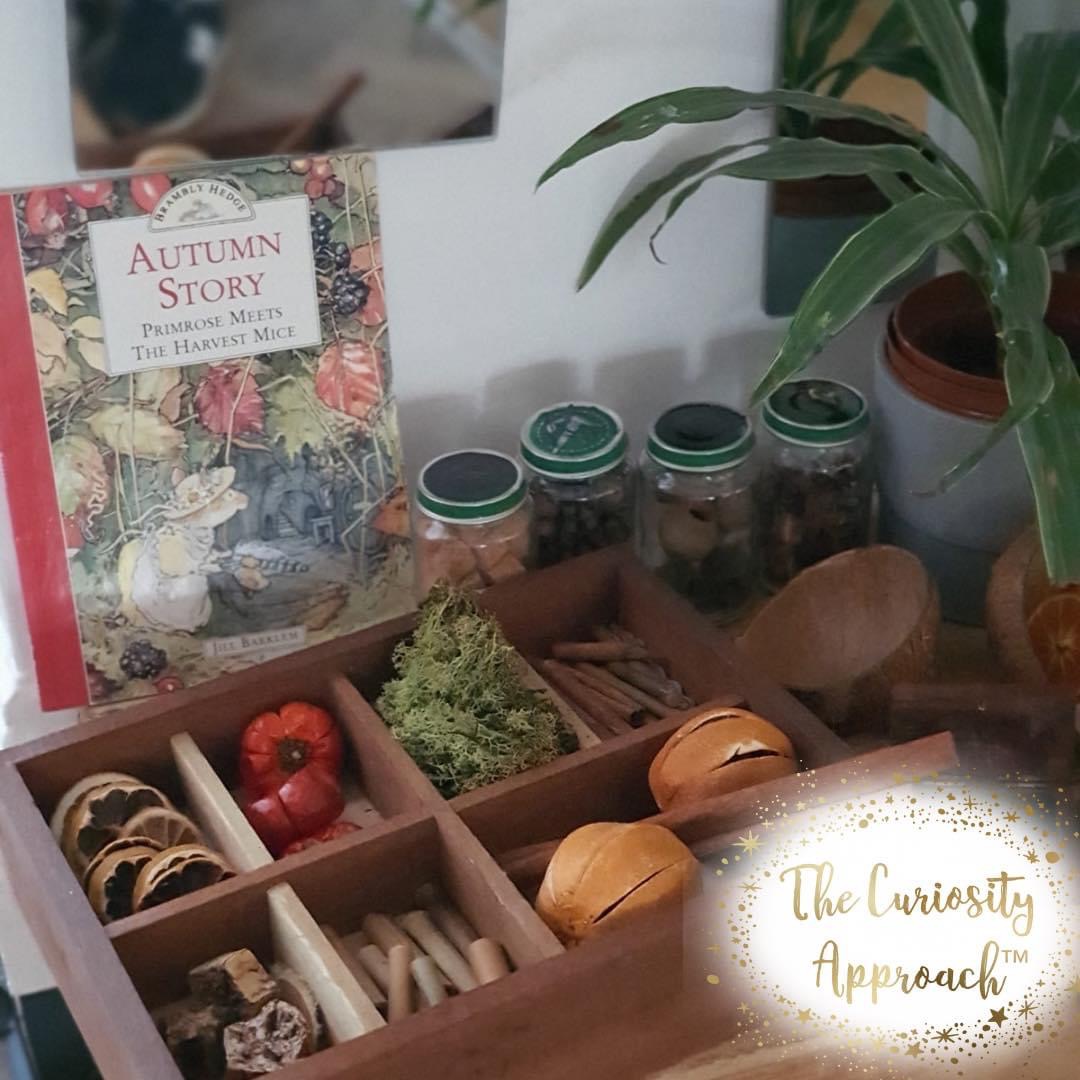 Water colours and an image for inspiration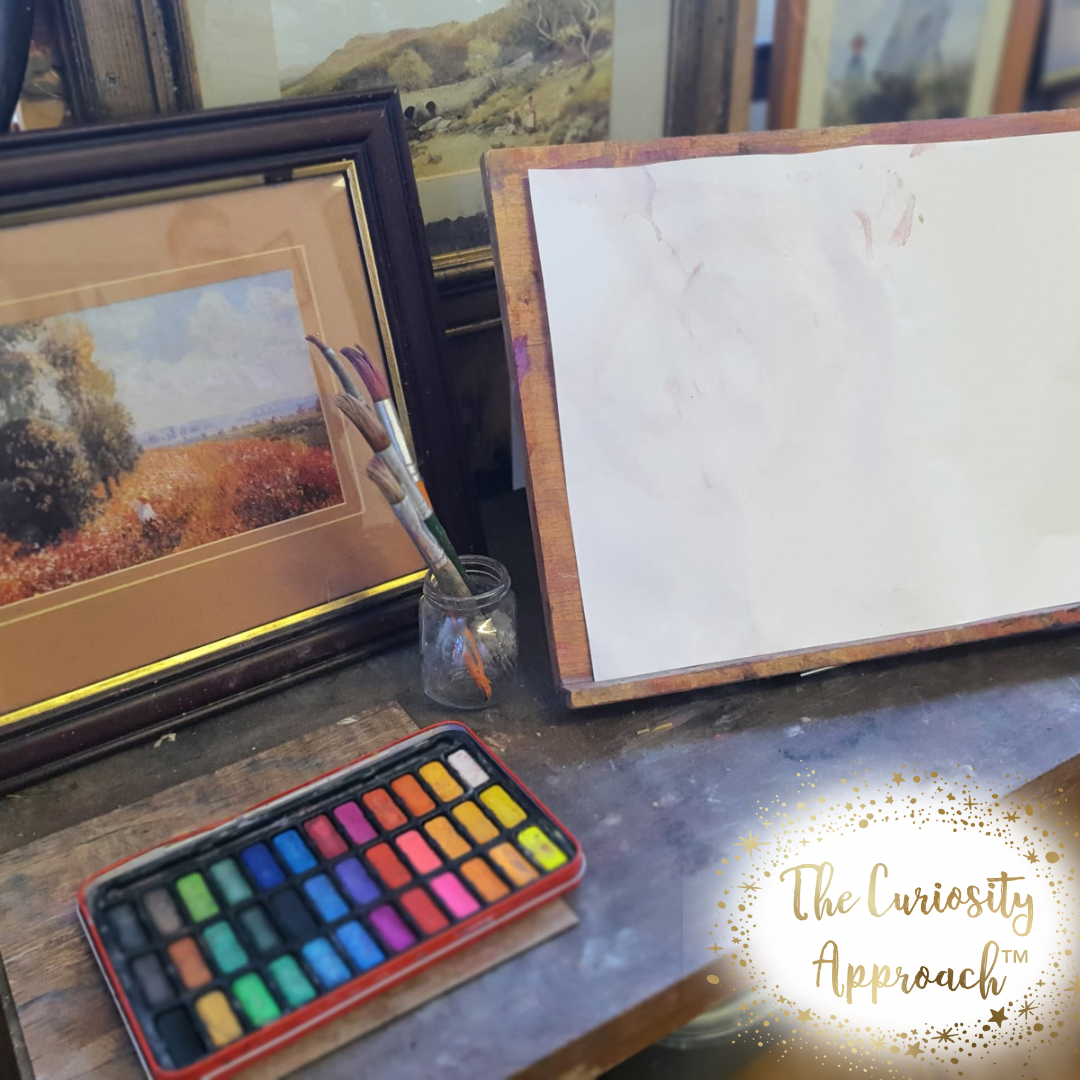 Copyright ©The Curiosity Approach2021 All Rights Reserved
All files and information and images contained in this Website or Blog are copyright-protected by The Curiosity Approach Ltd, and may not be duplicated, copied, modified or adapted, in any way without our written permission. Our Website or Blog may contain our service marks or trademarks as well as those of our affiliates or other companies, in the form of words, images, graphics, and logos. Your use of our Website, Blog or Services does not constitute any right or license for you to use our service marks or trademarks, without the prior written permission of The Curiosity Approach Ltd. Our Content, as found within our Website, Blog and Services, is protected under UK and foreign copyrights. The copying, redistribution, use or publication by you of any such Content, is strictly prohibited. Your use of our Website and Services does not grant you any ownership rights to our content