Are your nap times a mundane routine? Or do you recognise the importance of caregiving moments?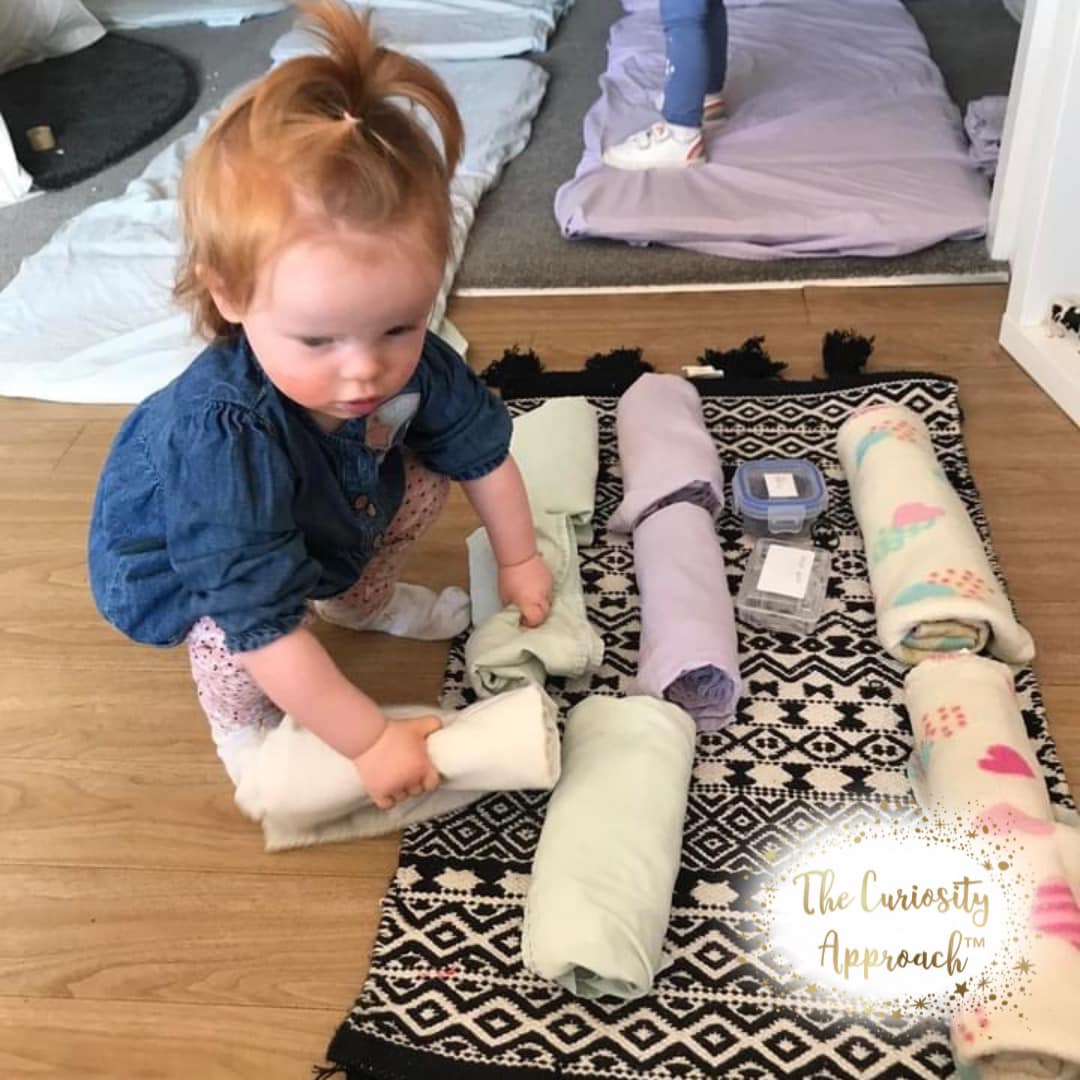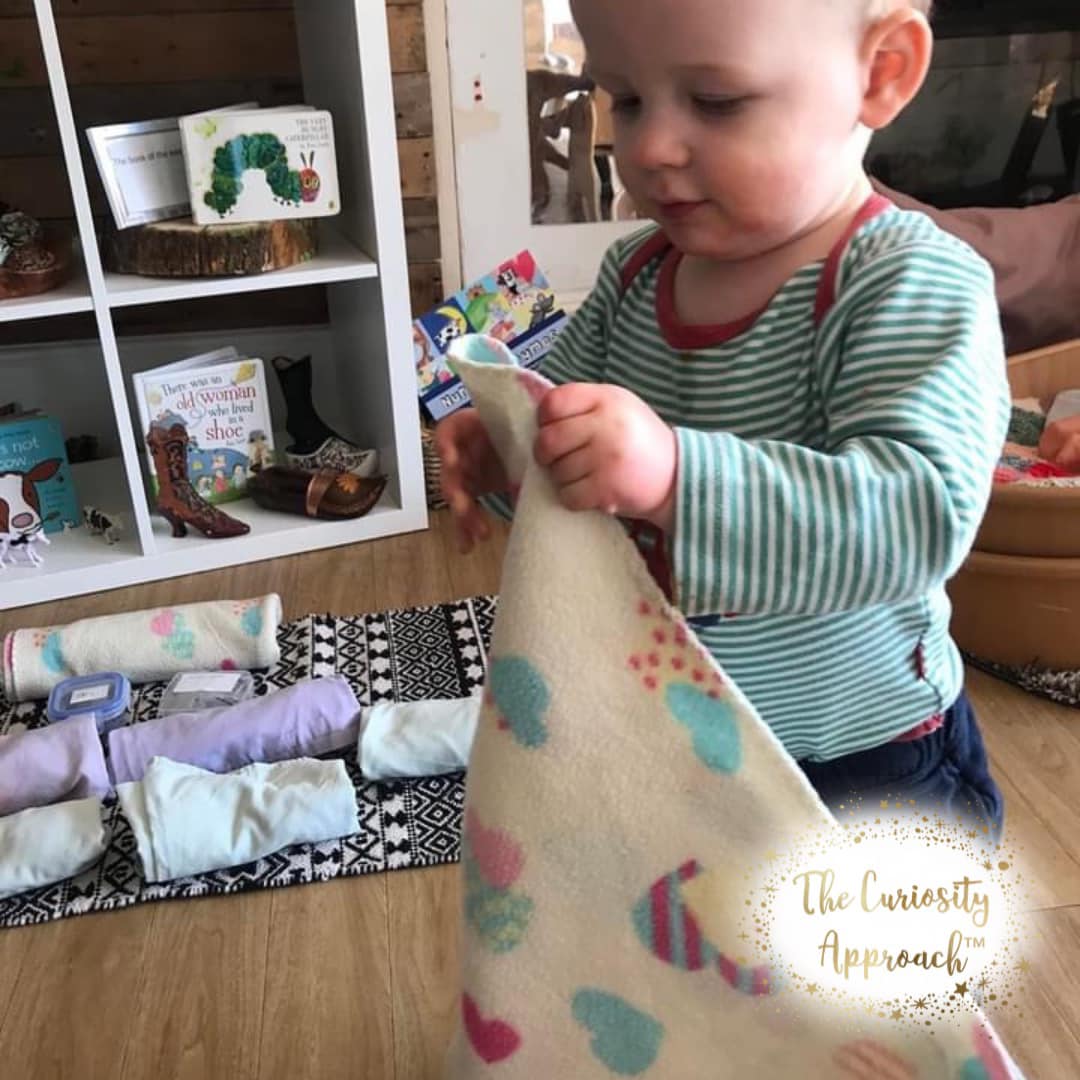 Are your nap times a mundane routine? Or do you recognise the importance of caregiving moments ?
At The Curiosity Approach and within our Academy, we often talk about serving children with reverence and respect.
We talk about rhythms and rituals of the day!
Time to breathe out!
Time to pause and connect.
Time to turn mundane routines into exquisite RITUALS.
A refuelling and nourishment of not just our bodies but the heart, mind and soul of children and adults too!
Opportunity to SLOW down and connect, opportunities to show we care!
Think it's too much effort?
Then it's an important time to consider WHY you believe that.
Why more than ever our children need us to fill our environments NOT just with aesthetics but TRUE purpose, PRESENCE and connection!
To make the effort ! To nurture the soul of the children we serve. To switch of focus on academics and raise up care giving moments.
Turning mundane routines which we operate on autopilot to conscious moments! Rituals in which we are present and connected to these children.
Here the toddlers are getting ready for nap time.
Their beds are carefully laid out & the children choose a comforter / blanket to snuggle down and sleep with.
Their dummies are ready (if they have one)
Children choose their own bed too.
Helping establish a sense of belonging, autonomy and independence.
Children can bring in comforts from home, this offers familiarity, security and comfort at a time where they may feel isolated and vulnerable.
What are your nap times like?
Want to know more?
Why not become a Curiosity Approach Practitioner?
see details here
https://curiosityapproach.lpages.co/practitioner-course/
The Curiosity Approach is way more than stepping away from manufactured toys.
It's a mindful way of working, a shift of mindset and traditional norms. It places the heart & soul back in Early Years.