How can you bring technology into Early Years WITHOUT using computers?
Technology 📺🕹📟🤖
Many people ask "how can we incorporate technology at a Curiosity Approach setting if we have no electronic toys, computers or white boards ?".
Technology is about children understanding how things work.
Whether this is turning a control on a CD player, using a light box or investigating a torch.
It might be using magnifying glasses or recognising that light switches can be turned on and off!
Sometimes we can get drawn into the misconception that we need computers, iPads & digital tables to ensure we tick a box on the curriculum.
Why not ask the children's parents and carers to inform us how competent the children are at using technology at home?
Steiner schools introduce technology to children as they approach their early teenage years, and believe that though late to learning technology, children tend to be more mature and proficient than those introduced to technology during their early years education.
Dr Richard House of the Critical Institute is a chartered psychologist and childhood campaigner says 'toys' encourage an anti 'slow-learning' ideology of instantaneity, militating against real-world learning experiences which are vital for young children as part of their developmental understanding of the physicality and causal sequences that make up real-world experience."
https://www.google.co.uk/amp/s/www.daynurseries.co.uk/news/amp/article/id/1573510/technology-a-help-or-hindrance-in-early-years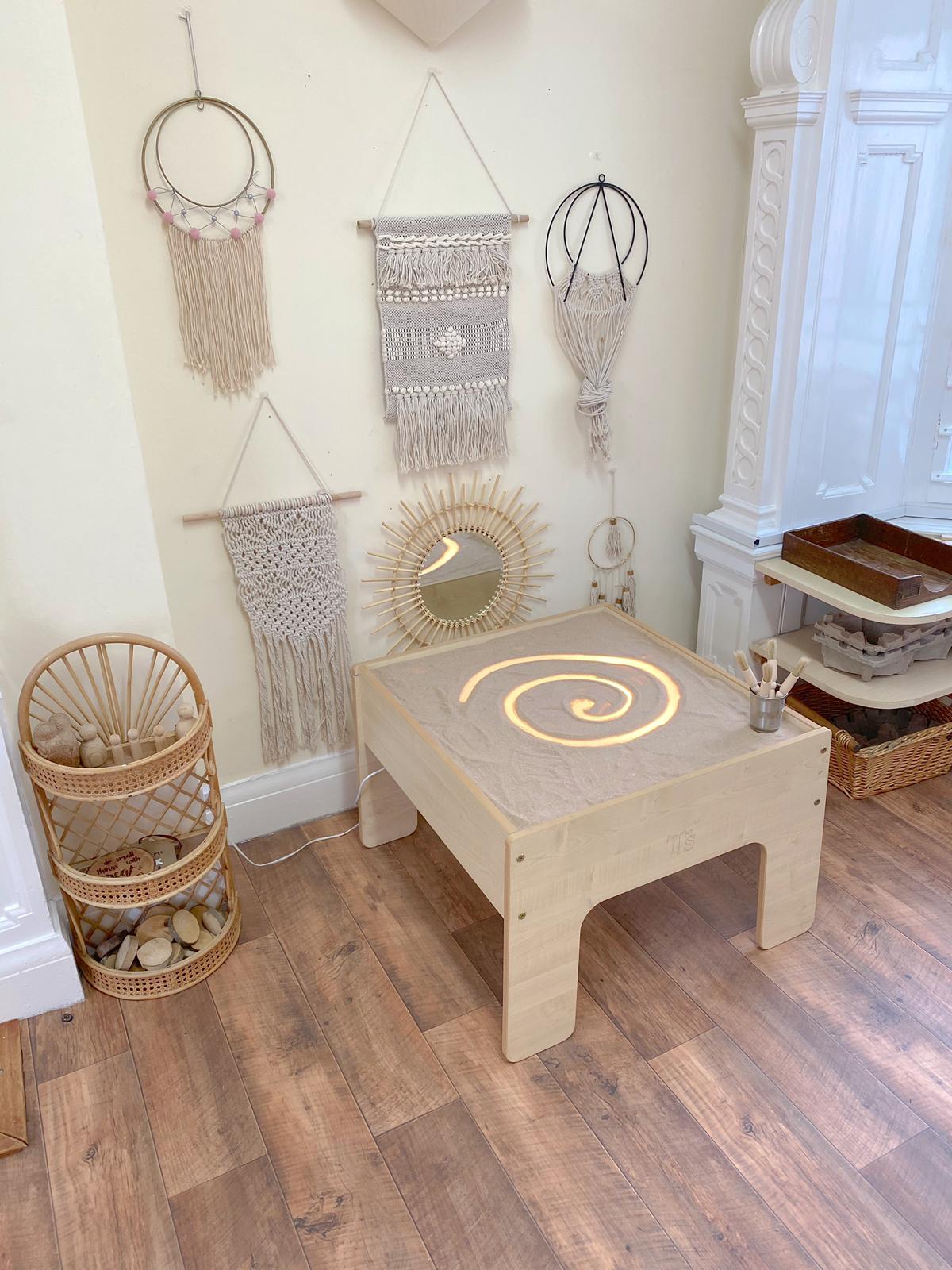 A LIGHT BOX - Children are curious to discover and find out how things work. To understand the concept of light as a loose part, how it can move and alter the perception and appearance of things. The phenomenon of light on a light table and the wondrous discovery, is facilitated by the use of a light table or light box.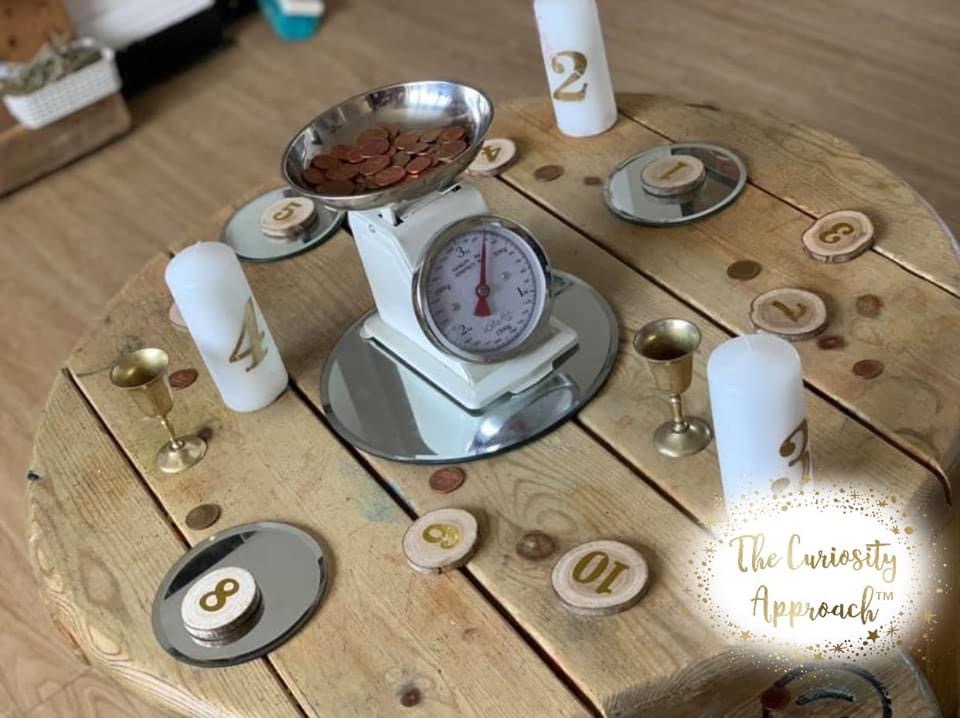 SCALES are a great form of technology, finding out the weight of an object. Watching as the dial changes as the item is placed in the bowl. Seeing the bowl lower and the dial swing to identify the weight. Technology is not about electronics but funding how how things work, cause and effect. This is a great one for mathematical concepts too, weight shape and measure. Numbers and number recognition.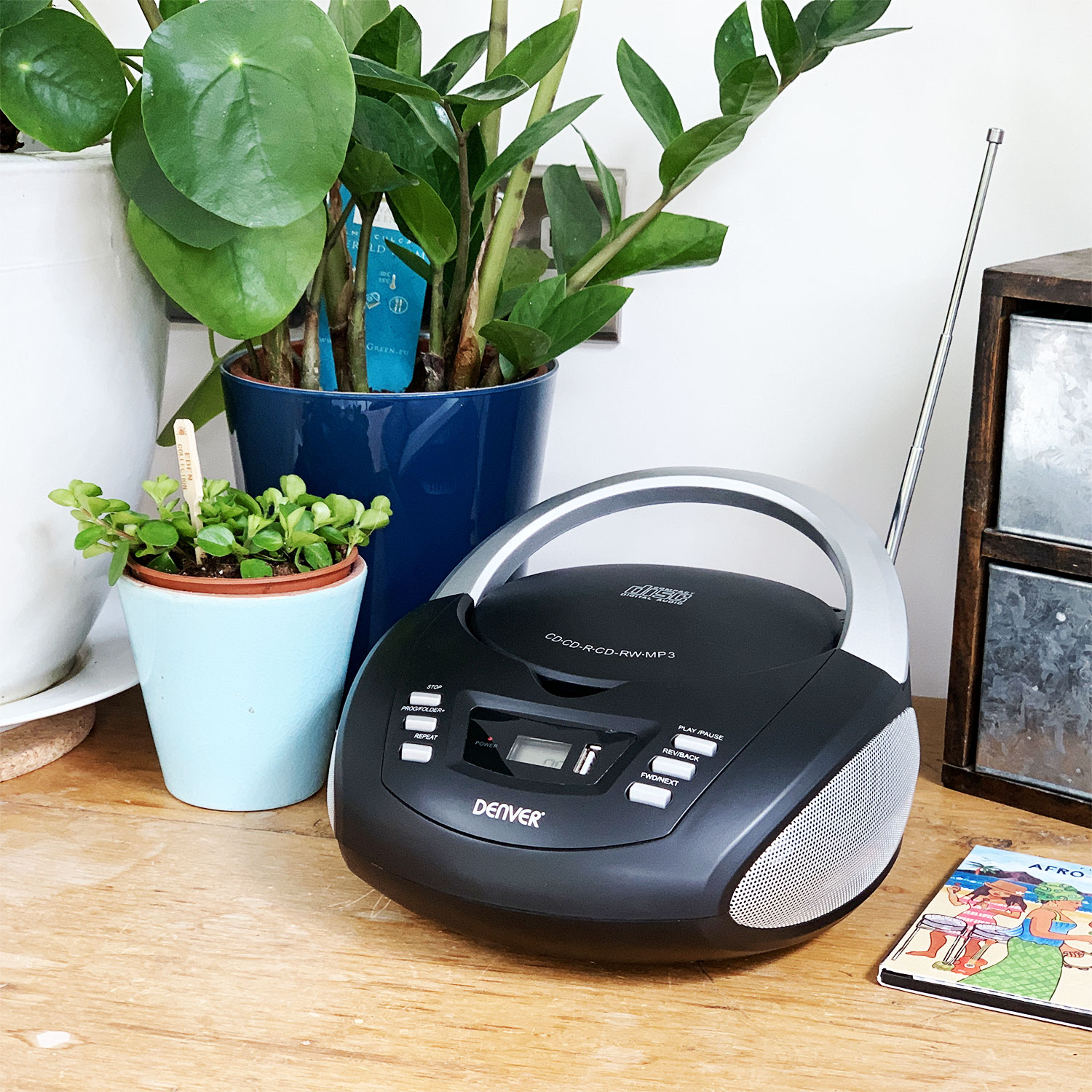 A CD PLAYER
Given the opportunity and responsibility to carefully load a CD on the CD player is a use of technology. Knowing which buttons to press to start, stop or pause the CD. This is an understanding of how this piece of technology operates.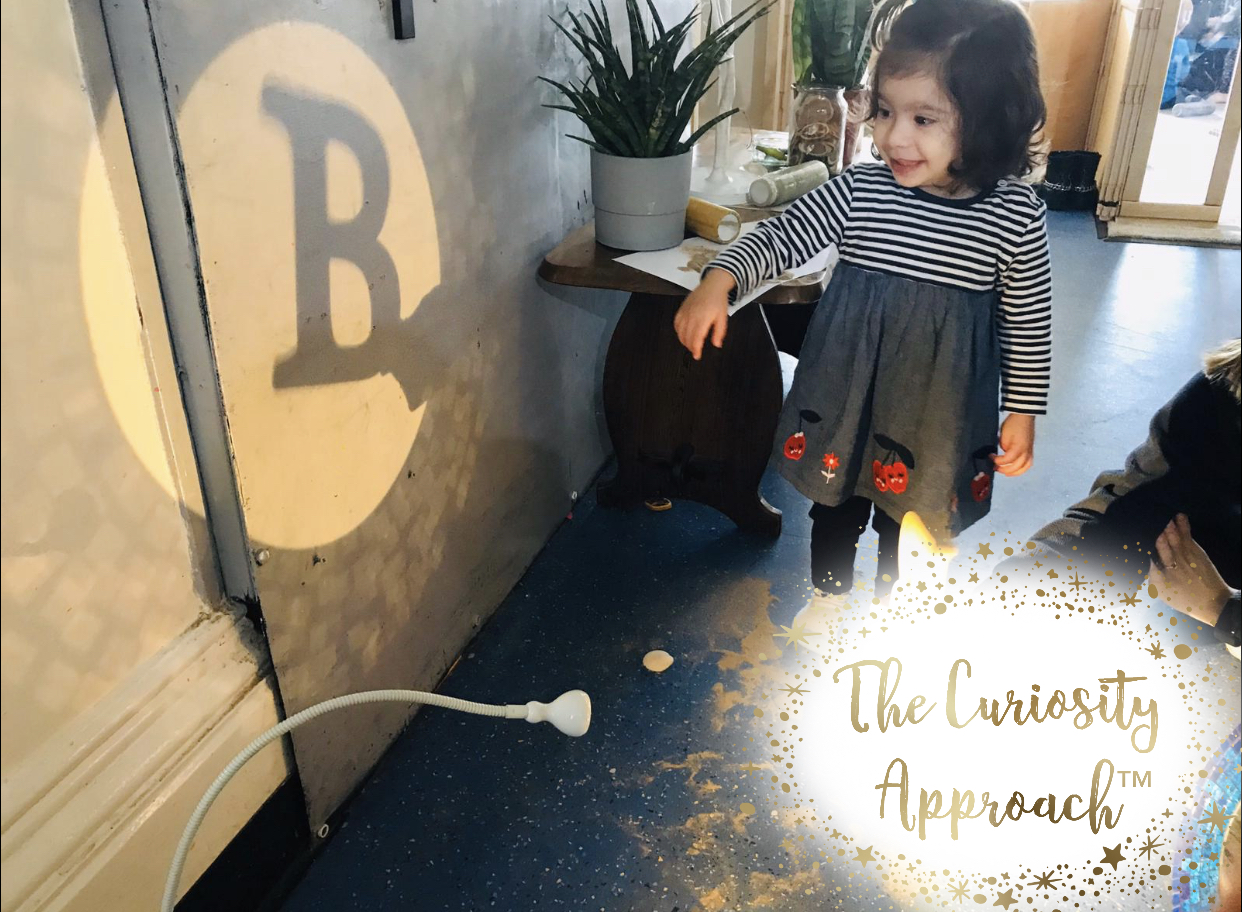 CLIP ON LIGHTS are amazing and a great way to introduce technology. Children can explore how light is again that loose part and can move, shine and reflect dependent on where it is directed and the surfaces it reflects off. The children can discuss and explore how the light can be bent and positioned to point in different directions. This lamp was a clip on table lamp from IKEA.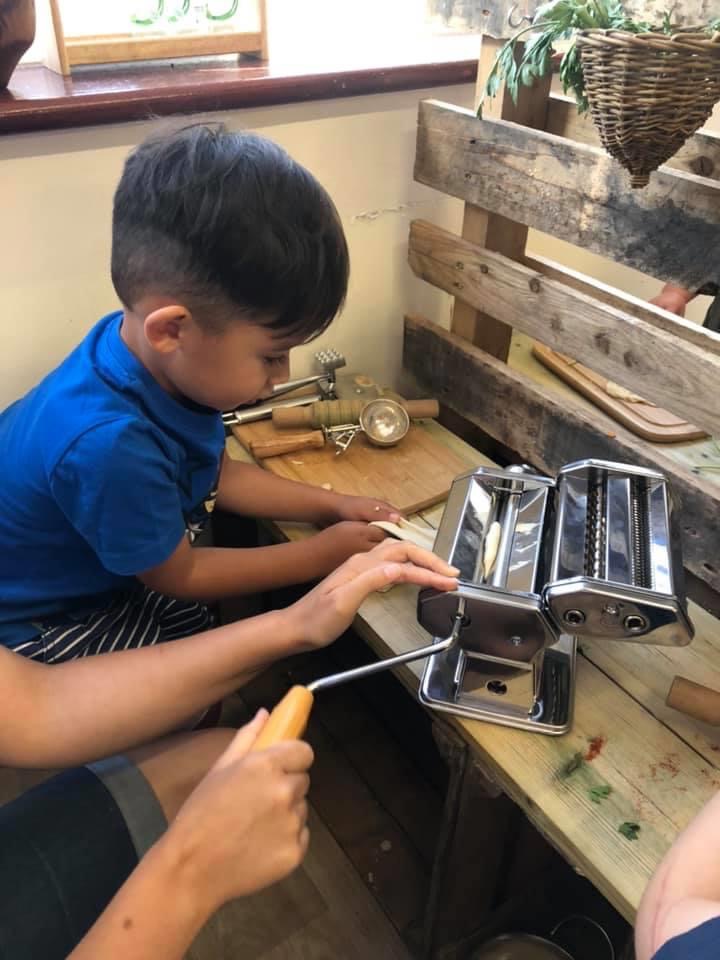 PASTA PRESS
Technology maybe the exploration and discovery of a pasta maker which is used with the playdough. Watching, exploring and independently discovering how the playdough gets squeezed and squashed and pushed through the machine as the handle is turned.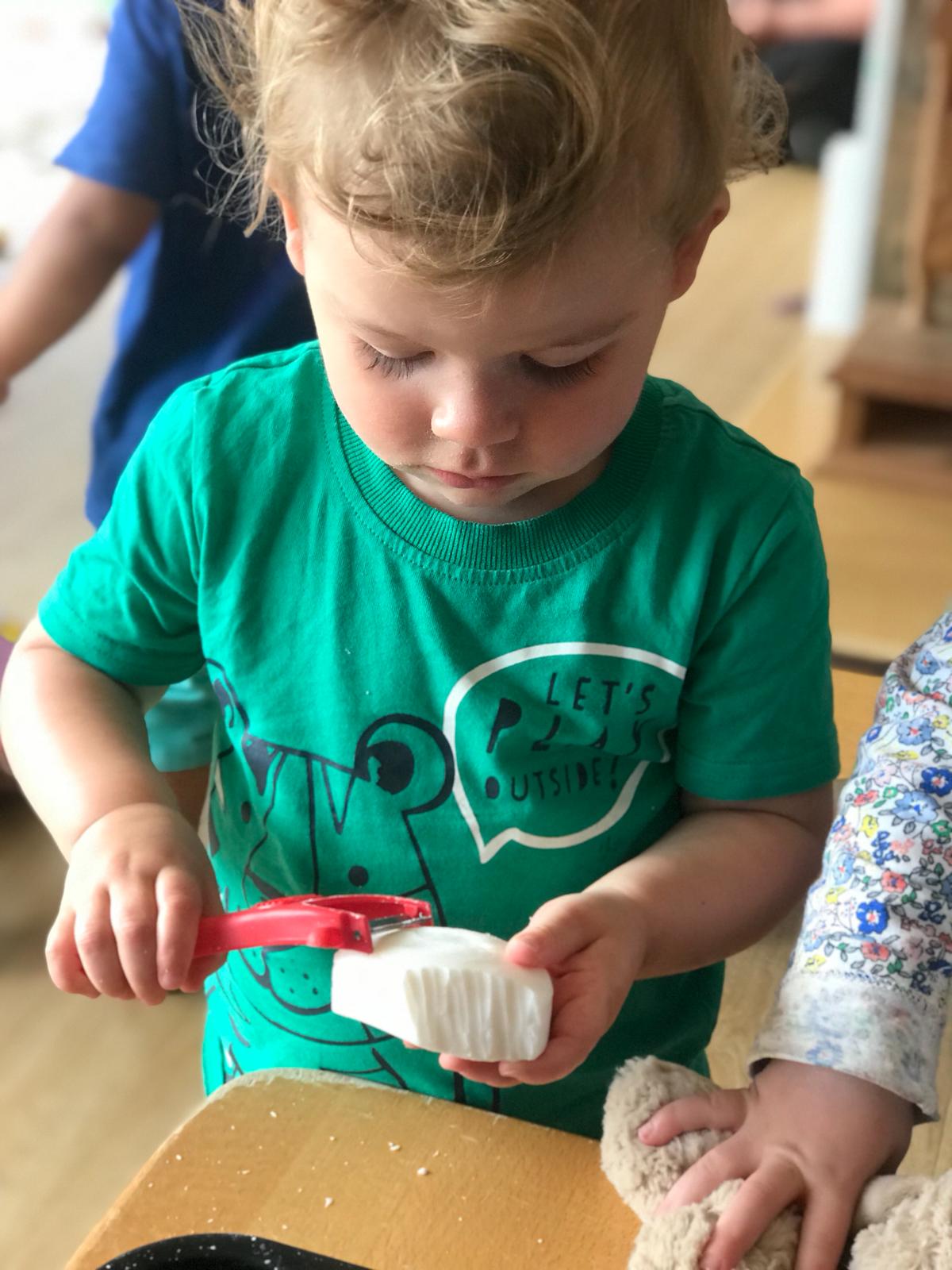 A POTATO PEELER
Here we are using it on bars of soap, ready to mix into our water play.
The children intently watch as the peeler slices the soap. Understanding how and why this piece of equipment works. The simple yet effective technology involved. Again technology isn't just about the use of computers - it is how things work!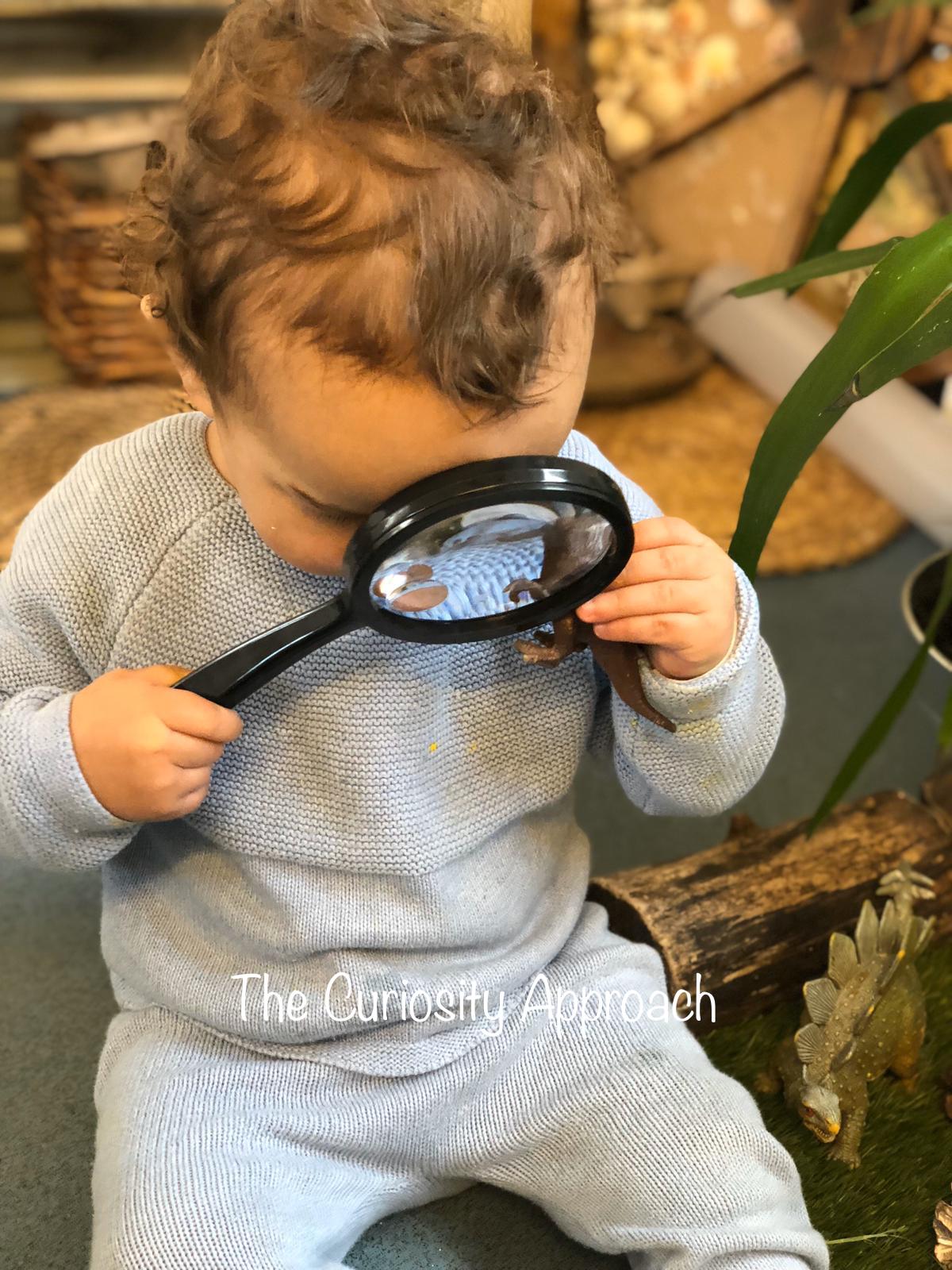 MAGNIFYING GLASS
Something as simple as using a magnifying glass, to look and discover, explore and investigate. To notice and understand that the magnifying glass makes objects appear larger. The wonder as things magnify each time you look through the lens. Then look in wonder as they are normal size when the magnifying glass is removed. The magical effect of this piece of equipment the technological affects of this resources. Imagine a child's amazement as they discover, learn and are curious to see what else it works on . What else can be made larger and more focused. Another great piece of technology, is a microscope to explore items on a microscopic scale.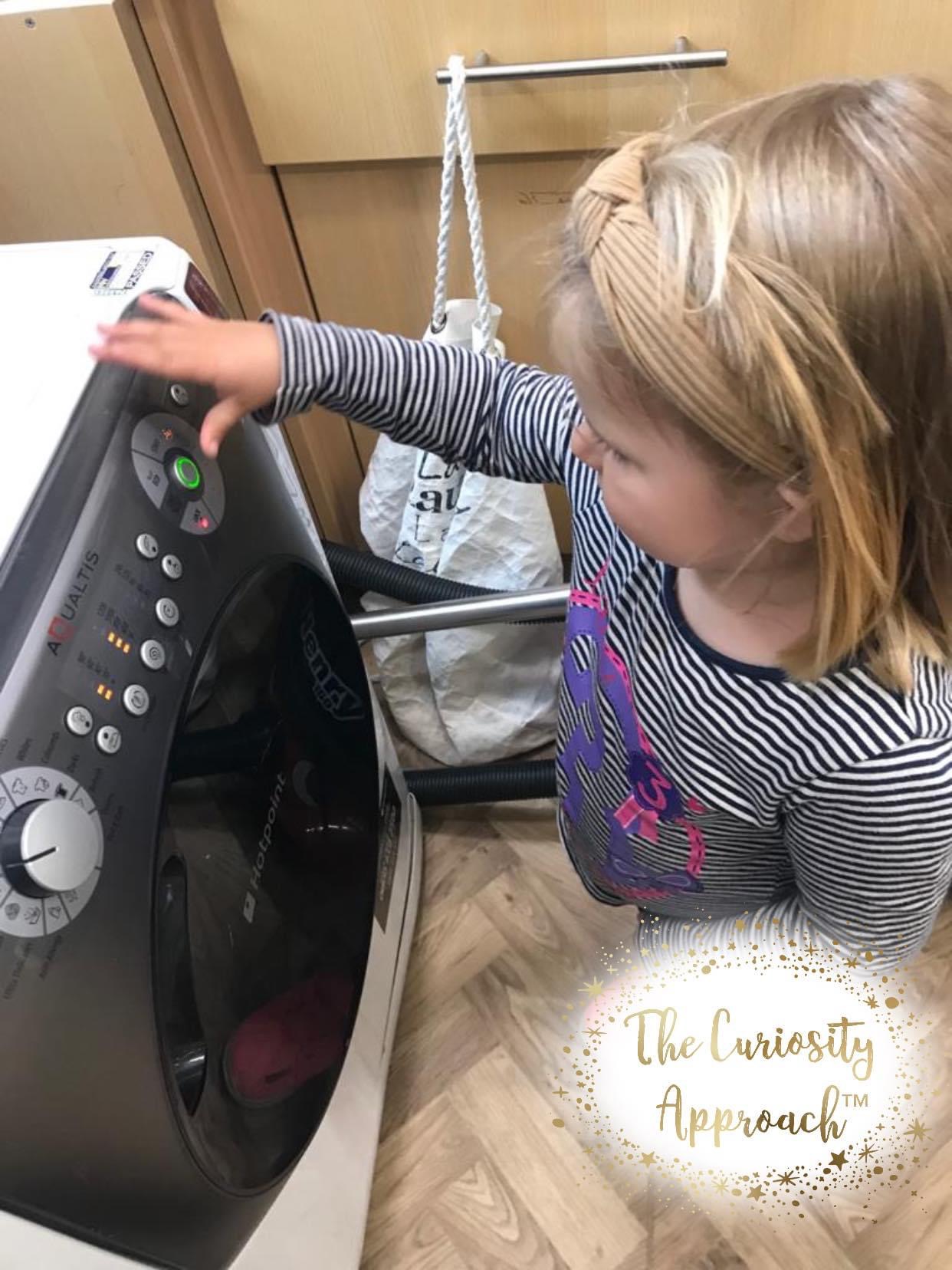 WASHING MACHINE
At The Curiosity Approach we are influenced by Maria Montessori and Steiner, both consider the importance of allowing children the opportunity to help with chores and the running of home and our early years provision. Helping educators to turn the dials, add the powder or wash tablets (under supervision of course!). The discussion and collaboration, the sustained shared thinking as they talk about, discuss and discover how the washing machine works and what we need to do to set the program and enable the machine to wash the items of clothing or bedding.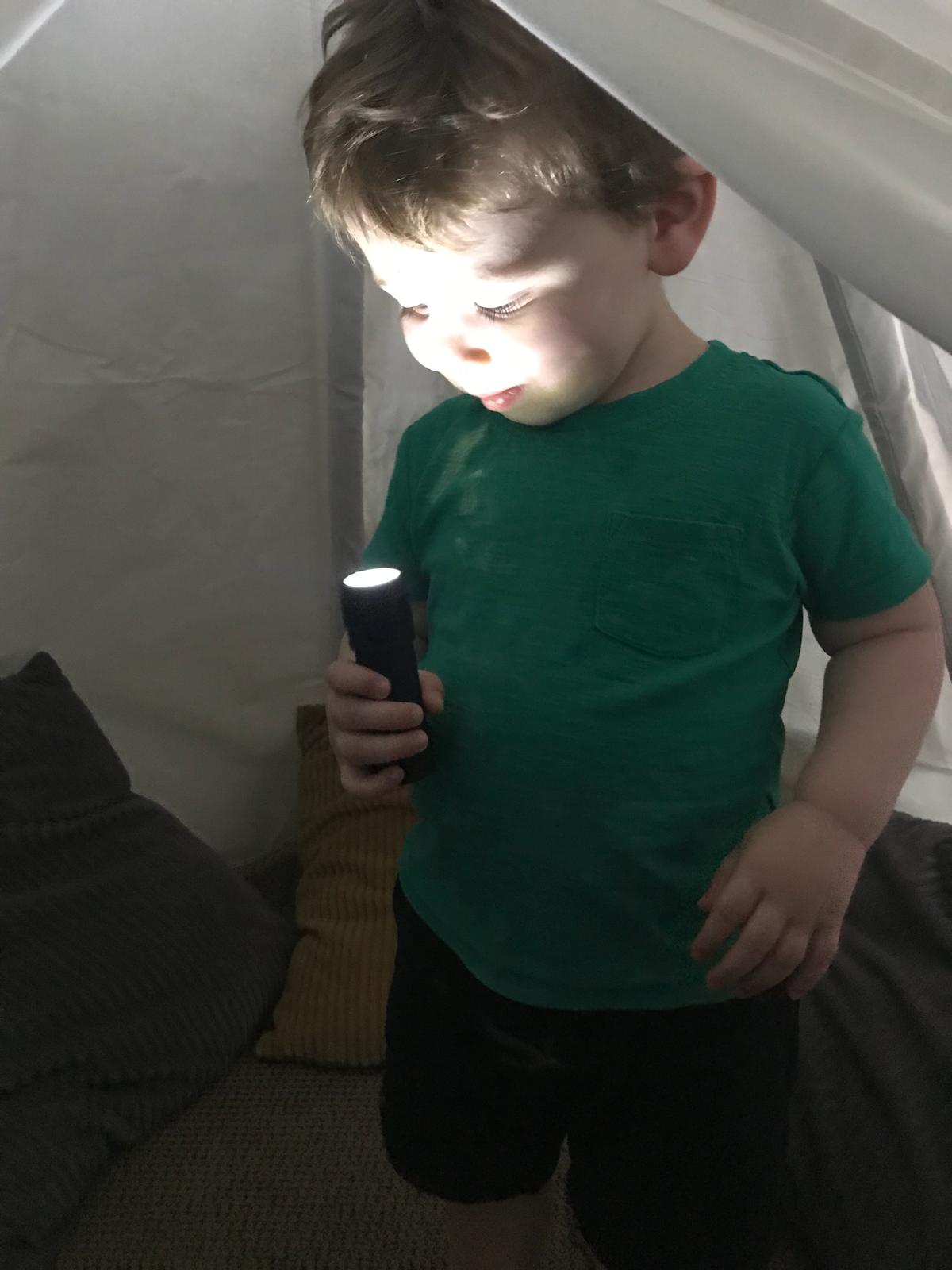 TORCHES
Torches prove to be a great an affordable resource that can be used within children's play. If you'd prefer not to offer battery operated torches, there are many great wind up torches available. These are great for development of fine motor skills, strength and dual manipulation. Holding the torch in one hand and winding with the other. Create dens and tents, darkened areas allows children to discover how the torches work and light can expand and detract the closer the torch is to the surface.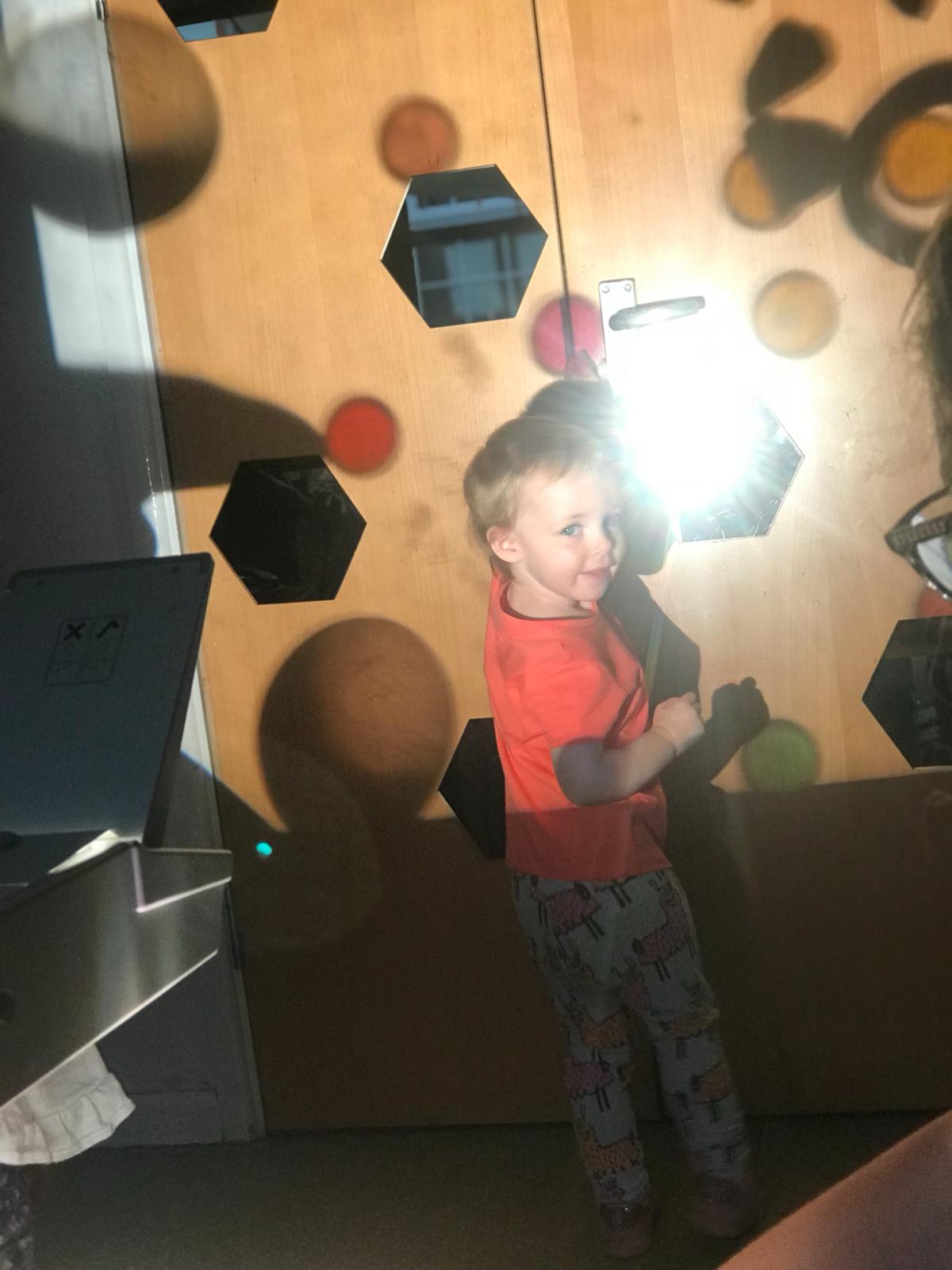 A PROJECTOR
Projectors are an amazing piece of technology, projecting light and images onto the wall. We use photocopied images onto acetate along with acyclic shapes and loose parts. Children use technology to explore light and shadows and how (if a projector is placed on castors), the difference in size of image when the projector is moved closer to the wall or to a hanging screen.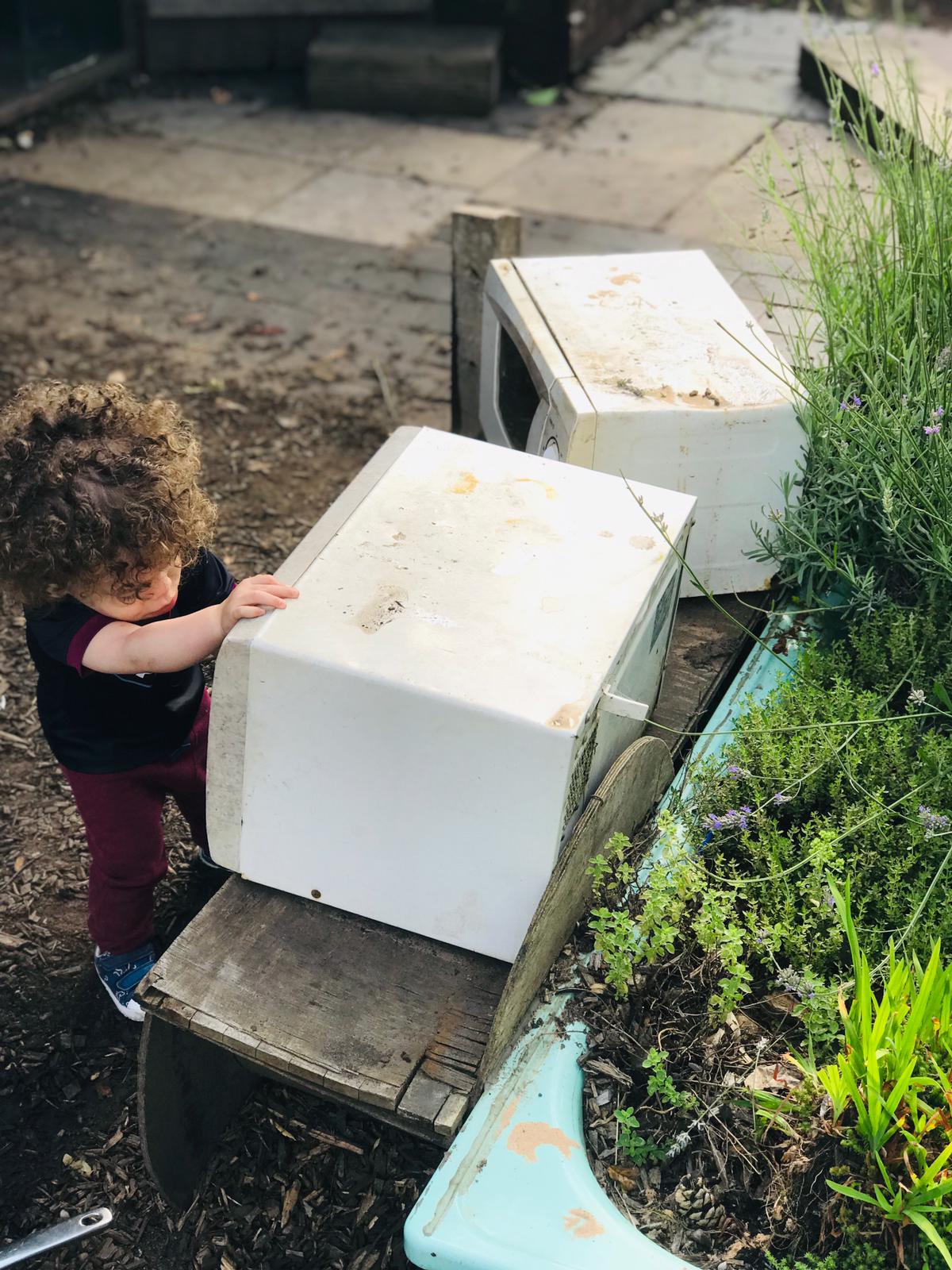 MICROWAVE
At The Curiosity Approach we believe children learn best through play and what a better way to learn about technology than in the mud or sensory kit then outside. An old microwave or toaster allow children to use authentic real resources. Moving away from pretend plastic toys. Children can act out their imagination and previous life experiences through play. This helps the discovery and understanding of technology through play.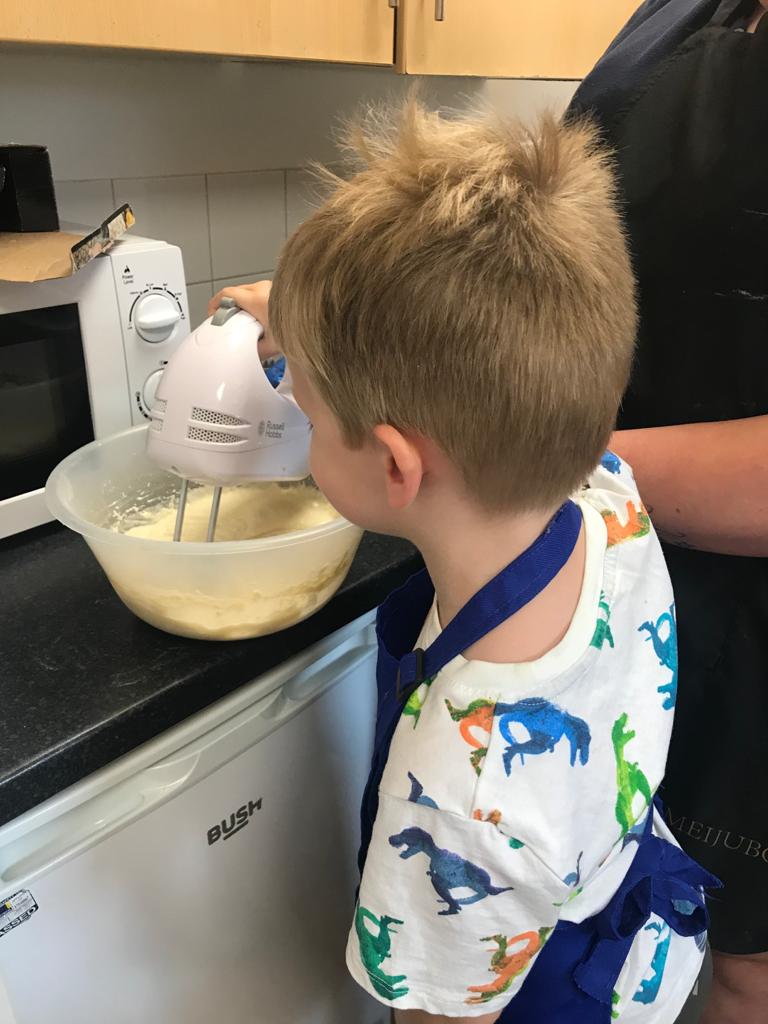 ELECTRIC MIXER
At The Curiosity Approach we believe quality teaching and learning happens throughout the day and we offer opportunities to cook and bake at nursery on a regular basis. Children help to create bread and deserts for our tea time meals. They are given the opportunity to use kitchen electrical equipment and help experience a use of technology.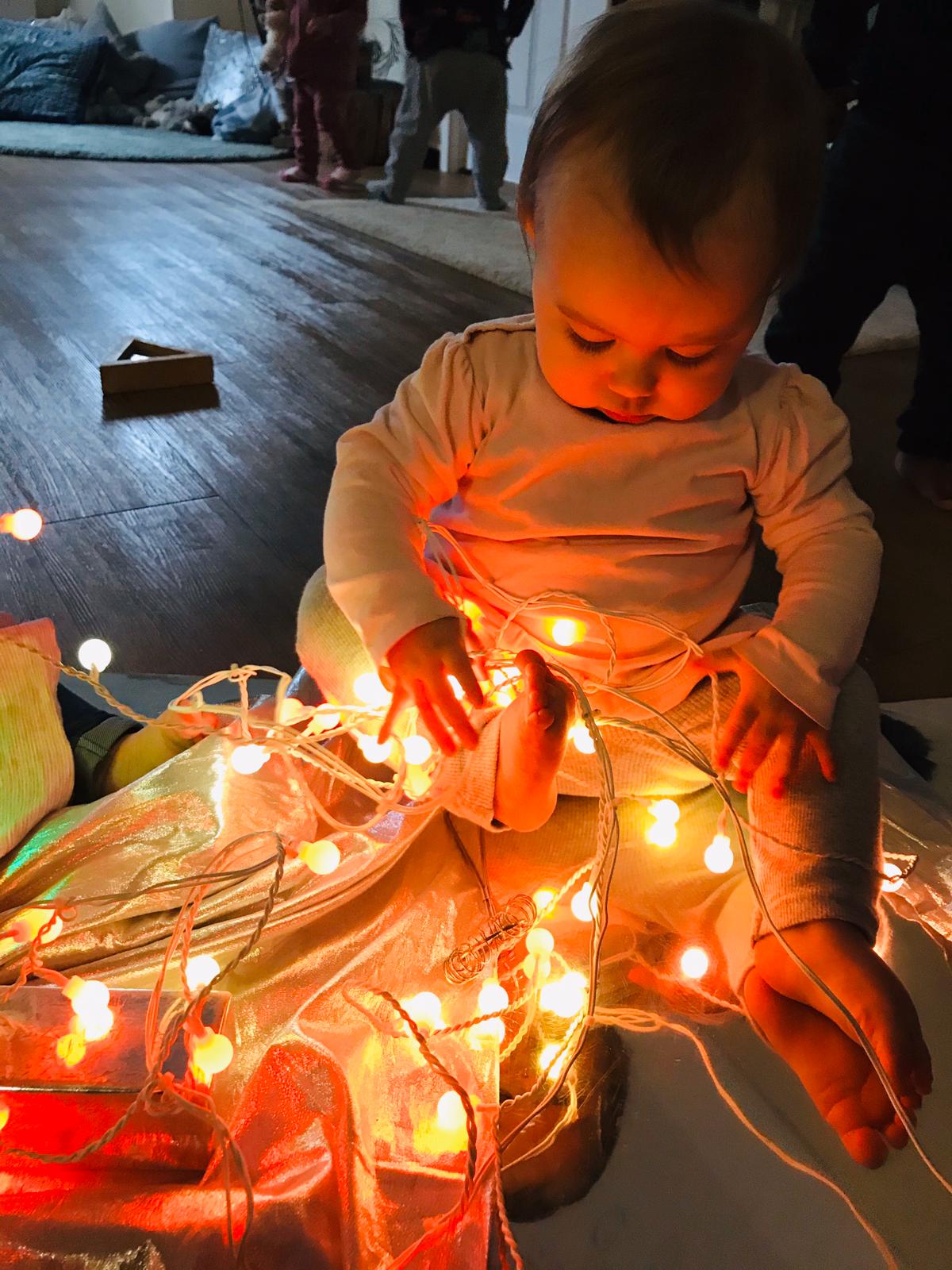 FAIRY LIGHTS
The use of lights are a big part of a Curiosity Approach setting, through our rigorous risk assessments we consider the benefits versus the risks and through careful supervision we introduce lights into children's play. At whatever age the wonder of lights and scarves proves to be a wondrous experience.
Technology is not just computers and iPads. Technology is so much more than this. Have you considered allowing children the opportunity to take the back off a computer or inside of an old piece of electronics? Allowing them to use screwdrivers to undo screws and fastenings, seeing inside, curious to discover how things work!

We hope you enjoyed this look at technology, why not read our next blog on how we bring authentic resources into the role play or dramatic play area. Follow the link below...
https://www.thecuriosityapproach.com/blog/why-we-don-t-use-costumes-and-dress-up-outfits