Messy play in Early Years
Do you instantly see the mess before the learning?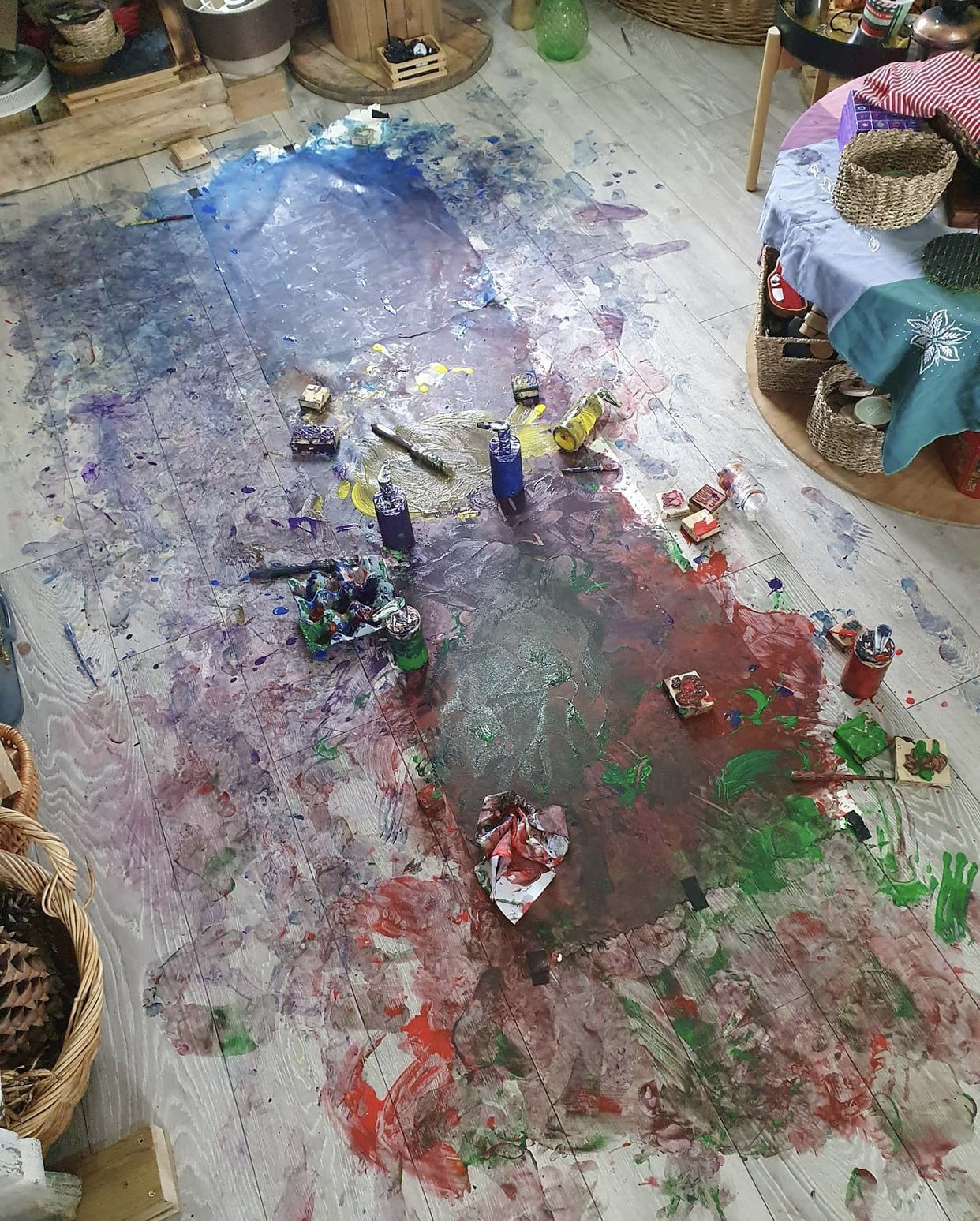 As adults we instinctively see MESS as our primary thought & reaction. " oh my goodness that'll take a long time to clean up!"
What if we reframed our thinking ? Placing positives thoughts before negativity & saw the beauty in the messages being delivered!
To embrace the disarray, the chaos and carnage that PLAY leaves behind!
To REFRAME our own thinking, to PAUSE, reflect & celebrate the insight into the mind of a child!
Mess is an adult worry and concern & by reframing our thoughts and thinking we start to become the guardians of play!
Helping to protect it from perceptions & attitudes that sadly stilt, dampen or halt play in it's tracks !
Let us, hold ourselves to account and refrain from using the words " don't make a mess !"
Consider the immense learning that is taking place as children become deeply engaged in messy play activities.
'Research shows that messy play is one of the best ways to learn. By being given the freedom to play with things that make a 'mess' children are given no expectations on what they should produce, in other words, they can focus on process over product. If they have no expectations of what it is that is to be produced they cannot go wrong. There are no restricting end goals... the possibilities are endless. If they cannot go wrong, they will develop the courage and confidence to be curious, make their own discoveries, problem solves, have a go and keep trying. All characteristics of effective learning that we all want all children to have in order to be a successful life long learner. If children develop the characteristics of effective learning during their early years, they will be able to learn later with a growth mindset, not a fixed mindset.' Says Katherine Houghton of Early years Staff Room.
If you still need reassurance that messy play experiences benefit children, their happiness and well being just look at their expressions. Their happy and joyful faces.
Please also read our additional article on a Enclosure schema as this blog will shed light on why children might enjoy painting on themselves and insight into their cognitive development, learning and thinking

Thank you Happy Hearts Childcare members of our Curiosity Approach Academy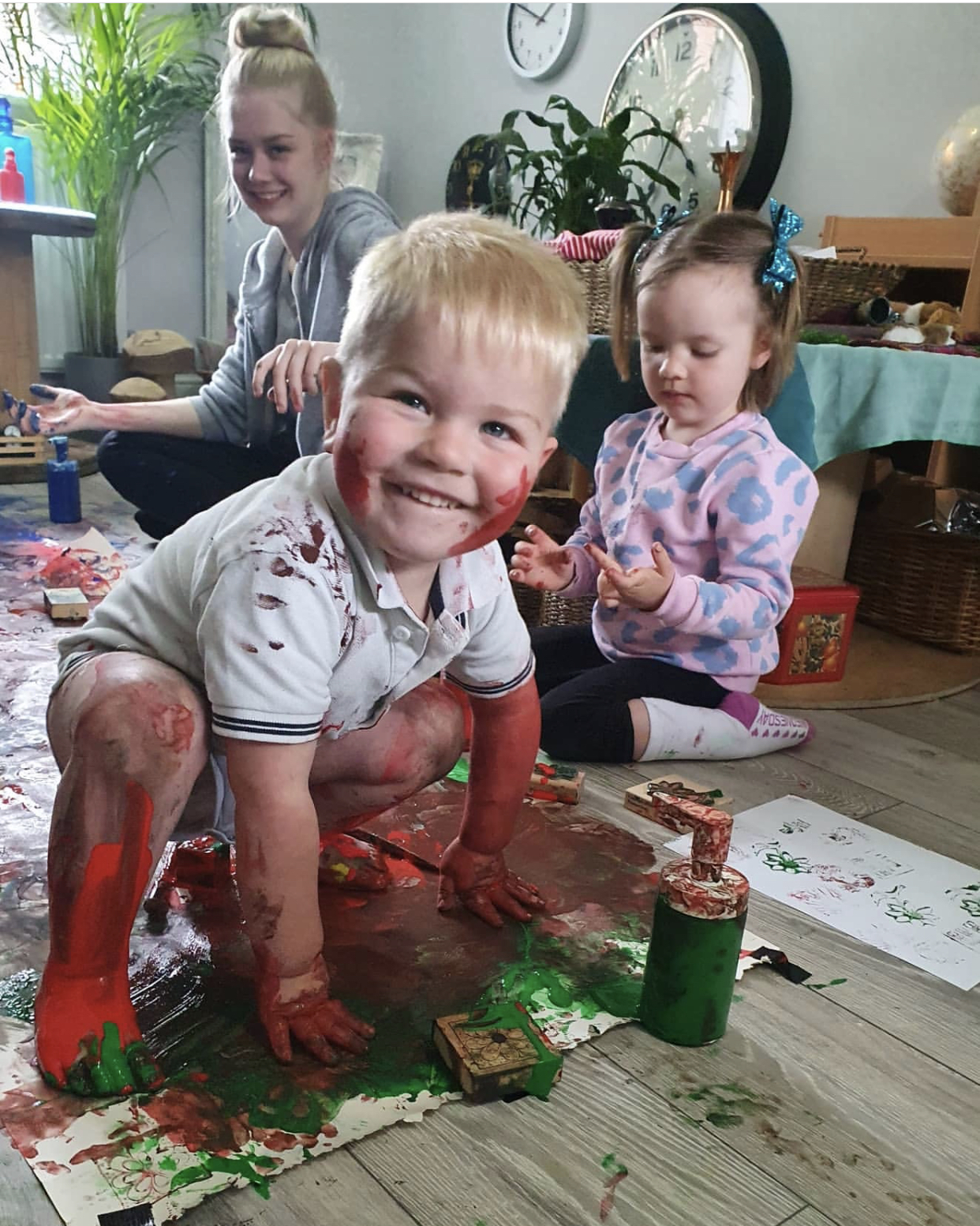 https://www.instagram.com/p/CP...
They shared these images by the setting saying " children are washable, floors are washable, memories last FOREVER & we had the best day ever! ❤️
Have you read our articles and blogs on our webpage
https://www.thecuriosityapproa...
Final pause for thought
* At The Curiosity Approach® we are huge advocates of messy play which is a age and stage appropriate, we feel that non mobile babies should not be sat by well meaning adults, in tuff trays of paint or vats of spaghetti and beans. Sensory experiences to babies are something as simple as lying on soft rug or experiencing a gentle bath.
Are you curious to see how well you are implementing The Curiosity Approach?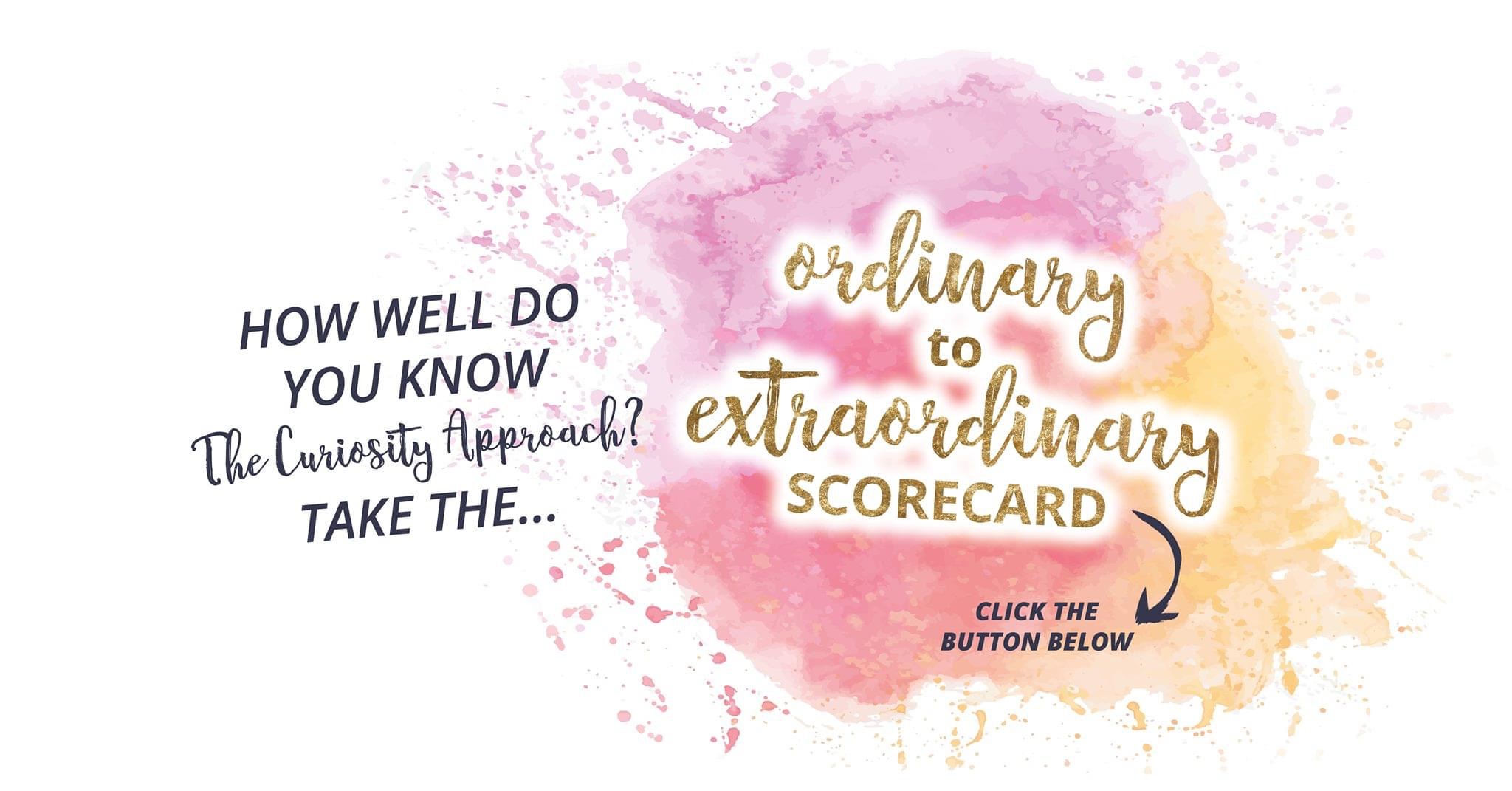 Take the quiz here