Noisy, chaotic Early Years setting?
We often get asked the question "Help! why is our setting so noisy and chaotic, why are the children always racing around and their behaviour so poor?"
Let's reflect and consider, if your setting looks and sounds like this, it's because the children are showing and telling us what they need!
They crave freedom to move, to run, jump and to be noisy and loud, Fresh air and to be OUTSIDE!
Children cannot bounce off the walls if we take away the walls." Erin Kenny
Did you know that an article in The Guardian Newspaper it was reported that 'Three-quarters of UK children spend less time outside than prison inmates, according to a new survey revealing the extent to which time playing in parks, wood and fields has shrunk.
A fifth of the children did not play outside at all on an average day.'
In 'Some' Early Years settings why are children still stuck inside all day long ?
Only to venture out for a designated time slots of 15-20 minutes morning and/ OR afternoon?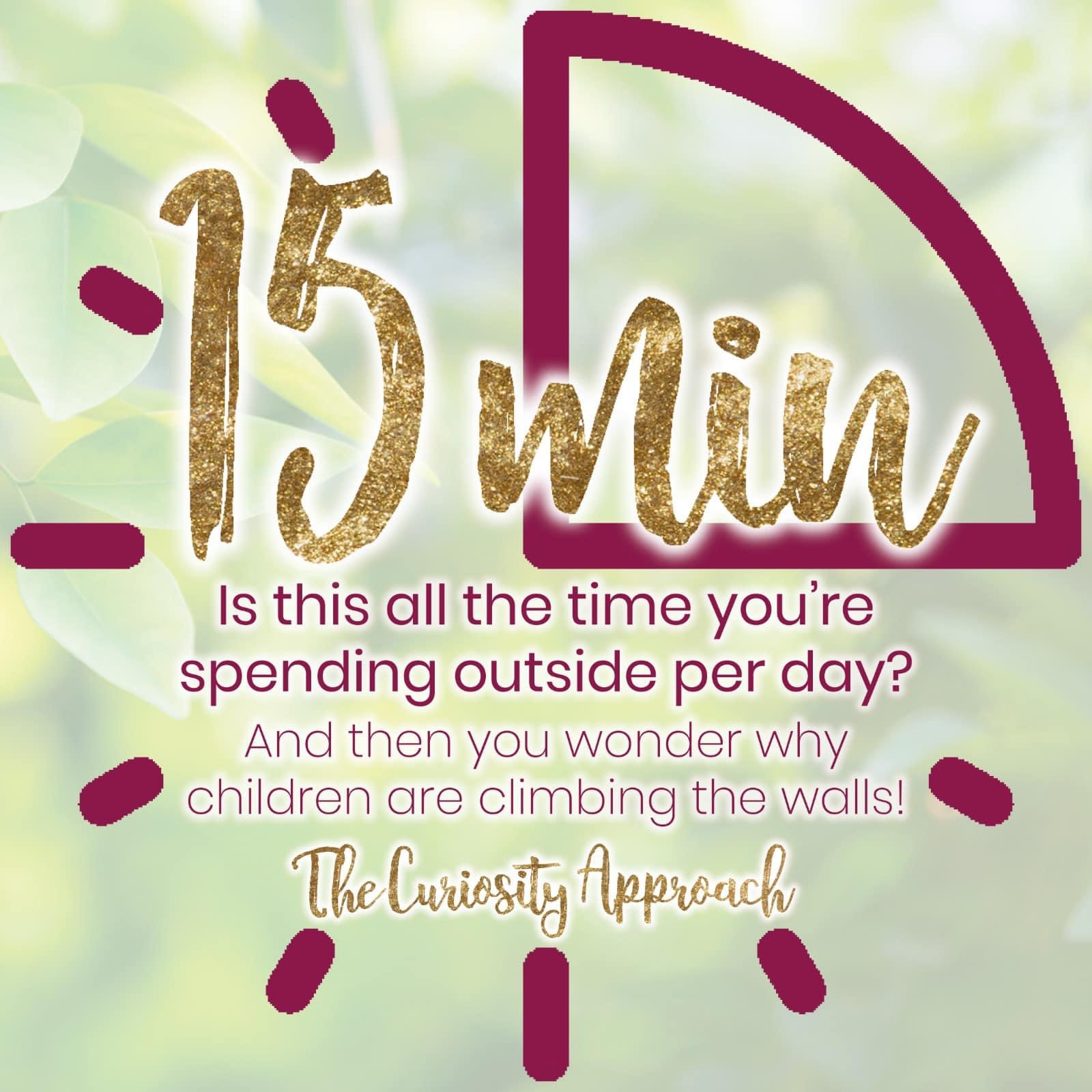 When will we recognise that getting outside makes for happier, healthier minds. To be aware of the mental health and physical needs of children.
Regardless of the effort it takes to get E.G 12 toddlers dressed and prepared for outdoor play.
Regardless of the faff and the organisation to transition from one part of the setting to outside. Regardless if it's hard work to get children out of muddy boots and soggy socks!
We HAVE to spend extended periods of time outdoors.
We have to as adults be role models, weather warriors and embrace the changing seasons and inclement weather.
To come to work ready and prepared for time outside!
Let's turn up, show up ready and prepared.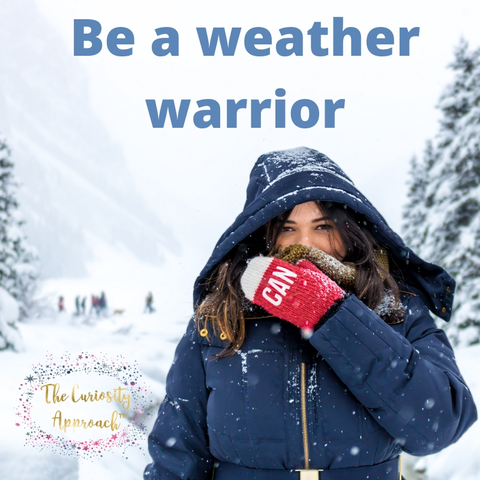 Do we each have waterproof trousers and a coat for outdoor play?
Do we have warm socks and Wellington boots? A hat to keep our head warm.
Are we ourselves dressed appropriately for taking children outside?
Or are we stood, dithering and shivering in a flimsy fleece or jacket and slip on shoes ?
No wonder we want to come into the warm if we aren't dressed for outdoors !
Remember the old saying, "There's no such thing as bad weather, just bad clothes!"
For our own mental health and that of the children we serve, let's get OUTSIDE