How to create Rhythms and routines at home
As we all find ourselves in challenging times, how can we look to survive time isolated at home with young children?

Anxiety levels may be high for adults and young children, therefore we need to need to find ways to lighten the mood and raise our energy levels and vibrations.

Dancing to your favourite songs- Music, is a great way to be physical while at home, release stress and have fun with your family, its also doesn't cost very much you can play music from your phones, the TV, an Amazon dot, an Ipad or a cd player.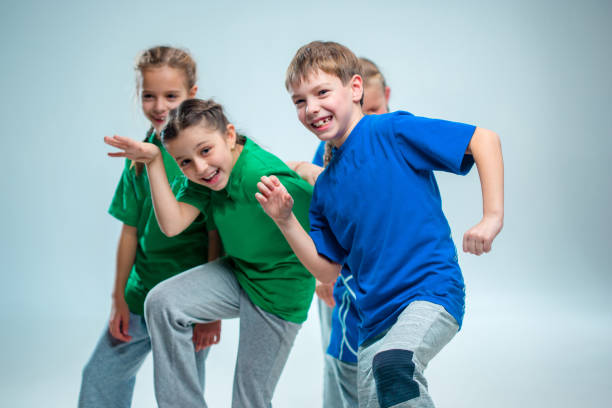 The website Get Healthy Stay healthy use music to benefit health conditions… see below
Improves mood. Studies show that listening to music can benefit overall well-being, help regulate emotions, and create happiness and relaxation in everyday life.
Reduces stress. Listening to 'relaxing' music (generally considered to have slow tempo, low pitch, and no lyrics) has been shown to reduce stress and anxiety in healthy people and in people undergoing medical procedures (e.g., surgery, dental, colonoscopy).
Lessens anxiety. In studies of people with cancer, listening to music combined with standard care reduced anxiety compared to those who received standard care alone.
Improves exercise. Studies suggest that music can enhance aerobic exercise, boost mental and physical stimulation, and increase overall performance.
Improves memory. Research has shown that the repetitive elements of rhythm and melody help our brains form patterns that enhance memory. In a study of stroke survivors, listening to music helped them experience more verbal memory, less confusion, and better-focused attention.
Eases pain. In studies of patients recovering from surgery, those who listened to music before, during, or after surgery had less pain and more overall satisfaction compared with patients who did not listen to music as part of their care.
Provides comfort. Music therapy has also been used to help enhance communication, coping, and expression of feelings such as fear, loneliness, and anger in patients who have a serious illness, and who are in end-of-life care.
Improves cognition. Listening to music can also help people with Alzheimer's recall seemingly lost memories and even help maintain some mental abilities.
Helps children with autism spectrum disorder. Studies of children with autism spectrum disorder who received music therapy showed improvement in social responses, communication skills, and attention skills.
Soothes premature babies. Live music and lullabies may impact vital signs, improve feeding behaviours and sucking patterns in premature infants, and may increase prolonged periods of quiet–alert states.
So put on your favourites tunes and dance, be silly, copy and replicate your child's movements, this empowers and builds their confidence. Enjoy this time together and make new memories.
Establishing a rhythm…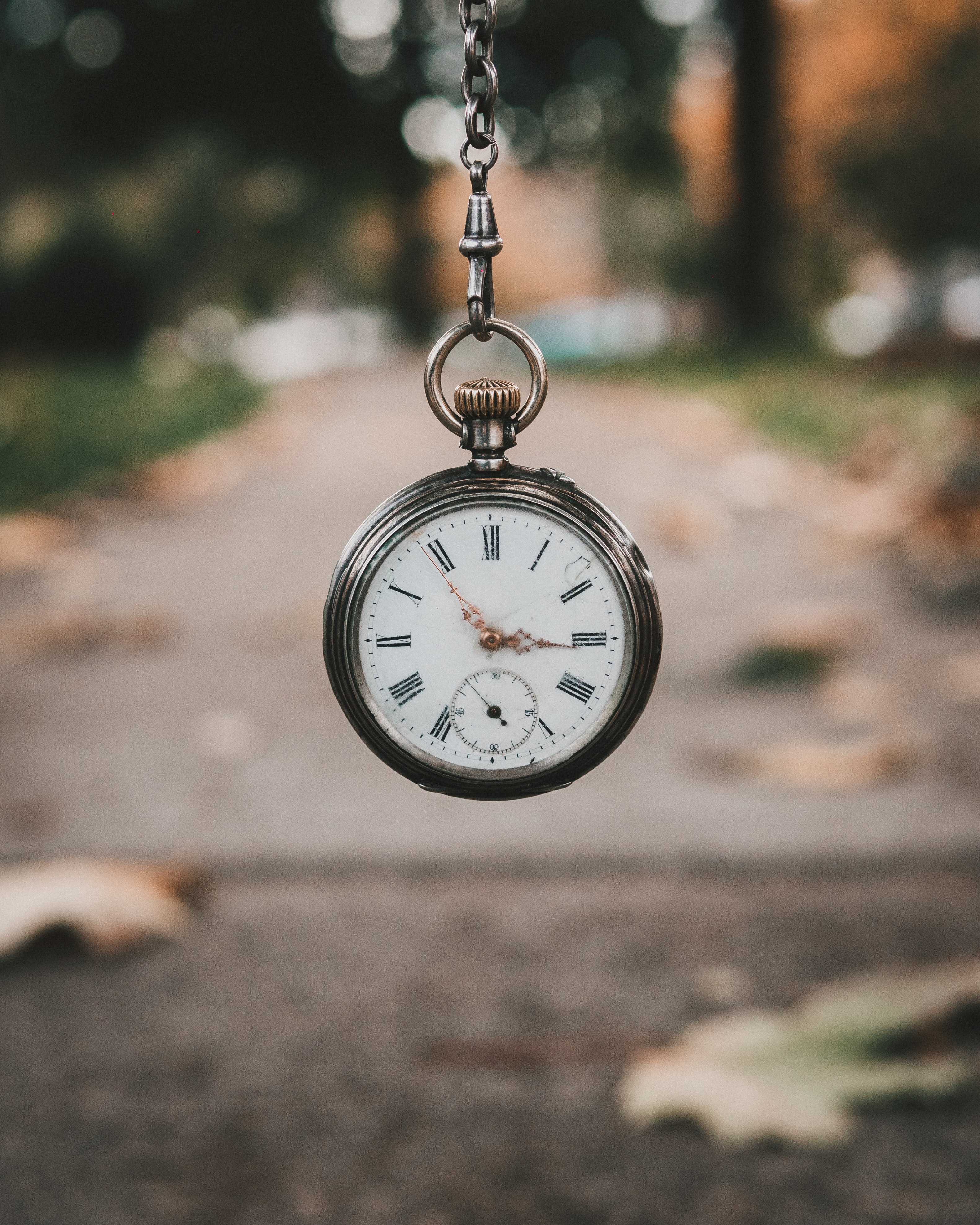 Self-isolation is a huge difference to your normal lives, to help support your families through this time is it important to try to and, maintain consistency. Across our nurseries, we follow a rhythm of the day, a beautiful way to have a 'routine' and provide consistency as a gentle natural rhythm.
When this is over your children and yourselves will return to work, nurseries and school. Trying to maintain regularity at this point will help with the transition back into normality.
An example rhythm of the day for us at home with our two-year-old (all children and families are different so this is just an example, for us we do not set strict times as the day naturally evolves. We do however try to have set mealtimes to allow for prepping food/ cooking times etc)
Wake up- Say good morning to the Sunshine and stretch.
We have a family breakfast together
We wash, brush teeth and get dressed for the day
Normally we would make our journey to nursery but now we will share ideas of what we may like to do today.
Play/ inside/outside/read books/watch 30mins of TV just a few ideas we follow his lead
Have a snack
Play again follow his lead
Prepare for lunch
11.30 12 pm-ish Eat Lunch
Nap
Snack
Fresh air, play in the garden or go for a walk.
Prepare food for tea
4.30 -5 pm-ish Eat
Play/stories a child's choice
Bathtime
Bedtime where we say goodnight to the sunshine and hello to the moon and stars.
This just the example of what we will try to maintain, to support our family at home. It is easy to have those few extra hours in bed or stay in your pyjamas all day but maintaining consistency will help your family through this isolation period.
Helping around the home…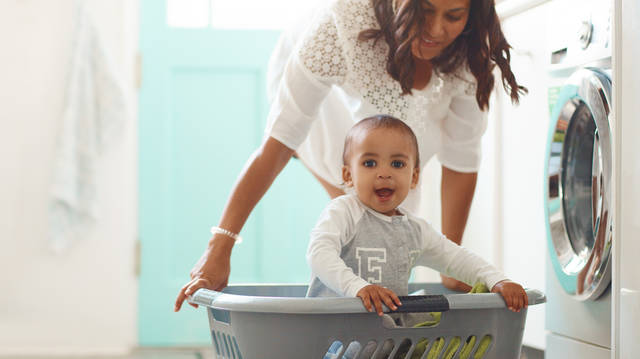 You may now be at home with your child/ children HOW EXCITING! it's a brilliant opportunity to share your skills with them, children love to be involved and have responsibility. They will be watching what you do, the cooking, cleaning, maintaining your home. You children are capable and are willing to learn and this isolation time is a great opportunity to teach life skills. Your child will have the opportunity to learn how to participate and care for your family. It gives them a sense of achievement.
This could be carrying their dirty washing and putting it into the dirty washing pile or laundry basket, helping to load up the washing machine.
You could ask them to help with the cleaning, give them a cloth and ask them to help clean the table after dinner, or dust the furniture or window sills (Only use a little water on cloths and not cleaning products with the child due to toxins on the products)
Washing up? Use a small stool or chair so your child can reach and help with the washing up.
Cooking what better time to start introducing cooking skills with your child, they love to help and join in, use recipe books to gather ideas, write a shopping list together, can they help pour a drink for you and your family ready for dinner time? Can they help lay the table or the dinner trays?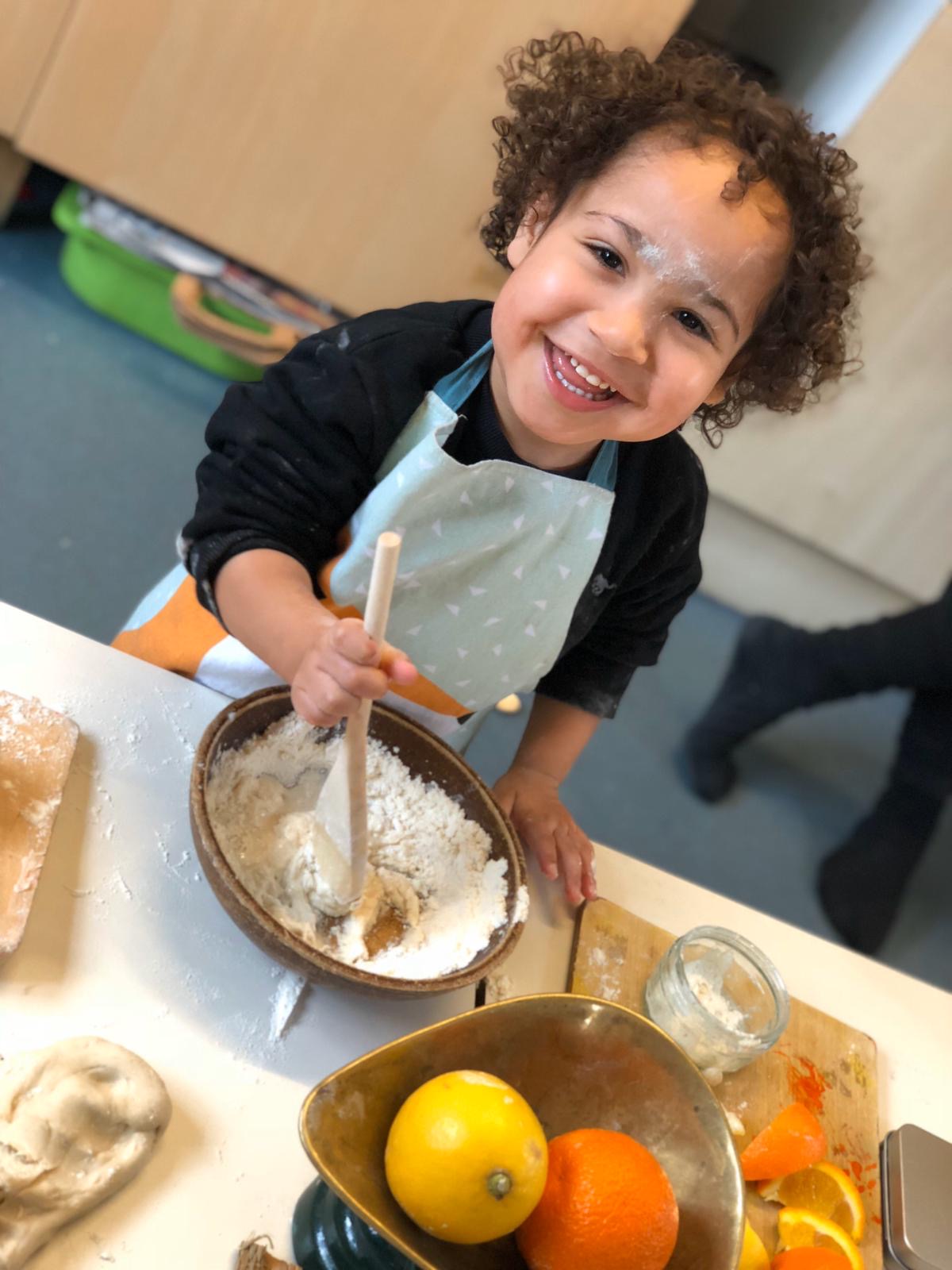 Washing- could you child help hand the washing up to dry? Even if they pass you the pegs? Can they start to learn how to fold the washing or help put the washing away?
As a parent it is important that any help your child is offering is AMAZING, don't expect perfection, they're learning and trying as hard as they can, they will love to be involved and gives them a sense of responsibility. Do the tasks together so the child can learn from you, praise their achievements, enjoy this process of learning life skills together, yes they may start off making more mess that there was, but this is part of the journey.
Here are some ideas from
Playful Notes | Positive Parenting, Activities for Young Kids, Family…
for some age-appropriate tasks you could try and introduce at home.
Written by Laura Wragg Curiosity Approach Ambassador
Are you curious to see how well you are implementing The Curiosity Approach?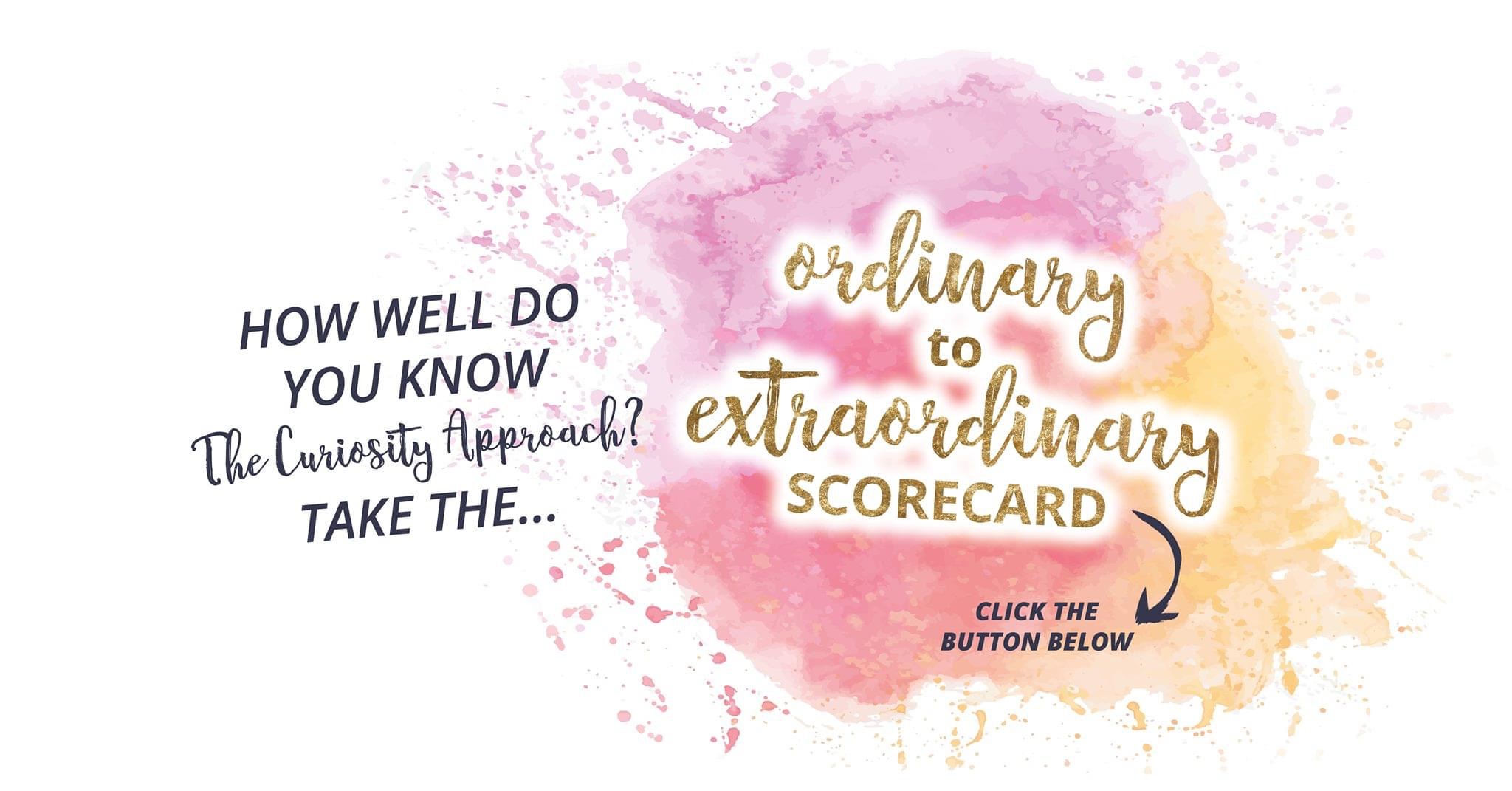 Take the quiz here

Copyright ©The Curiosity Approach 2021 All Rights Reserved
All files and information and images contained in this Website or Blog are copyright-protected by The Curiosity Approach Ltd, and may not be duplicated, copied, modified or adapted, in any way without our written permission. Our Website or Blog may contain our service marks or trademarks as well as those of our affiliates or other companies, in the form of words, images, graphics, and logos. Your use of our Website, Blog or Services does not constitute any right or license for you to use our service marks or trademarks, without the prior written permission of The Curiosity Approach Ltd. Our Content, as found within our Website, Blog and Services, is protected under UK and foreign copyrights. The copying, redistribution, use or publication by you of any such Content, is strictly prohibited. Your use of our Website and Services does not grant you any ownership rights to our content