Starting to introduce authentic resources
Are you hesitant to introduce breakables into your Early Years setting ?
That's OK we were too when we first started.
Today, we want to share with you ideas regarding swopping out plastic pretend tea sets and play kitchen toys for real household objects. How you can introduce authentic resources for mixed aged group settings, children with SEND or younger age groups.
( Risk assessment always necessary )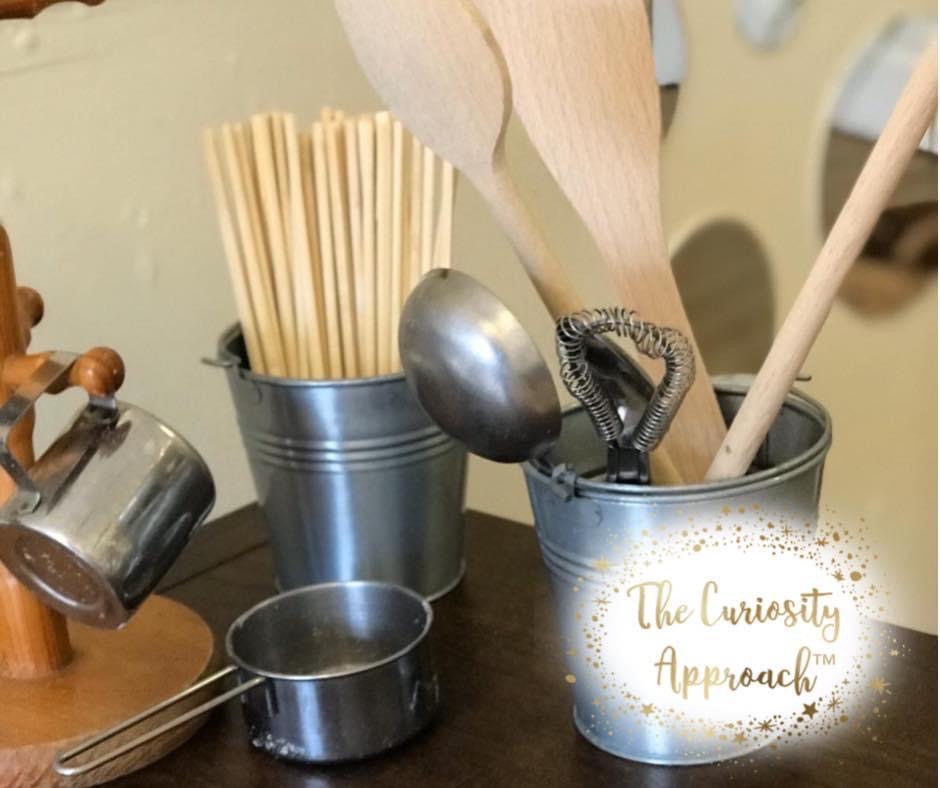 At The Curiosity Approach® we feel that by incorporating authentic resources into children's play spaces, you can create a rich and engaging experience for children that promotes cultural diversity, equality exploration, imagination, and a deeper connection to the world around them. By introducing real-life objects, we can remove the stereotypical gender constraints that often accompany commercialised toys.
Maria Montessori, advocated the use of authentic resources in early childhood settings.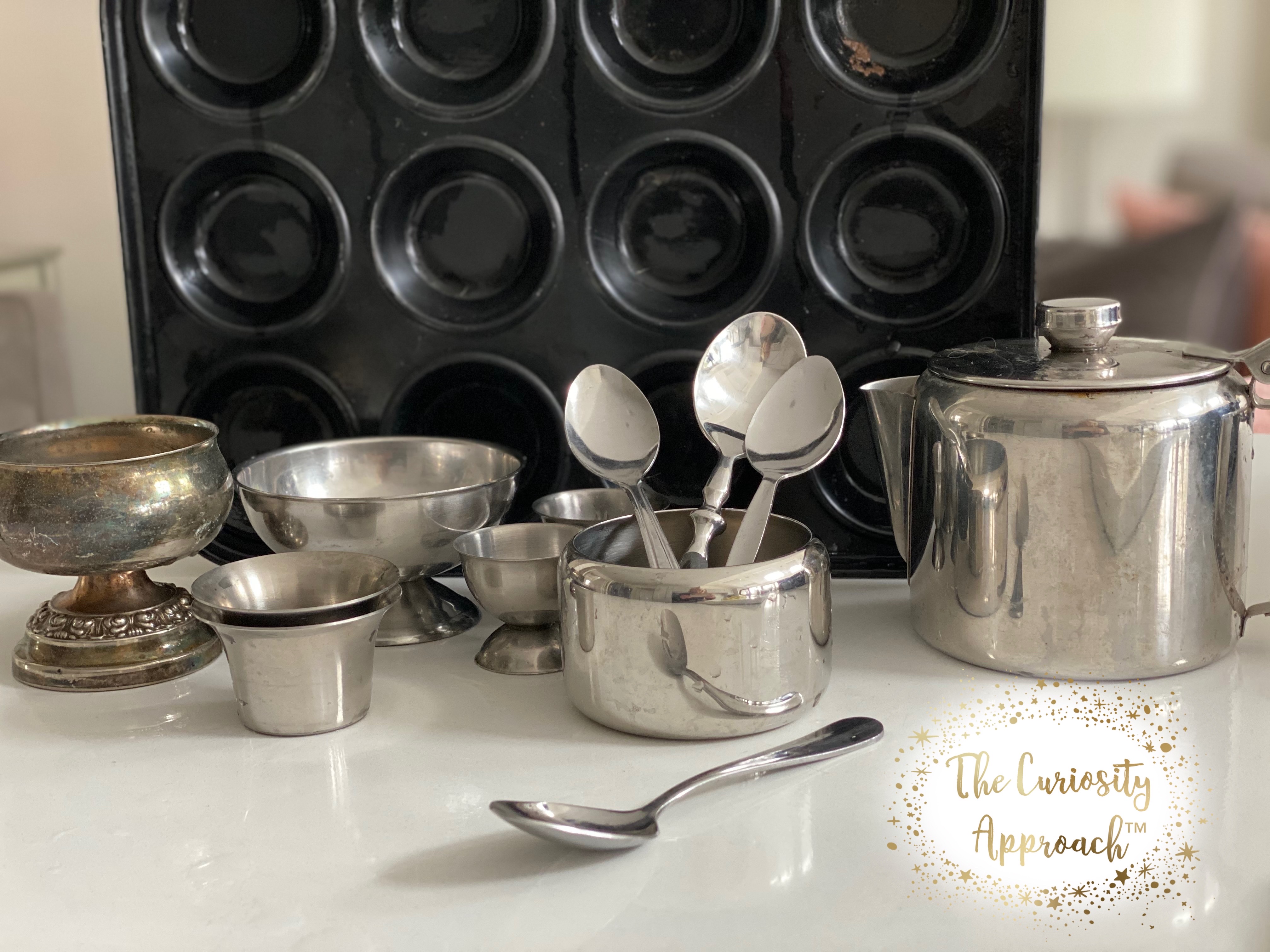 Children should have the freedom to explore and engage with a wide range of materials, regardless of societal expectations. Authentic resources create an inclusive environment where all children can freely express themselves and develop their interests and skills. At The Curiosity Approach® we look to remove the stereotypical pink and blue divide from children's play spaces.
No longer will children 'self police' each other dictating what toy children should or shouldn't play with due to its pink or blue colour!
Another benefit of utilising authentic resources is their positive impact on sustainability.
By replacing plastic toys with real, durable items, we reduce our dependence on materials that harm the environment. Stainless steel objects, for example, are not only robust but also versatile, making them ideal for various play areas such as the home corner, sand and water play, and even outdoor mud kitchens ( and much more )
🌟 Stainless steel kitchenware, like pots, pans, and utensils, can transform your home corner or outdoor kitchen into a bustling culinary hub.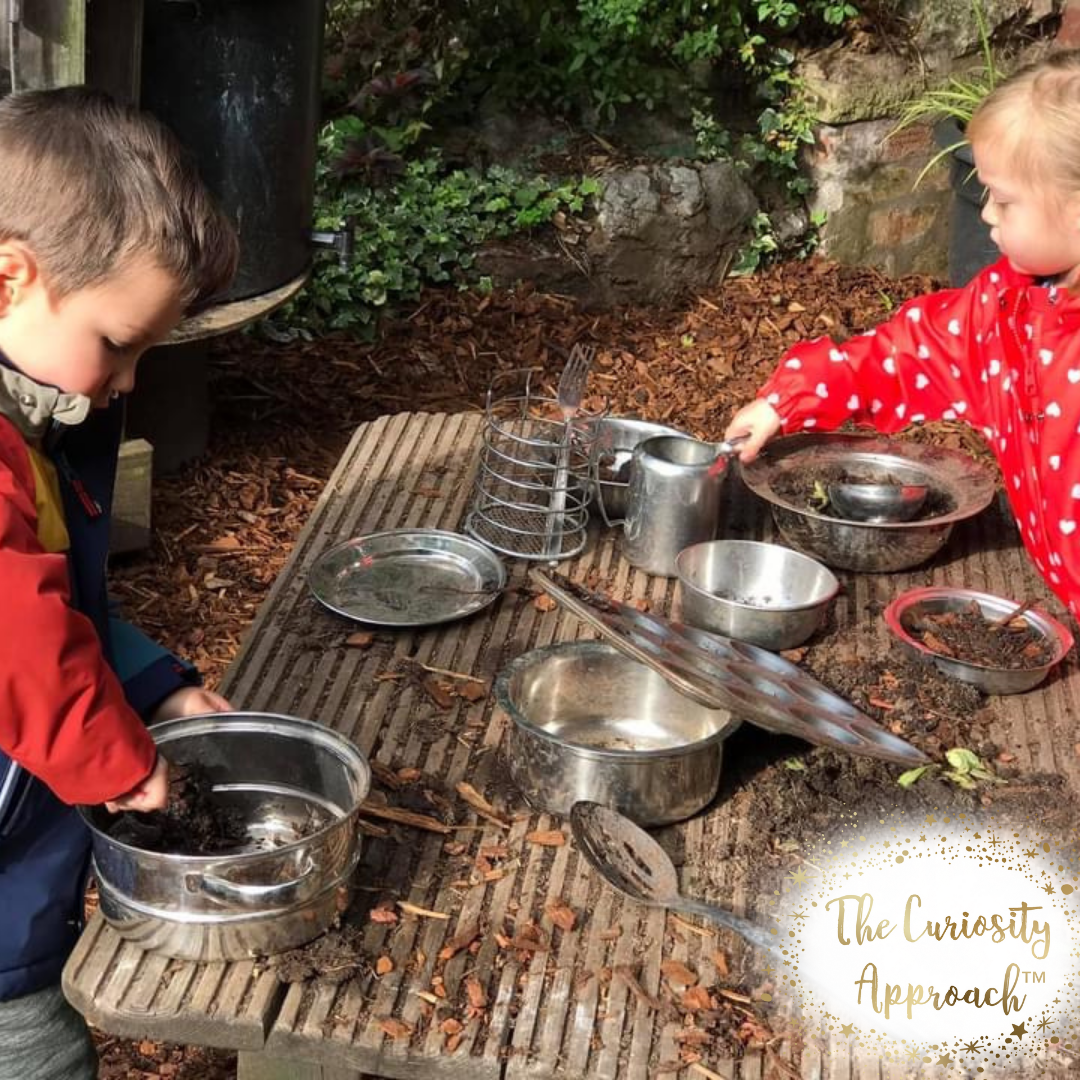 🌟 When it comes to sand and water play, stainless steel items truly shine. They are resistant to rust and easy to clean, making them perfect for outdoor exploration.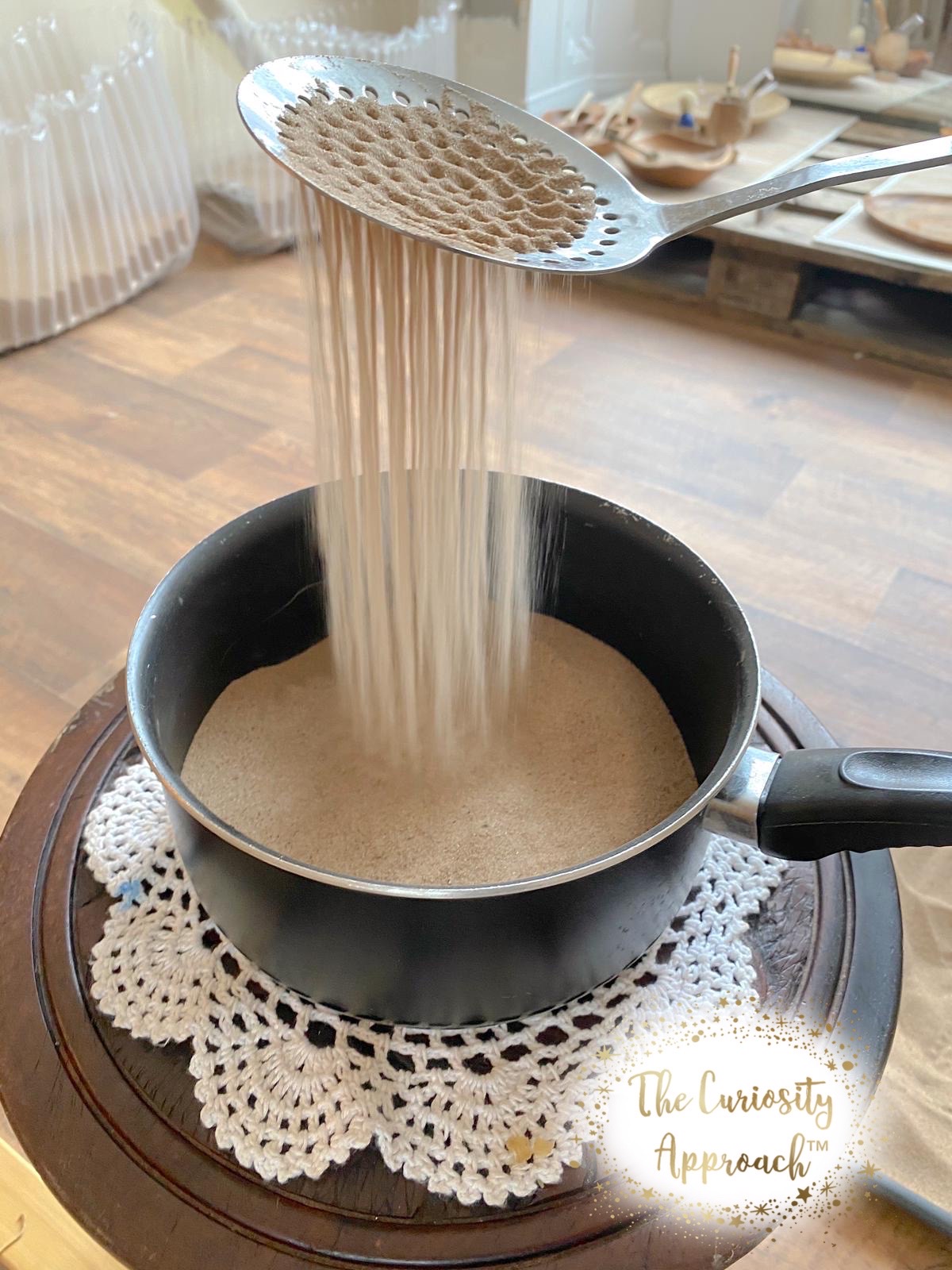 Children can pour water, build sandcastles, and engage in sensory experiences, all while developing their fine motor skills and understanding of scientific concepts. The versatility of stainless steel objects allows for endless possibilities, sparking children's creativity and encouraging open-ended play.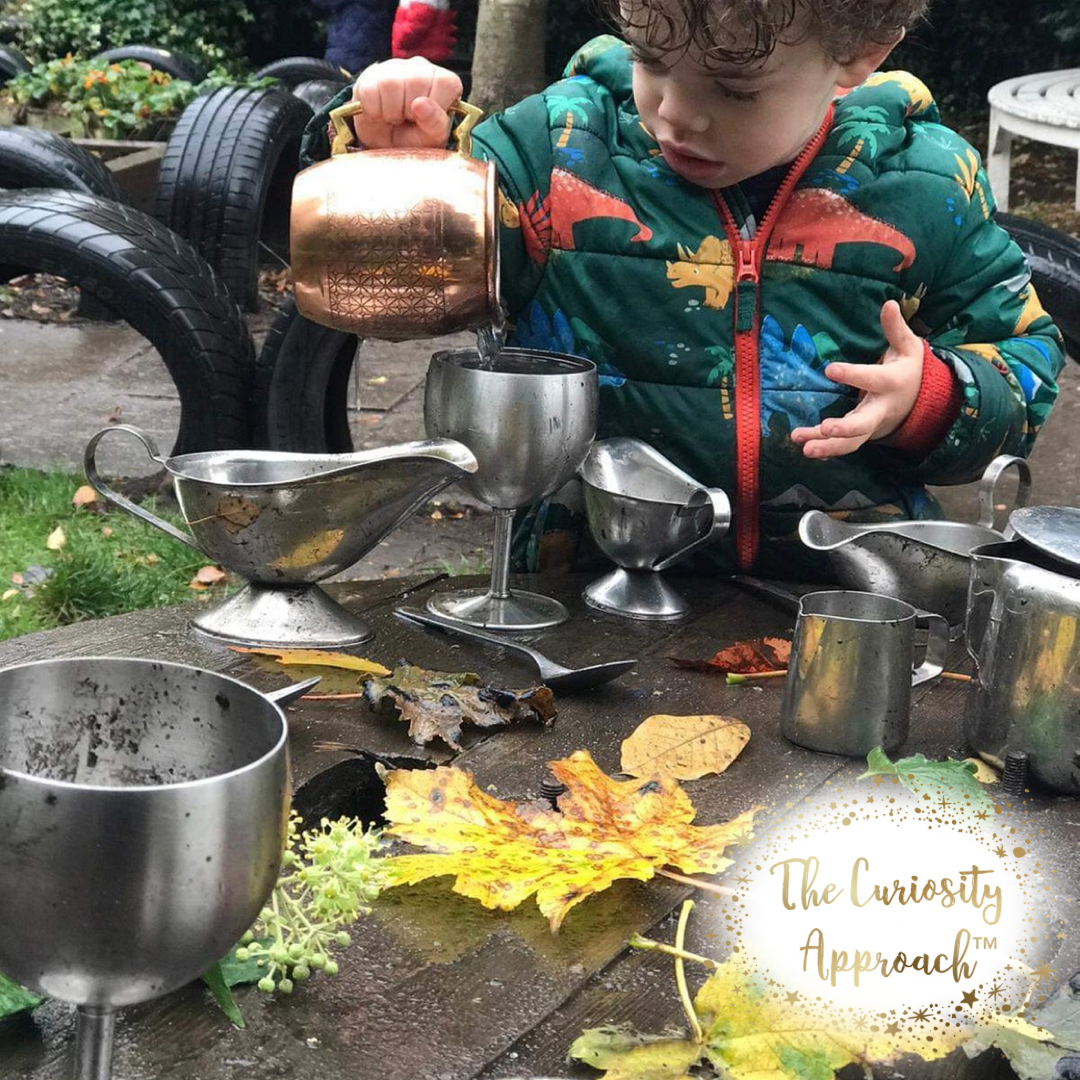 One of the greatest advantages of incorporating authentic resources is their accessibility and cost-effectiveness.
Many stainless steel items can be collected for free by simply reaching out to parents and carers. Families are often willing to donate unused or spare kitchenware that would otherwise go to waste. This not only strengthens the connection between your setting and home but also teaches children the value of repurposing and recycling.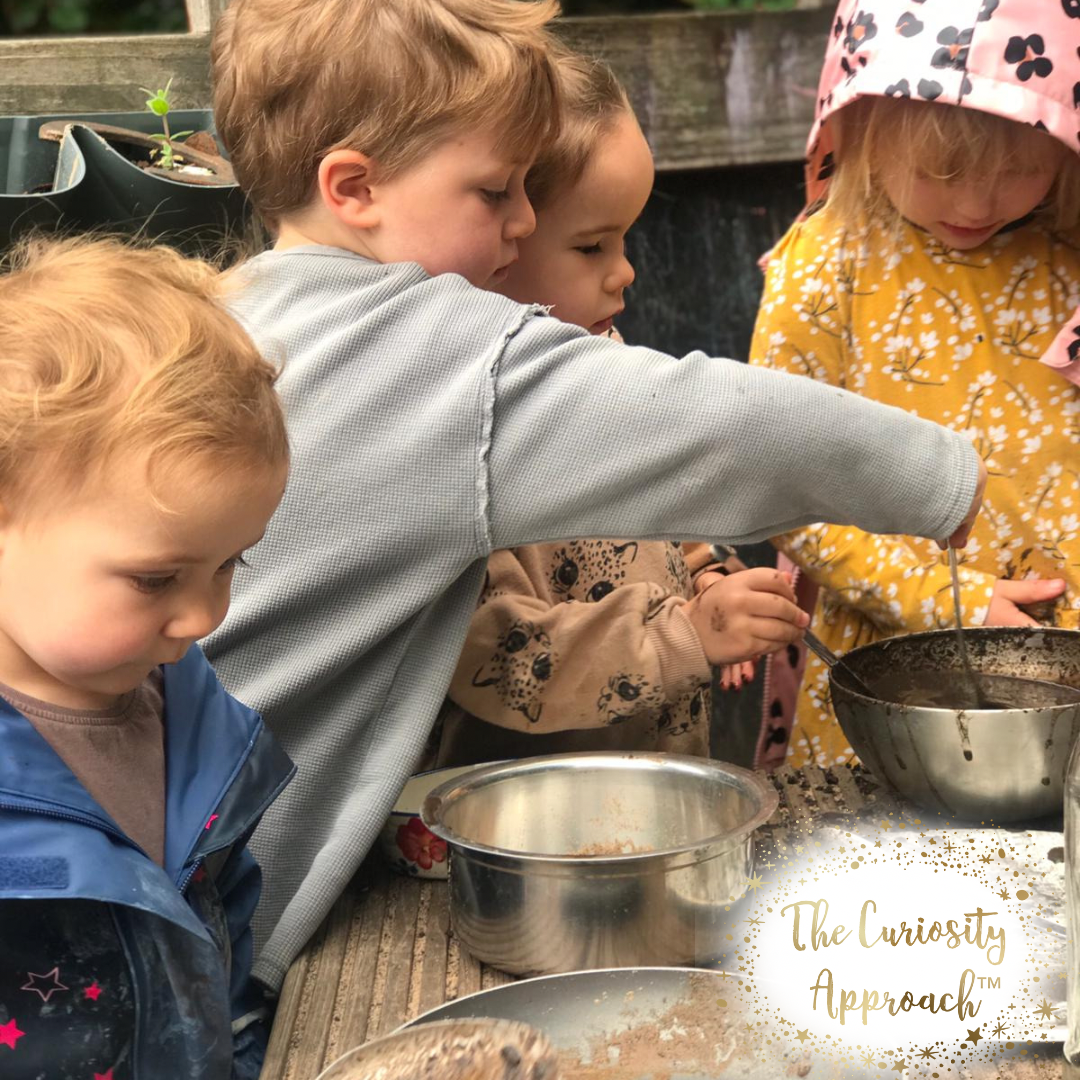 Show families what your after and tell them WHY
At The Curiosity Approach® we break free from the confines of plastic pretend toys and introduce real-life experiences and materials to create powerful rich play and learning spaces and places.
Firstly you can mix and blend them together with current resources, then as collections grow, donate the unwanted unused plastic items.
Finally - When you start to build collections of REAL items that truly reflect the cultures of the children within your setting. Children feel recognised, valued and engage in imaginary play experiences relevant to THEIR lives.
They feel like they belong and are recognised here. Play is no longer pretend it's real and relevant to them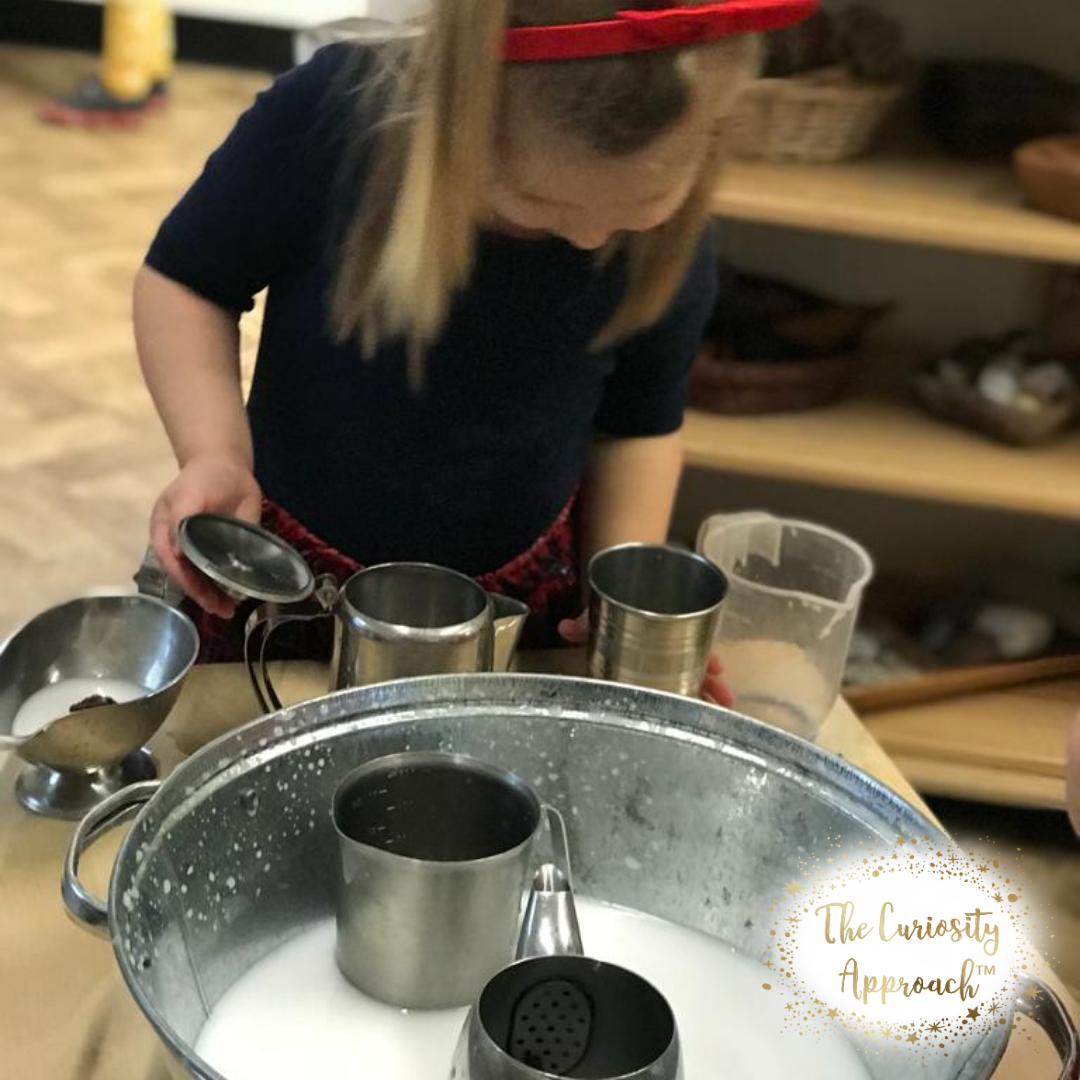 Want more from us ?
Our Curiosity Approach® Academy opens three times a year. January, April and September - join us for a year of professional development and start to transform your provision and practice .

https://curiosityapproach.lpag...

Alternatively did you know we have a Curiosity Approach App, where you can get blogs like this as a beautiful downloadable magazine? Go to the APP STORE OR GOOGLE PLAY TO DOWNLOAD OUR APP
This post is the intellectual property of The Curiosity Approach® and is copy right protected