Drive your curiosity
Specialist bespoke consultancy
At The Curiosity Approach, Lyndsey and Stephanie offer a bespoke consultancy service with a focus on ways to inspire your staff team, igniting their fire within to become curious, inquisitive and passionate members of staff.
With a meaningful amount placed on understanding the ethos behind loose parts, authentic materials and the value of creating beautiful environments, respecting them as the "third teacher". We will work with your team to create a culture of Curiosity, Awe & Wonder. A mindful team who are alert to being there in the present moment, right now for your wonderful children.
Learn together to "be curious, have fun and make a difference!"
"The best teachers teach from the heart, not from the book" – Unknown
Enquire now
Perfect for those who are..
Newly established settings
Looking to continue their Professional Development
Looking to create motivated teams
Recently refurbished settings
Wanting to become Reflective Practitioners
Seeking professional growth
Features
Why choose Curiosity consultancy
For you
Tailored, individual needs
Visits
Visits to our settings
Resources
Access to our Toolkit
Workshops
Bespoke workshops
As we have six settings between us at The Curiosity Approach, we fully recognise the stresses faced within the sector and so are here to offer a supportive, helping hand. To aid you in embedding deep within your teams culture, the wonder of being curious.
Together, we can strive for quality teaching, beautiful interactions and memorable conversations with our little ones. We can focus on and celebrate magical moments, the passion and the thoughtful invitations to learning, which will promote Curiosity, Imagination, Awe and Wonder!
It is our passion to motivate and inspire Early Childhood Educators to be passionate and curious professionals, who in turn provide the most wondrous opportunities for children. Let the grand adventure begin…
Spreading Curiosity
Our consultancy has helped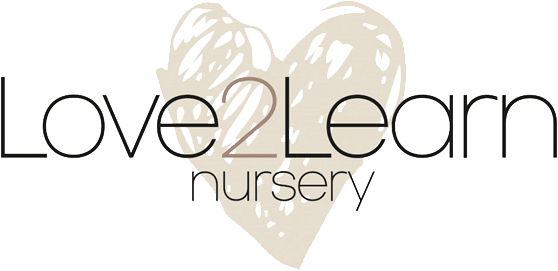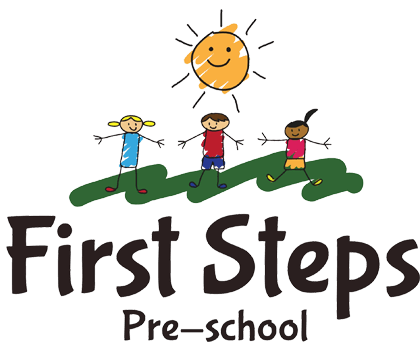 Enquire today
Request out consultancy
Enter your details below and we will contact you to discuss your best options.