Are you looking to make change in Early Years?

At The Curiosity Approach® we have created an Accreditation, which enables Early Years educators and entire teams to begin a reflective journey of change. The Accreditation Academy is open to Early Years Nurseries, settings, schools, nannies & childminders and is a positive community with everyone working on their own professional development and transform provision and practice
The Accreditation is a year long journey of transformational change, reflecting on WHY change is necessary!
Working through six modules, it allows educators opportunity to unlearn and relearn new thinking and embrace our modern day approach.
We start the journey with mindful reflection on changing childhoods & how sedentary life styles and technology impact today's children? Why we need to make CHANGE
We are proud to inform you, our Accreditation is being embraced by childminders, family learning centres up and down the country who are claiming back their homes, understanding that plastic mountains of toys need to be swopped and exchanged for loose parts, authentic resources and recycled materials! To create those authentic play spaces that inspire curiosity, investigation and PLAY in a place that is carefully crafted for the WHOLE child! Head, heart & hands.
After 50 combined years working and owning Early Childhood settings, both Lyndsey and myself Stephanie Bennett have created a pedagogy inspired by many of the pioneers . Loris Malaguzzi - Reggio Emilia Approach. Rudolph Steiner and Waldorf Education, Maria Montessori. Emmi Pikler and the curriculum of New Zealand Te Whariki
We are proud to stand on the shoulders of giants and bring together all of these teachings into one beautiful and mindful pedagogy that meets the changing technological age we live in.
At The Curiosity Approach® we understand that "Progress is impossible without change." Yes it may feel daunting scary and challenging, but as part of our community you join a community of like minded individuals who are there to support, encourage and empower you!

Here are some images from Ellie Eaker's Childminding setting, showing her journey as she adopted and embraced The Curiosity Approach pedagogy.
BEFORE
A wealth of shop purchased Nursery equipment, brightly coloured items and plastics.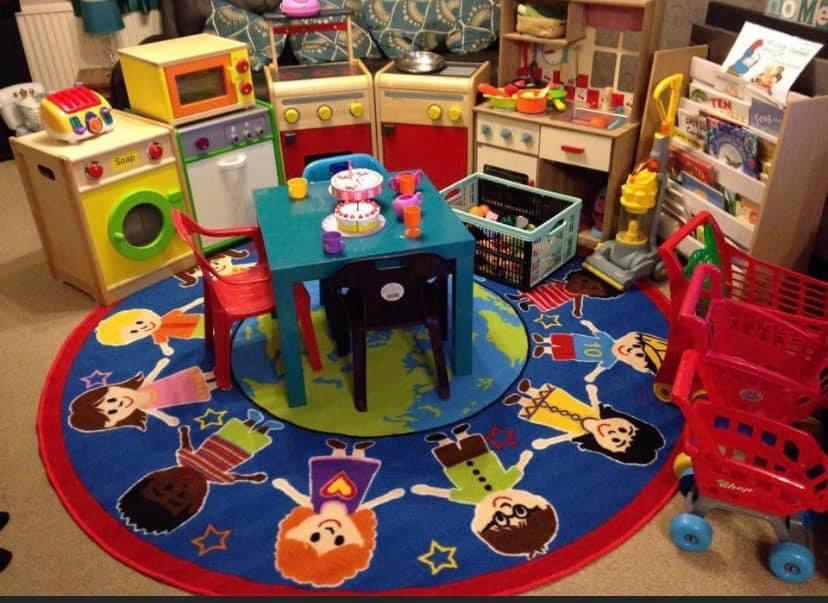 Before adopting The Curiosity Approach purchased dress up costumes and outfits filled the dramatic play area, at The Curiosity Approach we encourage educators to reflect and step forth to offer a range of open ended and gender neutral outfits. Not driven by marketing but embracing children's imaginations and creativity
Please read this blog article which expands further
https://www.thecuriosityapproa...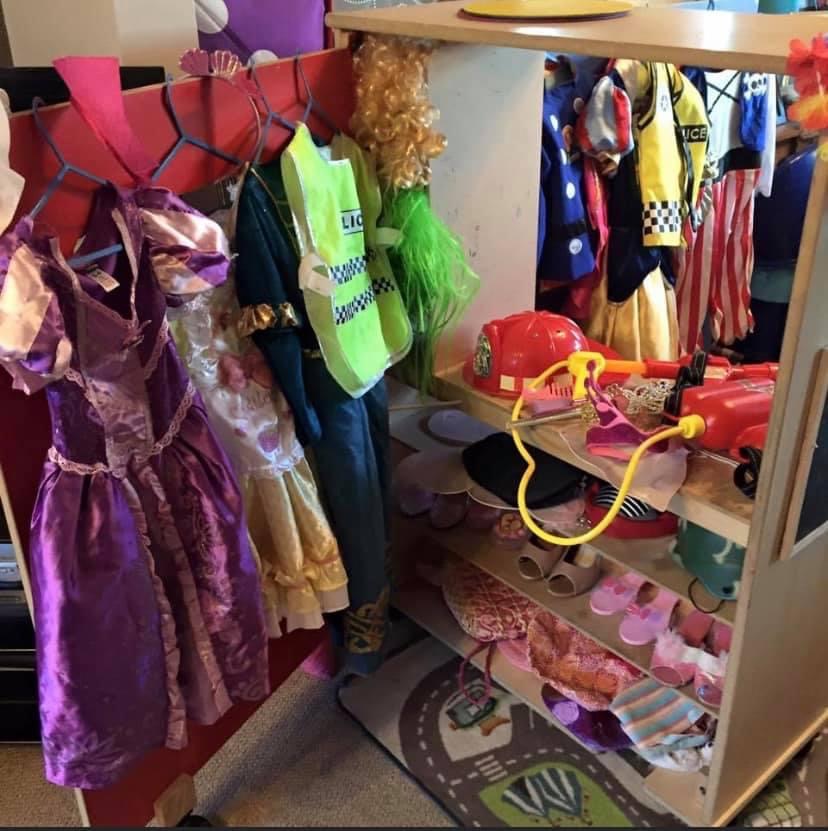 AFTER
Now see how Elaina has transformed her childminding provision. It's now a calm and tranquil environment. Neutral tones, soft lighting. Attention to detail. Gone are the over stimulation from bright colours and visual noise
We like to call it "An extension of home and not a watered down version of school." Let's remember our babies, toddlers and even pre schoolers and NOT school age children and need to feel happy, safe and secure in homely settings. Instead of these that feel like miniature academic institutes.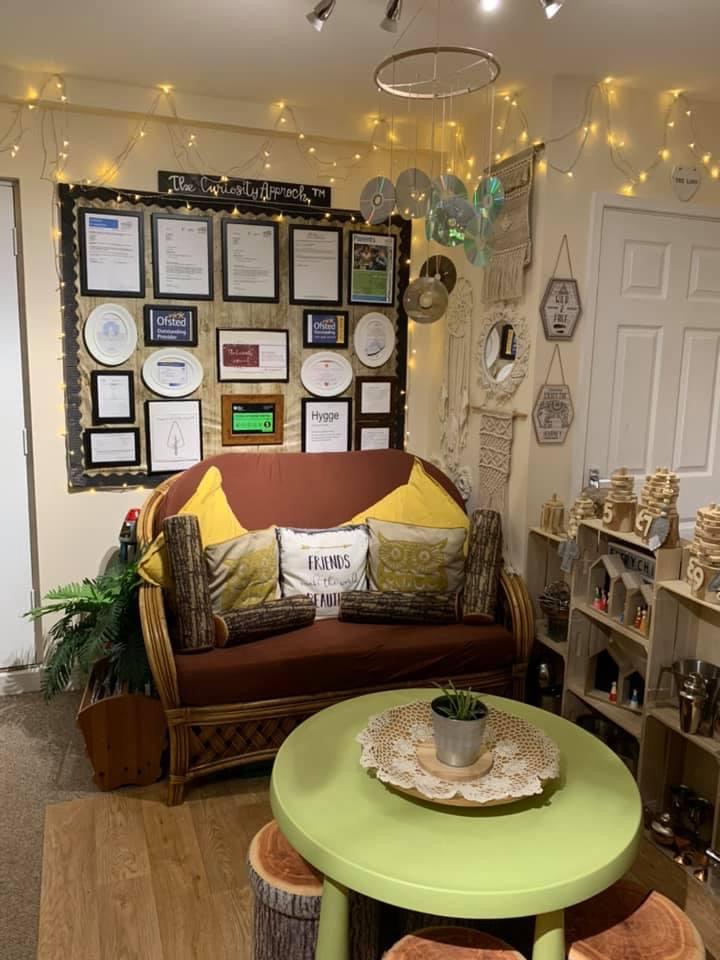 Instead of closed resources, we encourage use of loose parts and open ended resources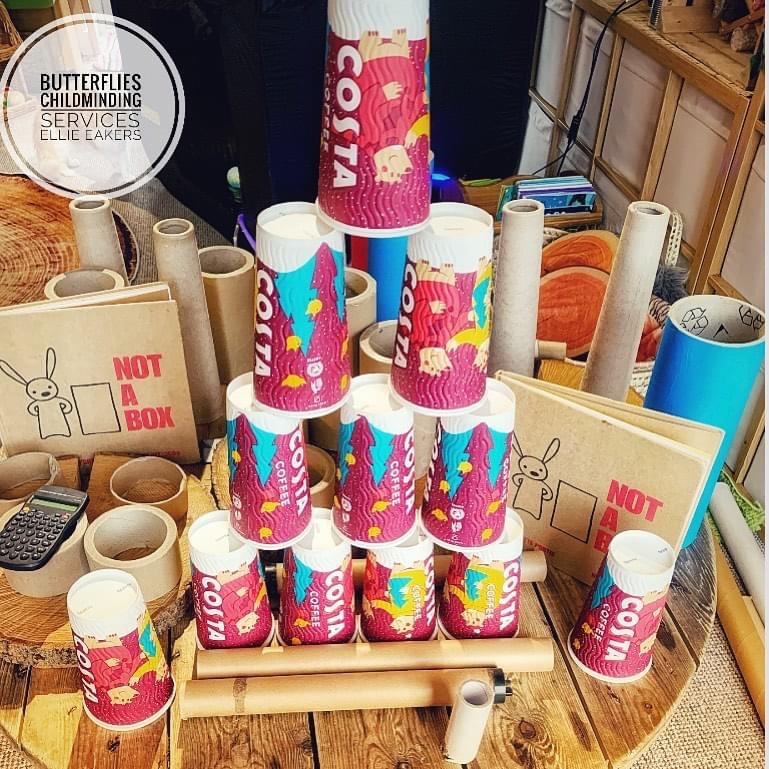 An aquarium of wonder and endless possibilities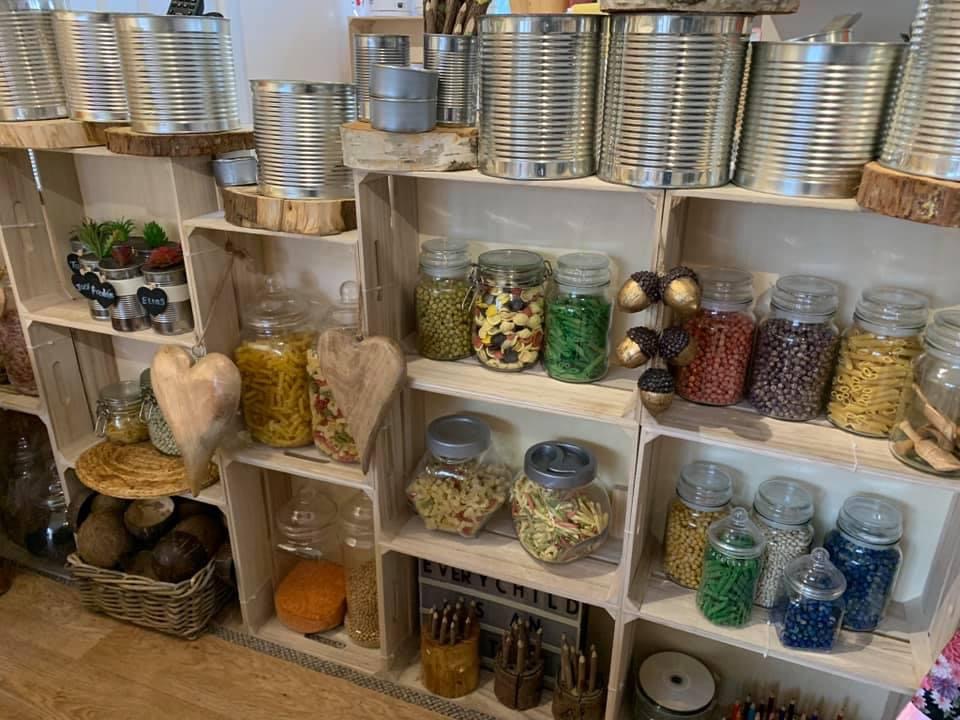 We Are delighted to share just a few of these images.
Would you like to know more about the Academy and our accreditation? Join our mailing list or find out more by following the link below
https://www.thecuriosityapproa...or contact us support@thecuriosityapproach.co.uk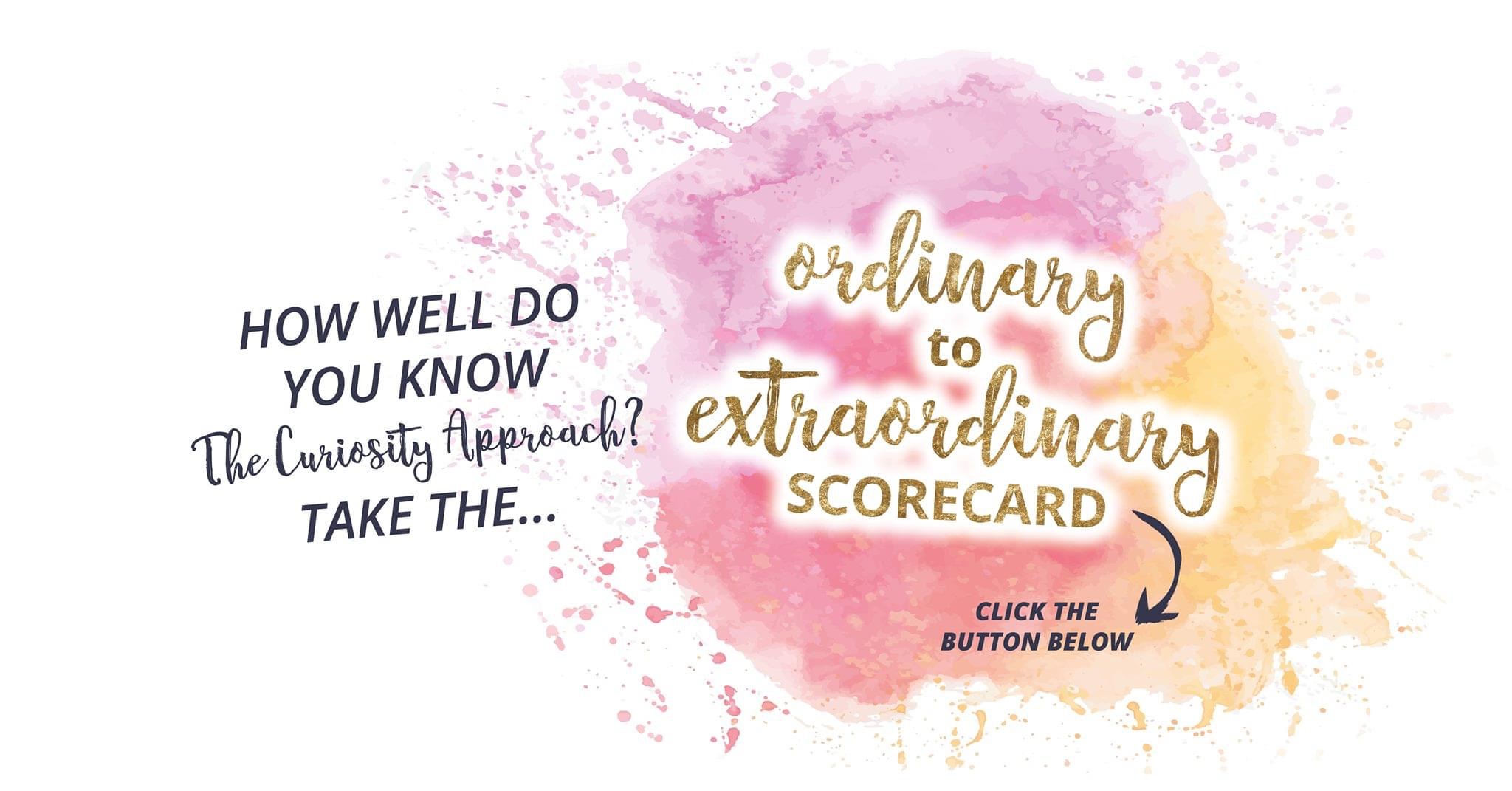 Take our Curiosity Approach Quiz here. Find out if you are ordinary or Extraordinary