At The Curiosity Approach® we have stepped away from the traditional Early Years environment. It's bright colours, display boards & downloadable resources. We are a mindful approach which always reflects on Why?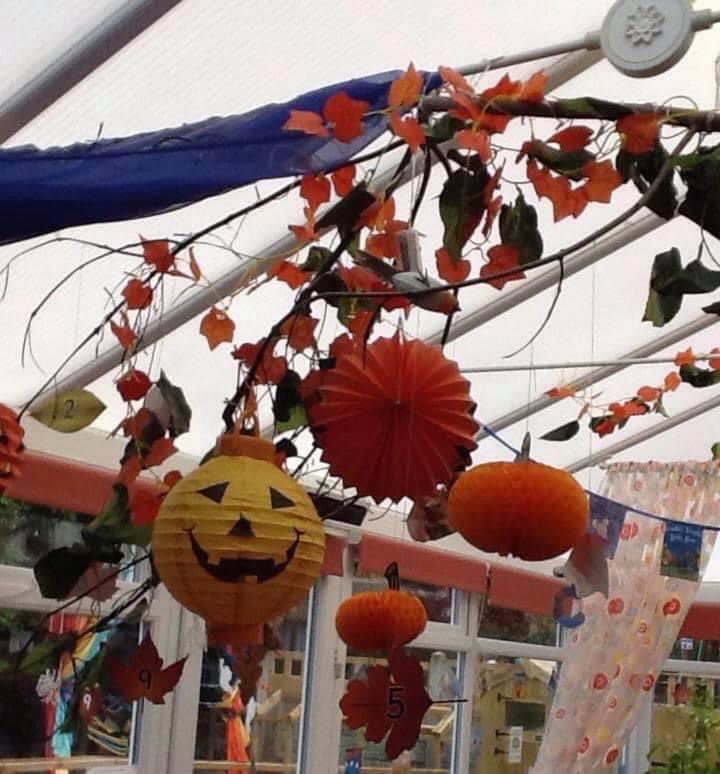 At The Curiosity Approach we are inspired by nature and are huge advocates of 'in the moment ' teaching / planning
We are consciously aware not to get drawn back into following the theme and topic of Halloween.
We are inspired by Nature & Waldorf education. Looking to celebrate the wondrous gifts of Mother Earth.
To celebrate the seasons & rhythms of life.
Let's consider ...
How can children ever look after this planet if they have NO love or connection to it?
Richard Louv's book Last Child in the Woods, informs us of the humongous decline of children's engagement with nature, he tells us that this, is even faster than the collapse of the natural world!
Therefore we HAVE to get children outdoors & experience nature at every possibility. To fill their play & learning experience with opportunities to see feel & connect.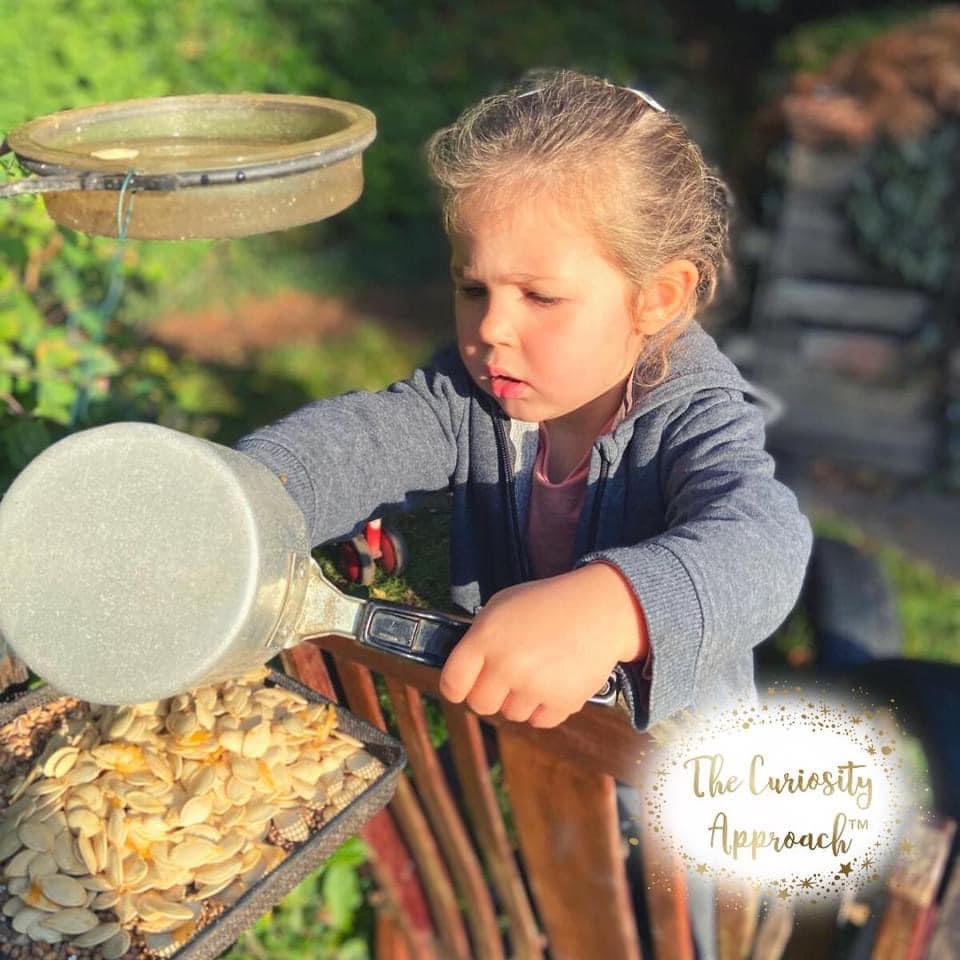 Let's celebrate NATURE & bring Mothers Earth's beauty into children's lives.
As the season start to change, let's reflect on our WHY
* The first few images shown are BEFORE images from an accreditation setting & given with consent *
Before - brightly coloured boards and adult cut out crafts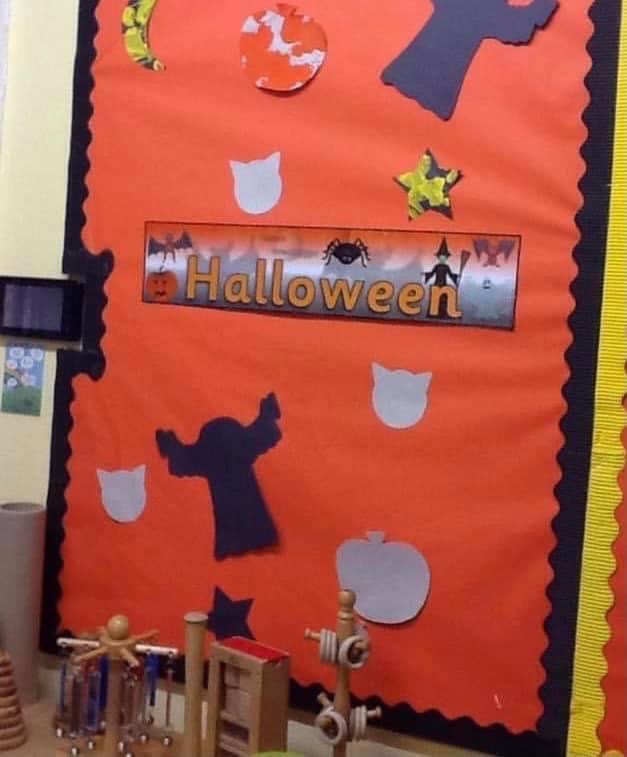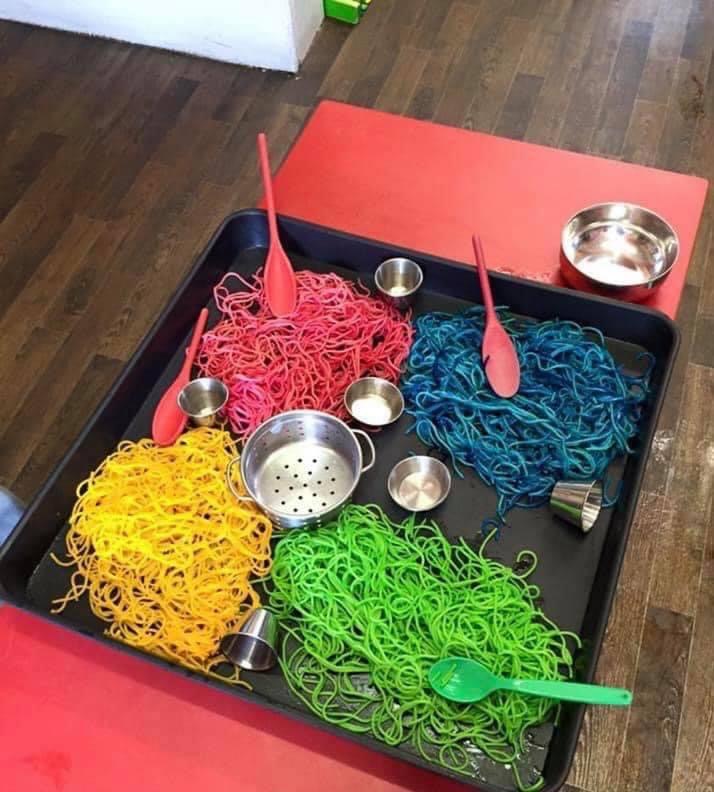 Planned activities to cover sensory experiences. Let's remember Nature offers us such a multitude of sensory experiences, without resorting to using cooked cold pasta.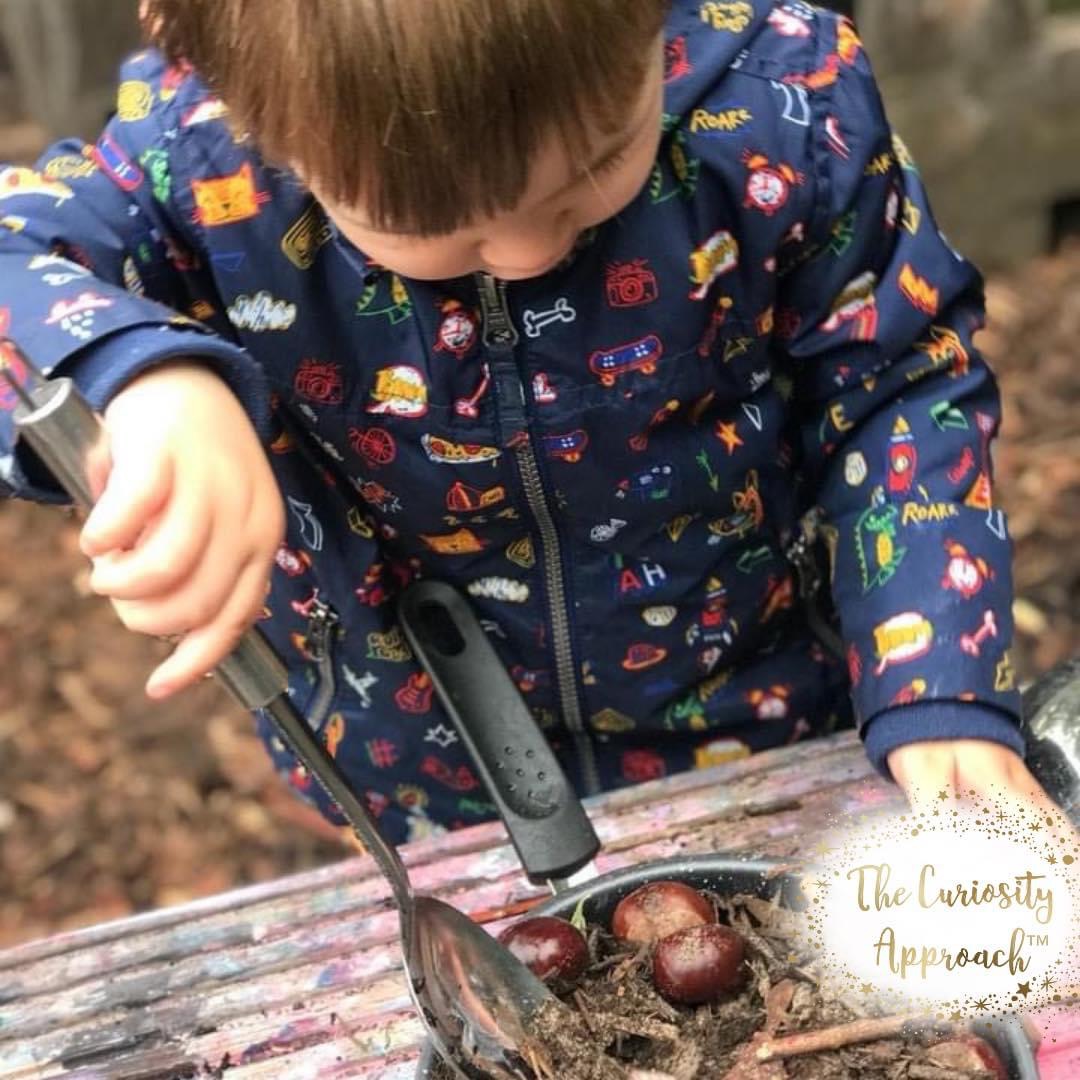 Exploring conkers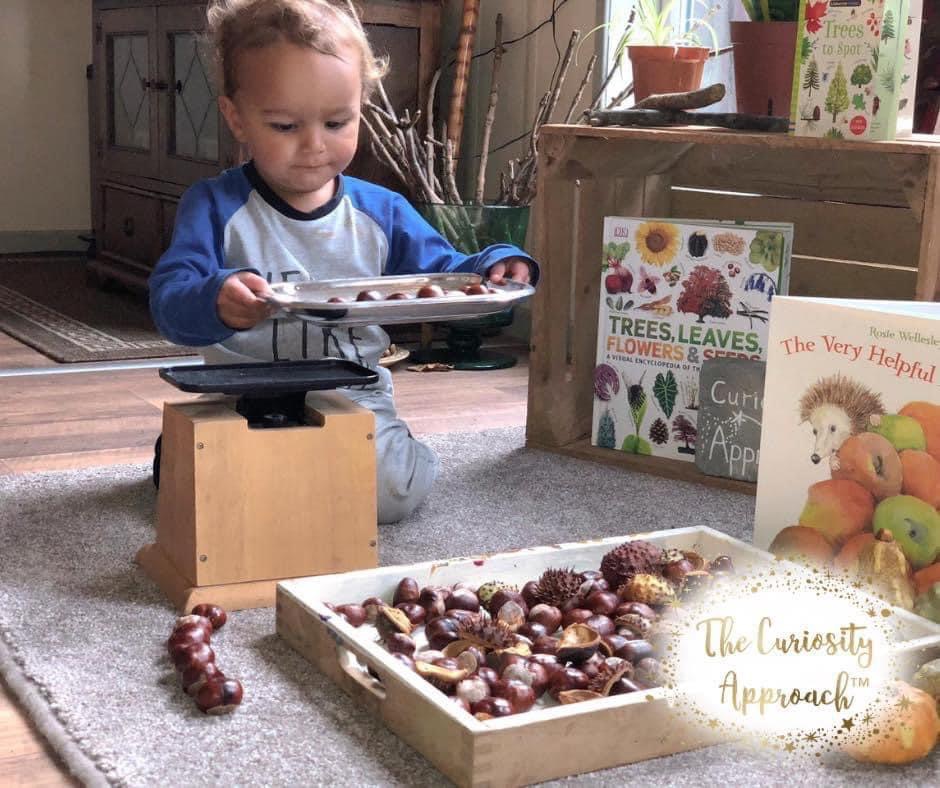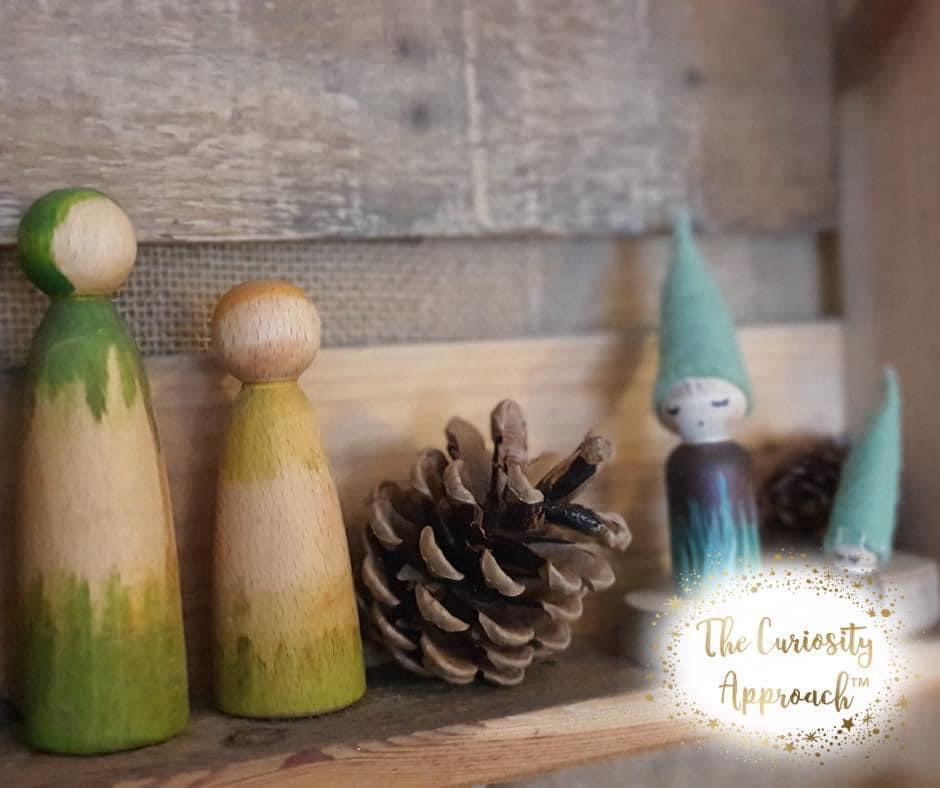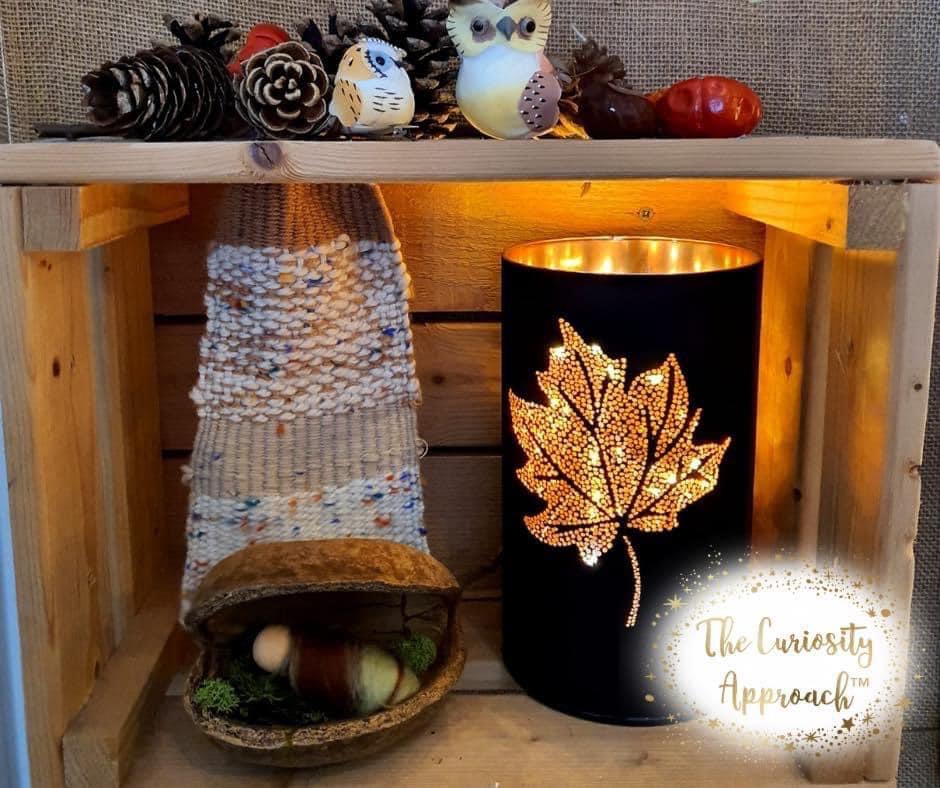 Pockets of awe and wonder, items of curiosity and intrigue
environments that are carefully presented, full of natural resources and materials
Have you read our blog 'look don't touch? Which encourages reflection on this sentence and the impact it has on a child's urge to be curious https://www.thecuriosityapproa...
Copyright ©The Curiosity Approach2021 All Rights Reserved
All files and information and images contained in this Website or Blog are copyright-protected by [The Curiosity approach Ltd, and may not be duplicated, copied, modified or adapted, in any way without our written permission. Our Website or Blog may contain our service marks or trademarks as well as those of our affiliates or other companies, in the form of words, images, graphics, and logos. Your use of our Website, Blog or Services does not constitute any right or license for you to use our service marks or trademarks, without the prior written permission of The Curiosity Approach Ltd. Our Content, as found within our Website, Blog and Services, is protected under UK and foreign copyrights. The copying, redistribution, use or publication by you of any such Content, is strictly prohibited. Your use of our Website and Services does not grant you any ownership rights to our content